Streamline Program-Wide Assessments and Outcomes
Drive student success, elevate program outcomes, and unlock program insights in one, intuitive location.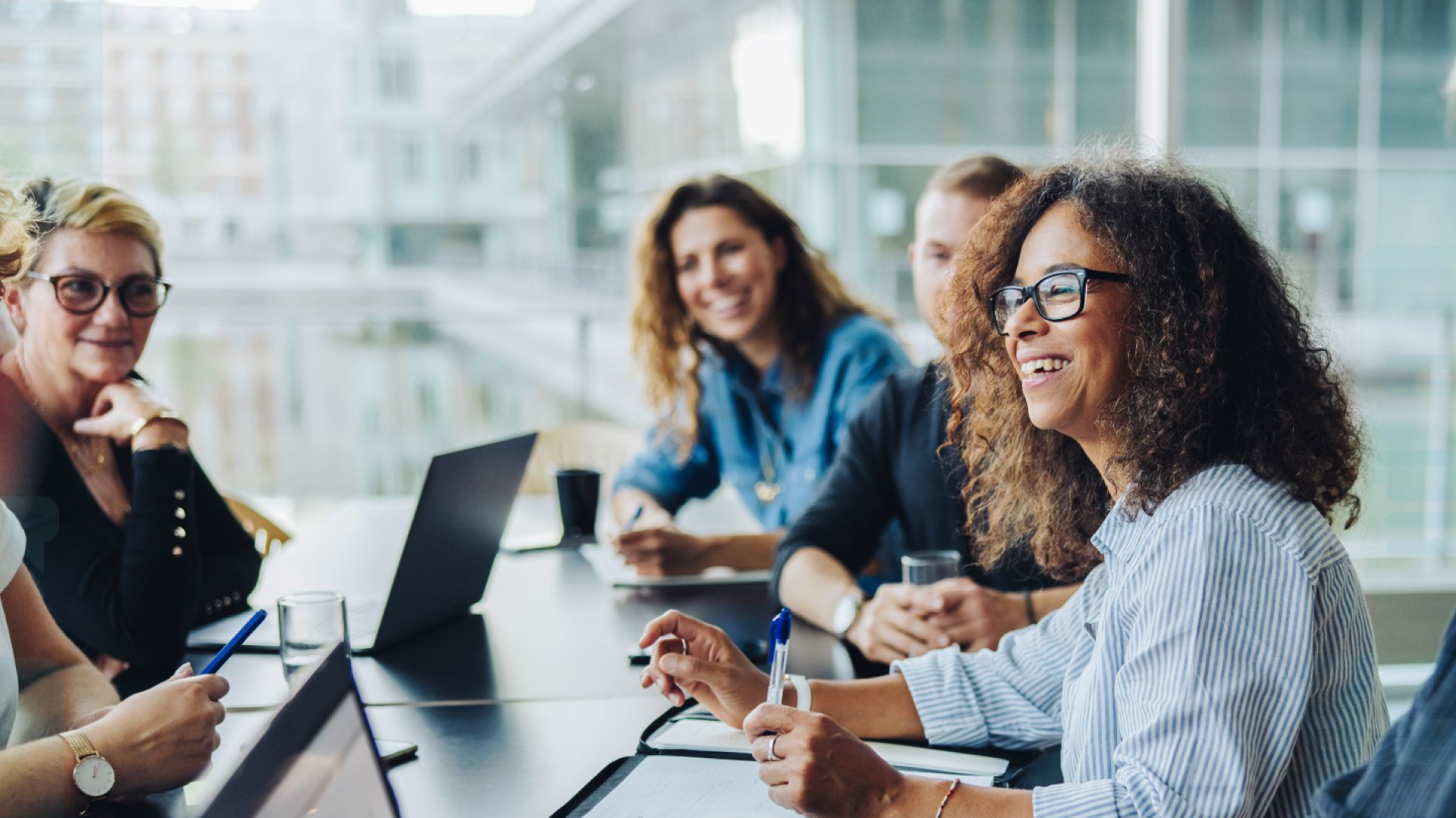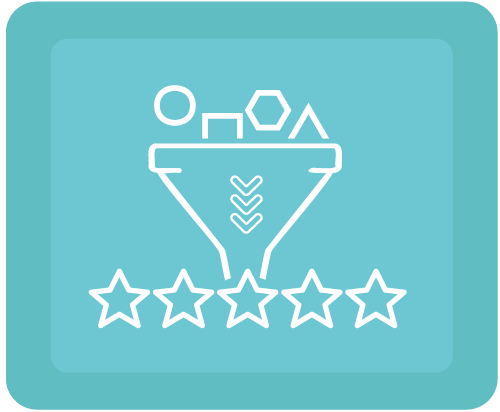 Centralize Program Outcomes Management
Tevera's Program Outcomes platform simplifies collecting and reporting on all the data your program needs to manage in support of key standards, like accreditation.
From field experience to classroom work, anything that needs to be measured can be managed in Tevera.
Simplify Assessments, Reports, and Everything in Between
Tevera elevates program outcomes by simplifying every step of the process.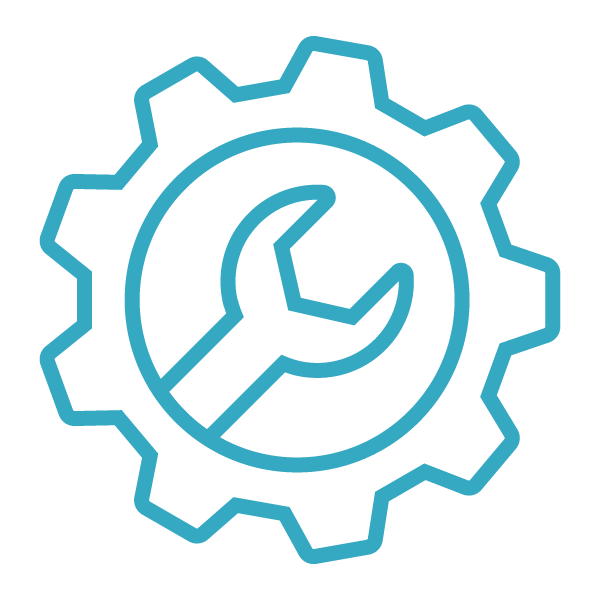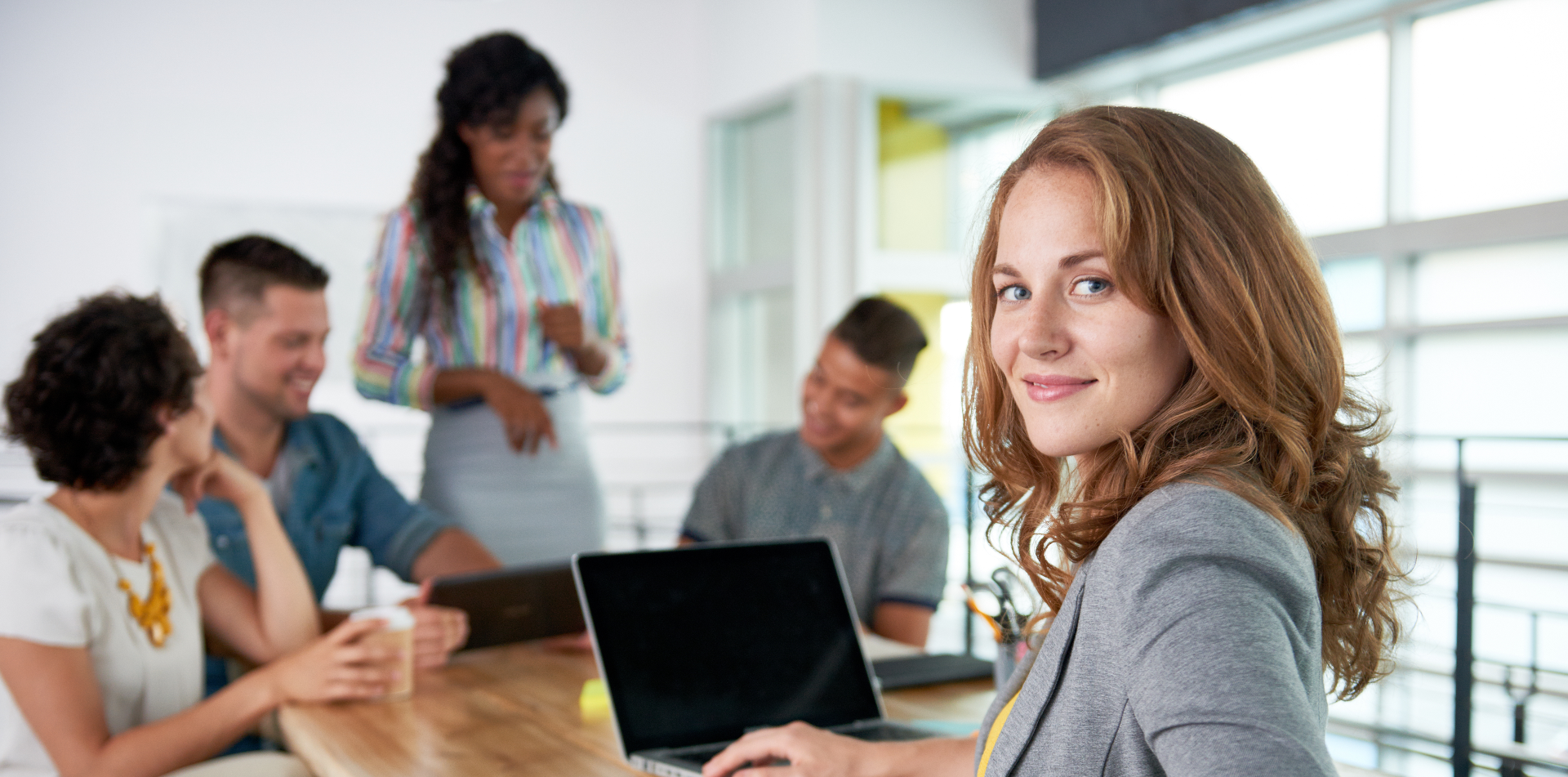 Build
We'll guide you through building your complete assessment structure in Tevera. 
Identify the accreditation standards or program key performance indicators to which you'd like your program outcomes aligned

Here are a few examples of assessment standards but the list is limitless!

Build assessment rubrics and forms aligned to those standards

Create assignments allowing students to upload key assignments, or artifacts, for assessment

Design an assessment structure that can be executed term-after-term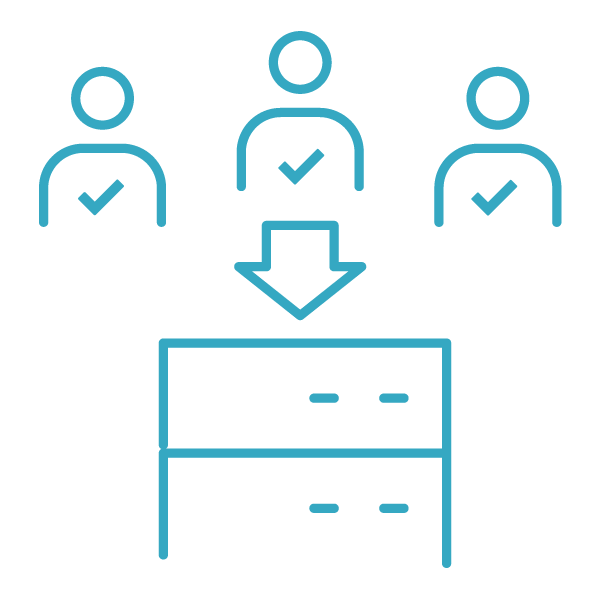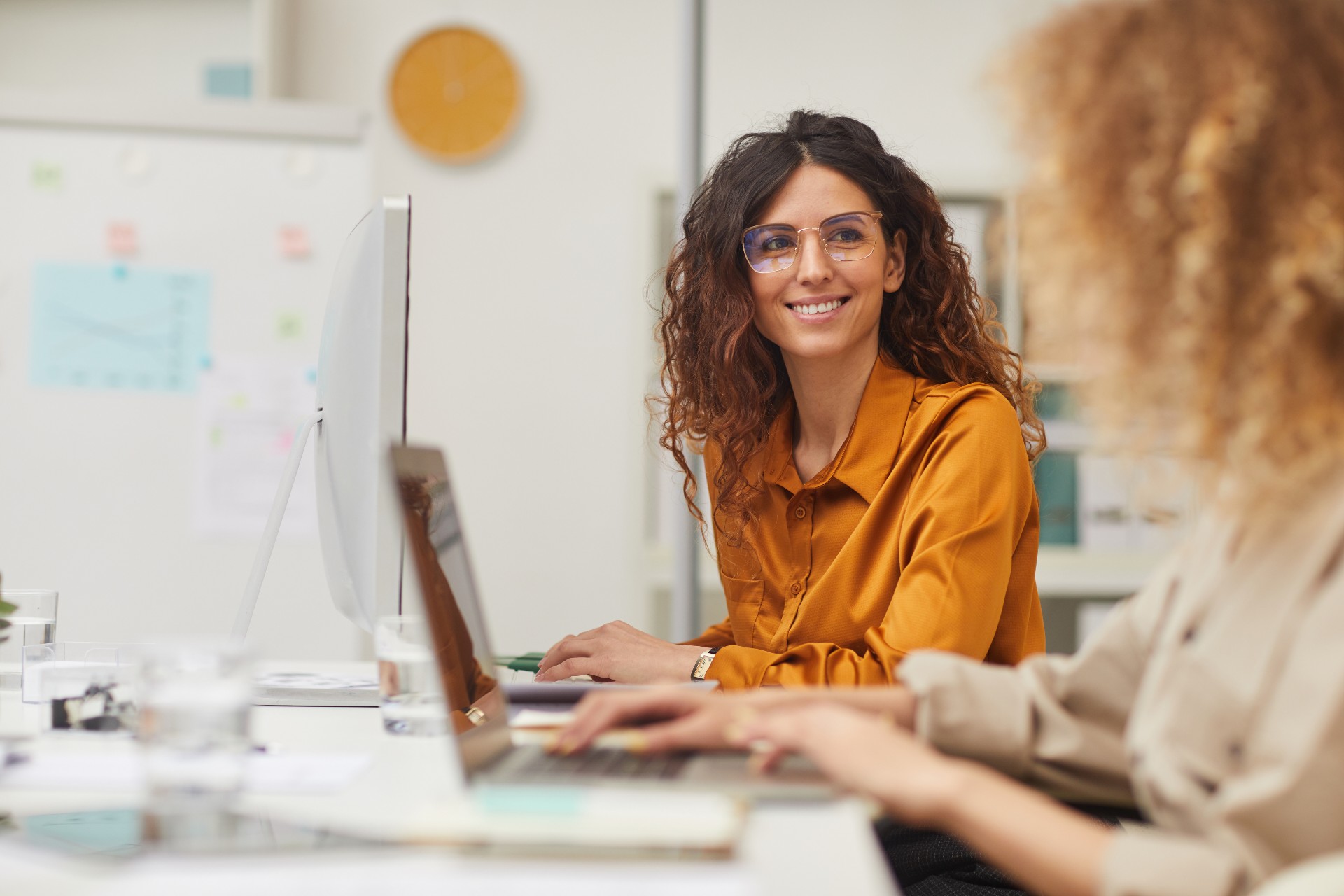 Input
Easily input student assessment data individually or for entire classes at once. Once your assessment structure is in place, your faculty will easily be able to track students' progress, individually and in groups.
Review students' key assignments.

Assess students on an individual basis, or evaluate all students at once using our dynamic group assessment tool.

Grade student performance directly in Tevera with scores automatically sent back to the course grade book in your learning management system.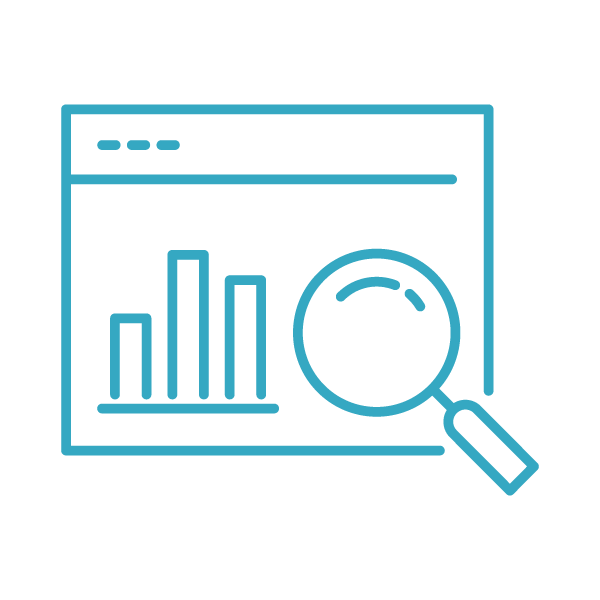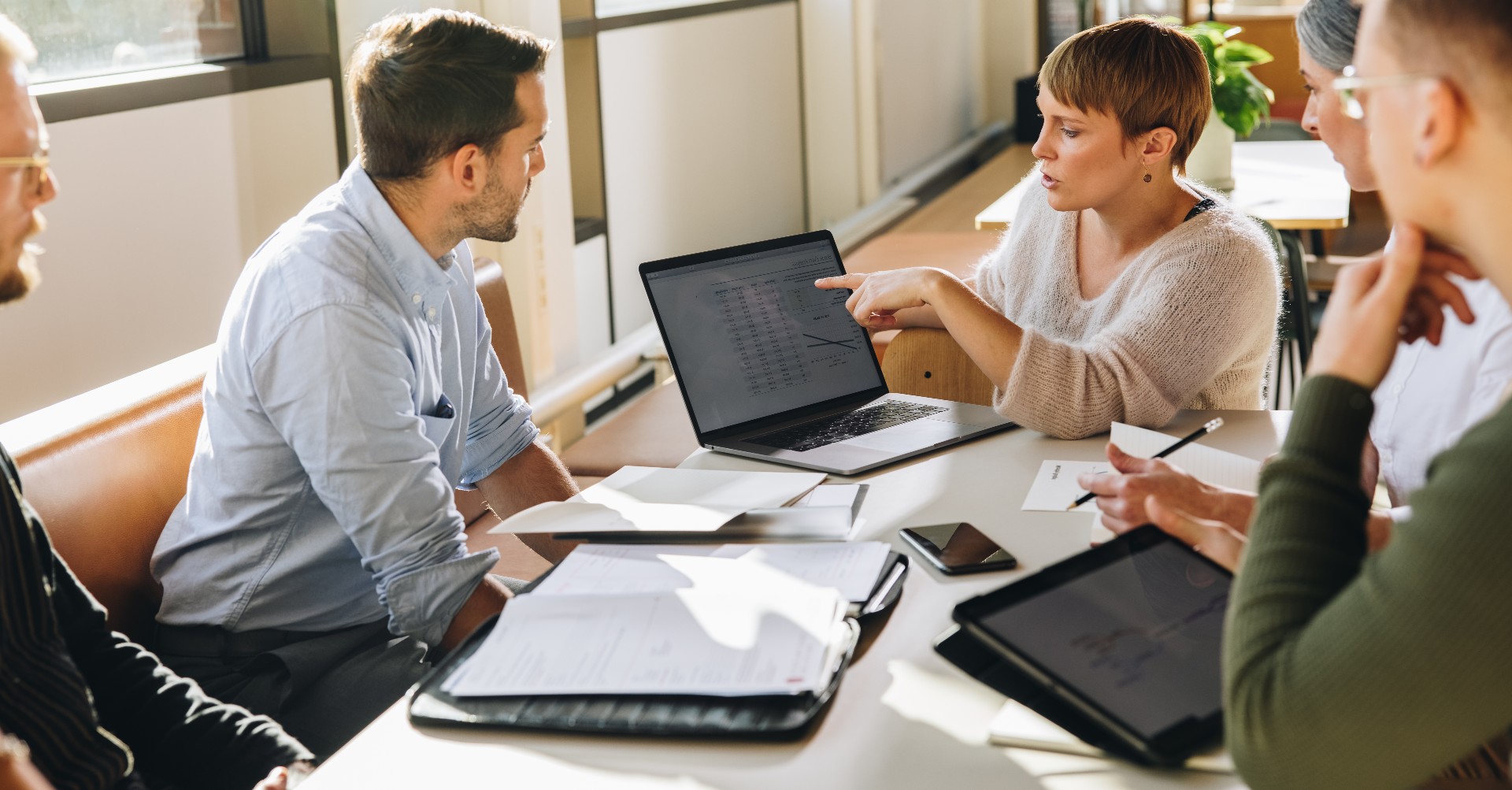 Report
With just a couple of clicks, generate powerful reports on student and program outcomes. You'll be able to pull comprehensive reports on student outcomes in any of the formats below, as well as filter them by assessor role, date range, cohort, or specialization for more targeted insights.
Individual Student Rubric Analysis

Review an individual student's performance and progress evaluated on a given rubric over time. Review students' key assignments.

Group Rubric Analysis

Analyze groups of students' performance evaluated on a given rubric, including distribution, mean, mode, and standard deviation of scores received.

Individual Student Accreditation Standards

Review an individual student's outcomes aggregated across all assessment measures aligned to your program's list(s) of assessment standards.

Group Analysis of Accreditation Standards

Analyze the number and percentage of students who met the minimum acceptable score when assessed across all assessment measures aligned to your program's list(s) of assessment standards.

Accreditation Standards Raw Data

Pull an excel spreadsheet with all scores students received when assessed across all assessment measures aligned to your program's list(s) of assessment standards.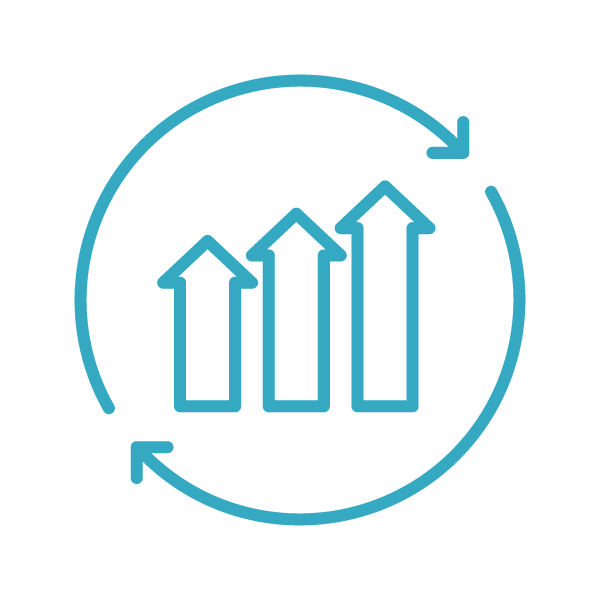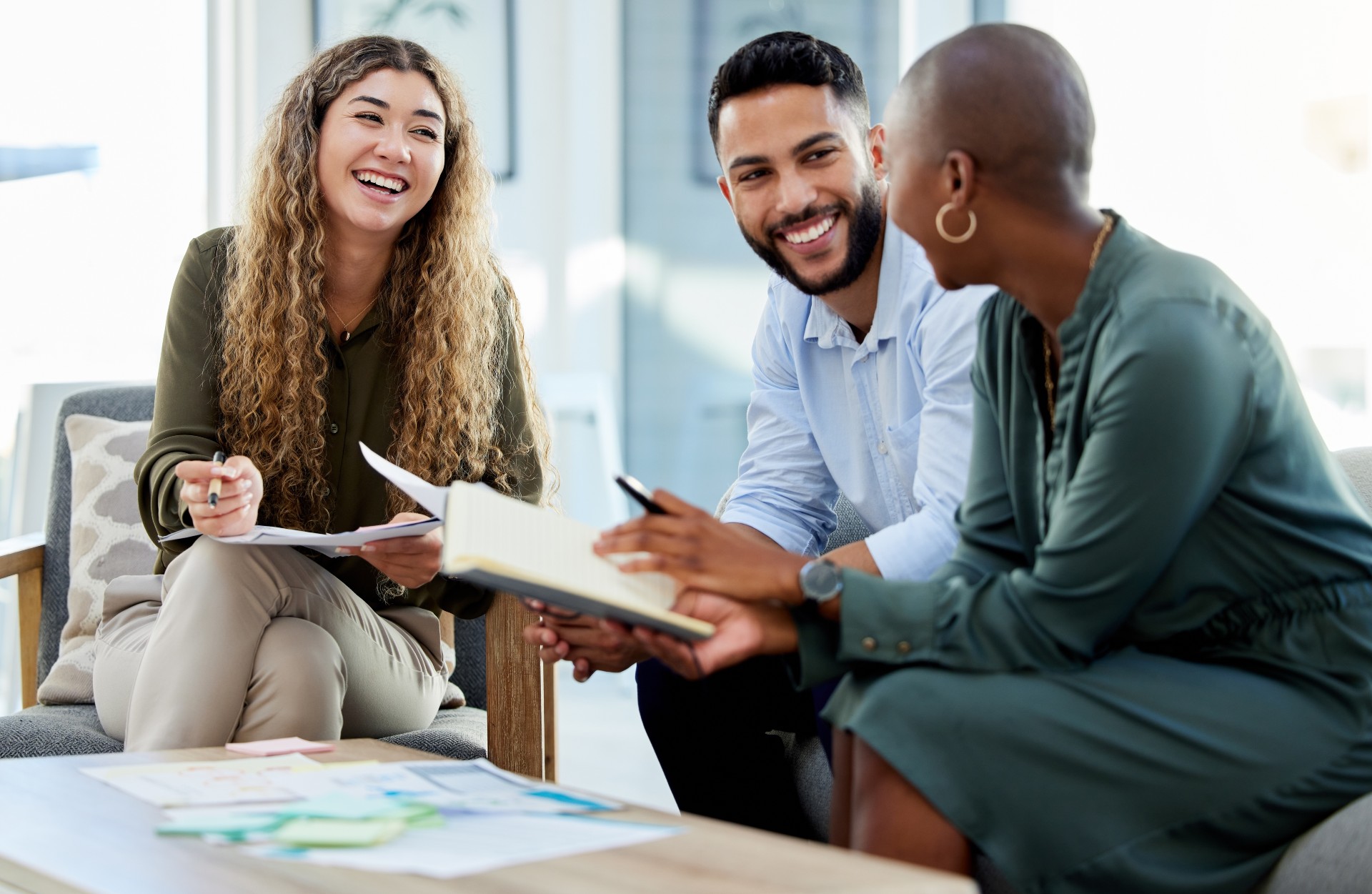 Improve
Gain insights to drive continuous program improvement and student success. The ease of pulling reports and exporting student outcome data in any format you need enables program faculty to increase collaboration with internal and external stakeholders. As your assessment needs evolve, you can rebuild or refine your assessment structure in Tevera as needed, to reflect those changes, in a loop of continuous improvement!
Review program performance.

Evaluate assessment measures.

Set benchmarks for continuous improvement. 
How Tevera's Program Outcome Platform Works
Measuring program outcomes has never been easier. No matter what standard you need to track, Tevera can streamline the process. You can expect a smooth process where we do the heavy lifting for you. 
Input Assessment Standards, KPIs, PLOs, and SLOs
Every program has assessment standards, key performance indicators (KPIs), program learning outcomes (PLOs), or student learning objective(s) it needs to report on. 
During this step, we'll build the set of assessment standards you need to track to make sure all the data you'll need to collect during the semester, and after, will be captured and securely saved.
With Tevera, you can report on as many outcomes as your program needs. For example, maybe you need to report on both program and university-specific KPIs and have a regular accreditation cycle. All of that is centralized and made easily accessible to you in our platform.
Here are a few examples of assessment standards but the list is limitless!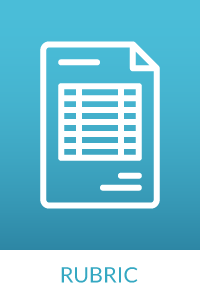 Create the Master Assessment Rubric
Next, the Tevera team does some computer muscling behind the scenes where we build a master assessment rubric that brings all of your assessment standards together. This master assessment rubric automatically aligns standards to assessment criteria and a rating scale to make quantifying student performance and progression a breeze.
Entering all assessment criteria into Tevera that students will be evaluated on throughout their program will maximize your program outcome reporting capabilities.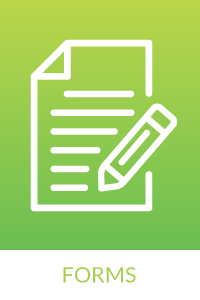 Build the Forms
Finally, we build forms, which are highly flexible and match to each assessment point. These forms are ultimately where your assessors will enter any and all necessary data. These forms can be added to class assignments for easy student assessment. 
The result? Easy-to-generate reports that pull all the data you need to measure, even across different assessment measures.
Trusted by Programs Like Yours
See what current Tevera members are saying about their experience.