Information-rich webinars organized by role types help you optimize Tevera to elevate your program.
Webinars to help you optimize Tevera for your program.
Topics are organized by roles.
Learn from Our Product Coaches and Your Peers
Your time is valuable so our product coaches have designed webinars to quickly help you master the essentials. And keep the learning going by joining the Tevera Administrator Community.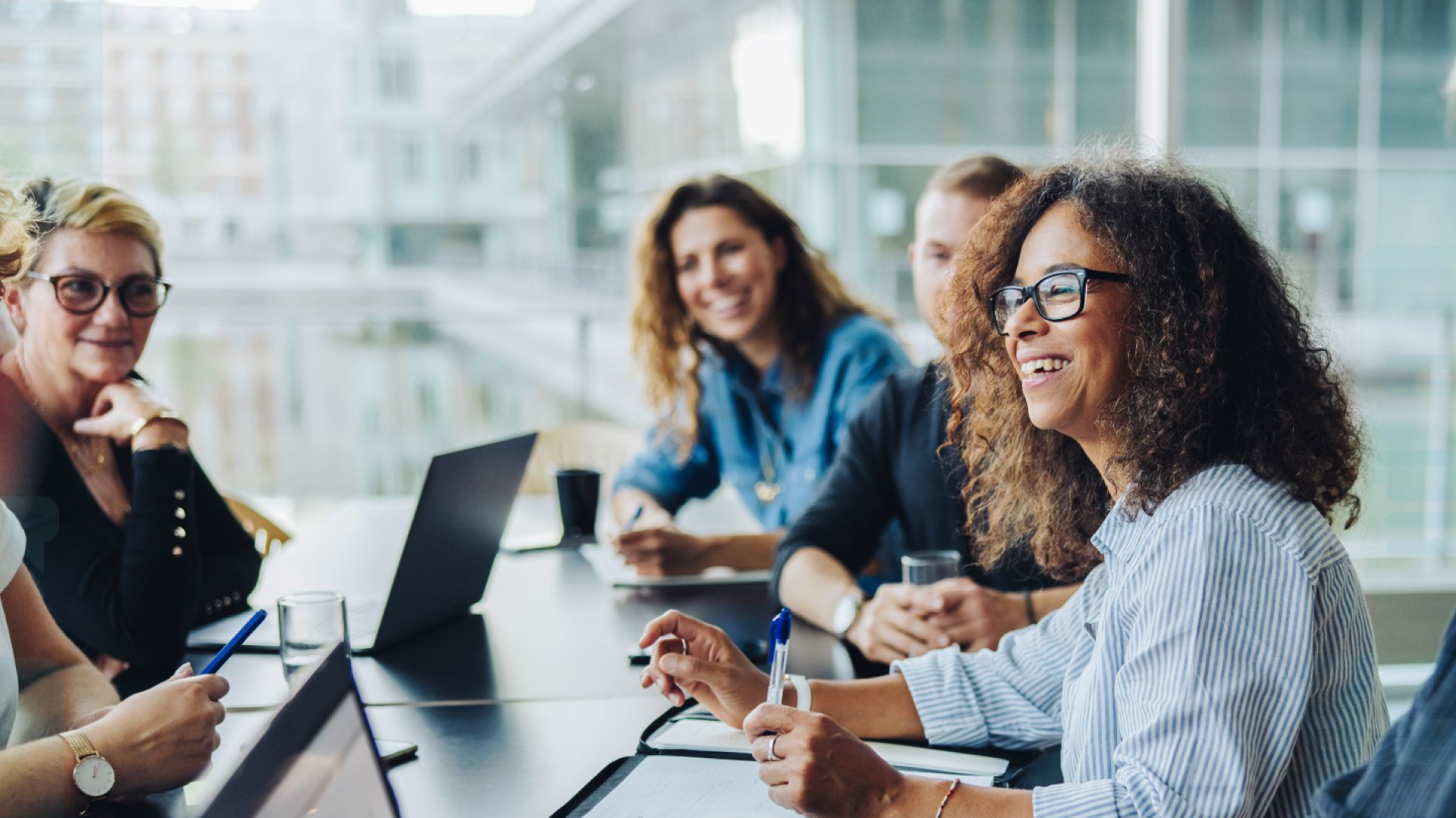 WEBINARS
Program Administrators
Tevera Product Development
Watch Recording | Learn about Tevera's product portal where you can see what we're working on and share your own ideas. Register today and visit often!
Tevera Setup
Register | Join us for an overview of the core features that you'll utilize to track the required information to manage your program successfully.
Watch Recording | Join us for this practical webinar that will help you use the assignment grid to manage your workload!
Watch Recording | Join us for an overview of the main items which need to be reviewed and updated between semesters to ensure that your Tevera database keeps on humming!
Tevera Reporting
Watch Recording | Join us for an overview of the Reports workspace for key insights into some of our most helpful reports and some best practices to get you started on your reporting journey!
Site Placement / Site Management
Watch Recording | The team at Tevera has listened and redesigned this experience for students to help guide them from one step to the next!
Watch Recording | This valuable webinar will take Program Administrators on an in-depth exploration of the Site Placement workspace and everything that can be done here.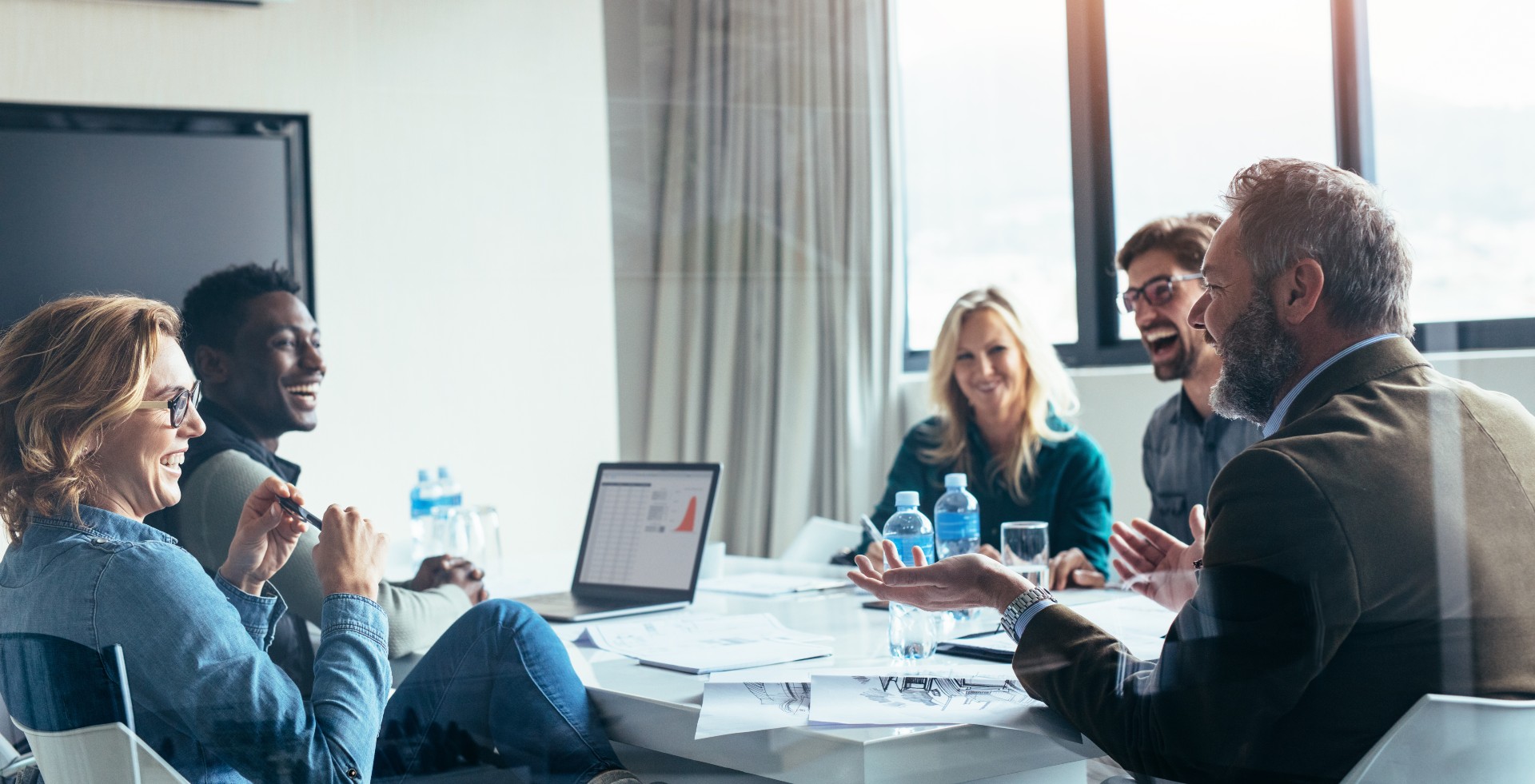 Faculty Features
Read More | Join us as we discuss the assignment grid as well as other helpful tools found in the faculty view of Tevera.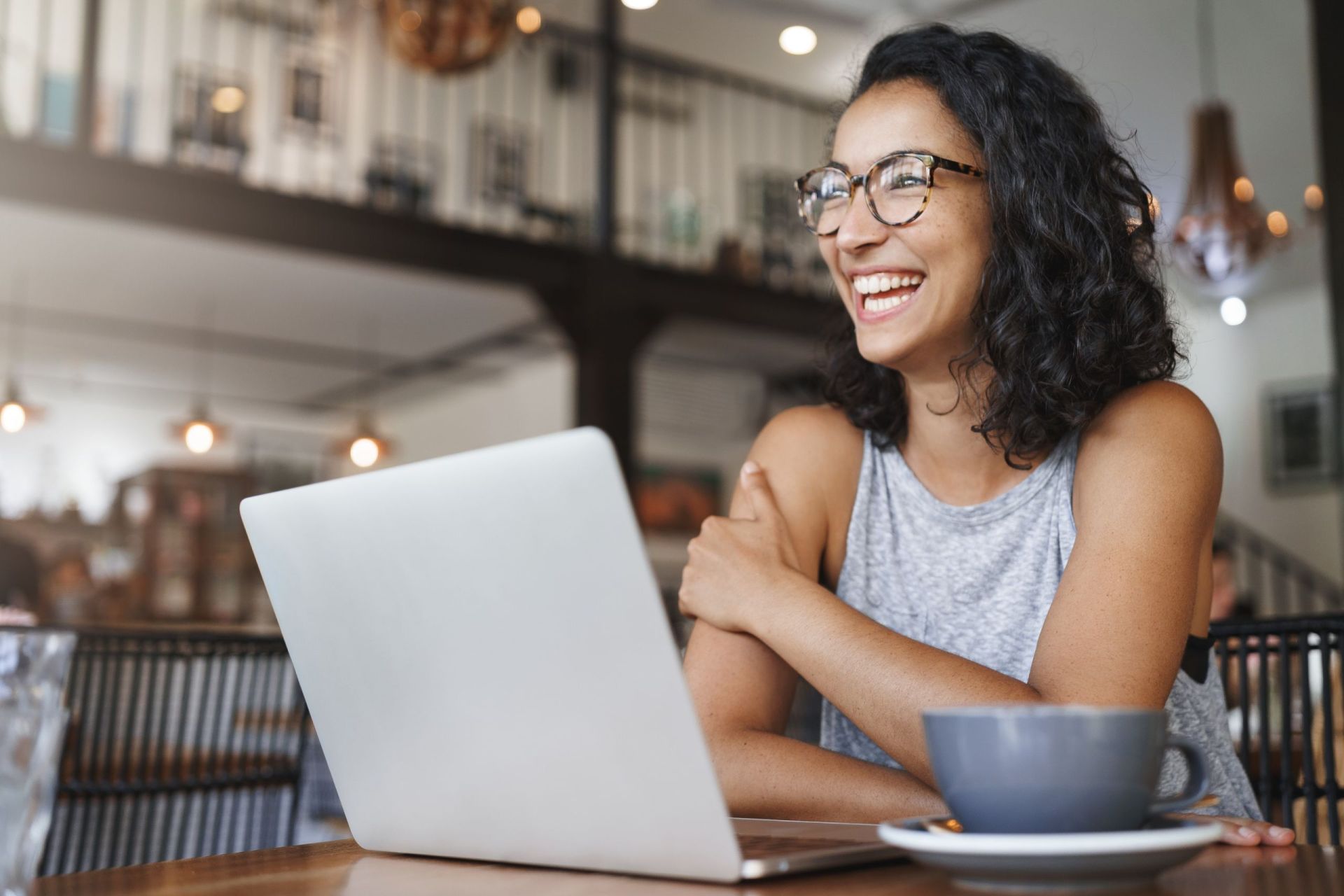 Student Features
Watch Recording | Provide students with an overview of Tevera's student role and time tracking features.