Implementing an integration with Tevera is a great way to streamline processes and ensure a smooth user-experience for your students and faculty. Integrations are not as technical as they sound – think of them as accelerators, making your job easier!
Streamline program setup, saving significant administrative time each term

Link assignment scores directly to course gradebooks in your learning management system 

Allow password-free login for students and faculty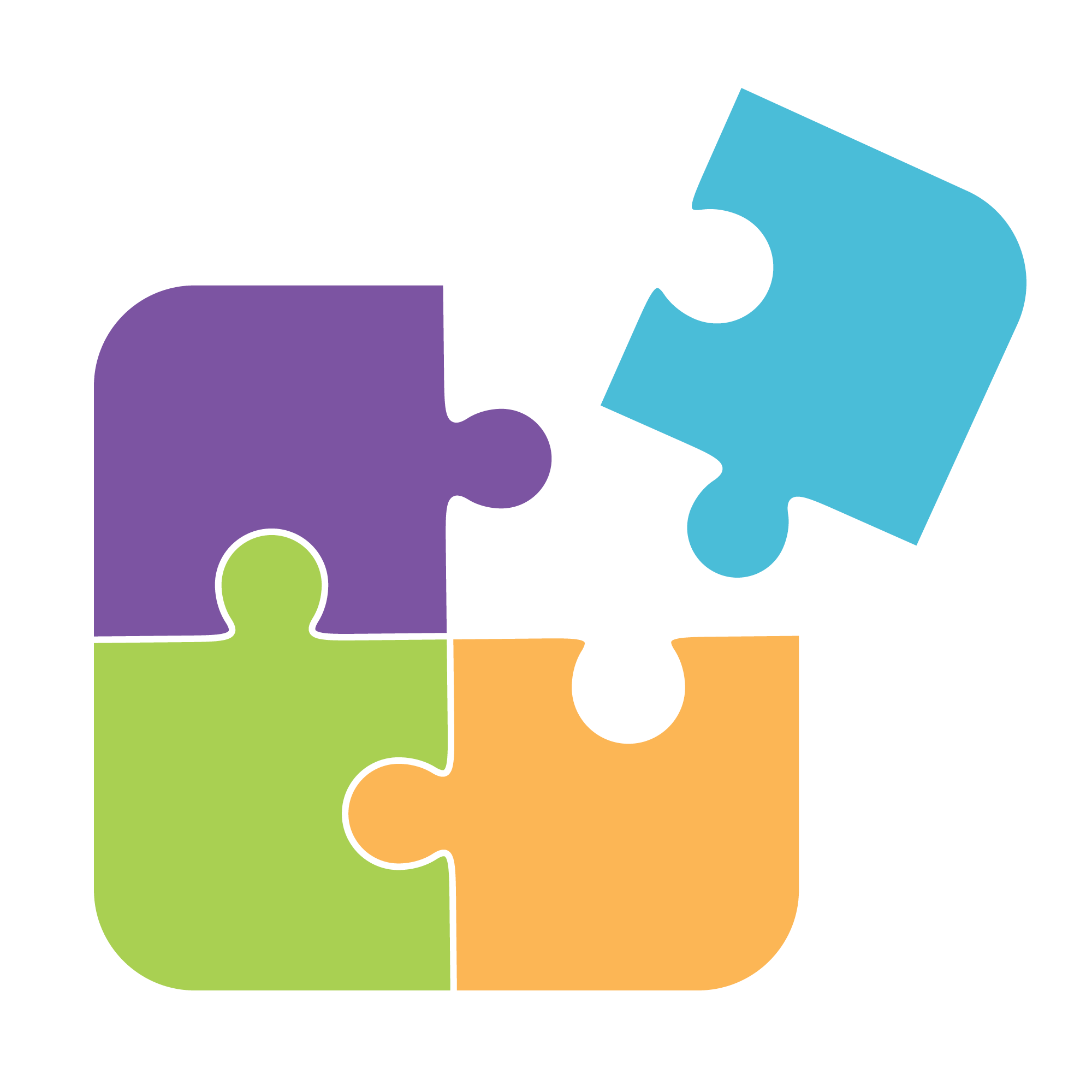 Integrations Options
Pick the best combination of integrations to meet your program's goals and priorities.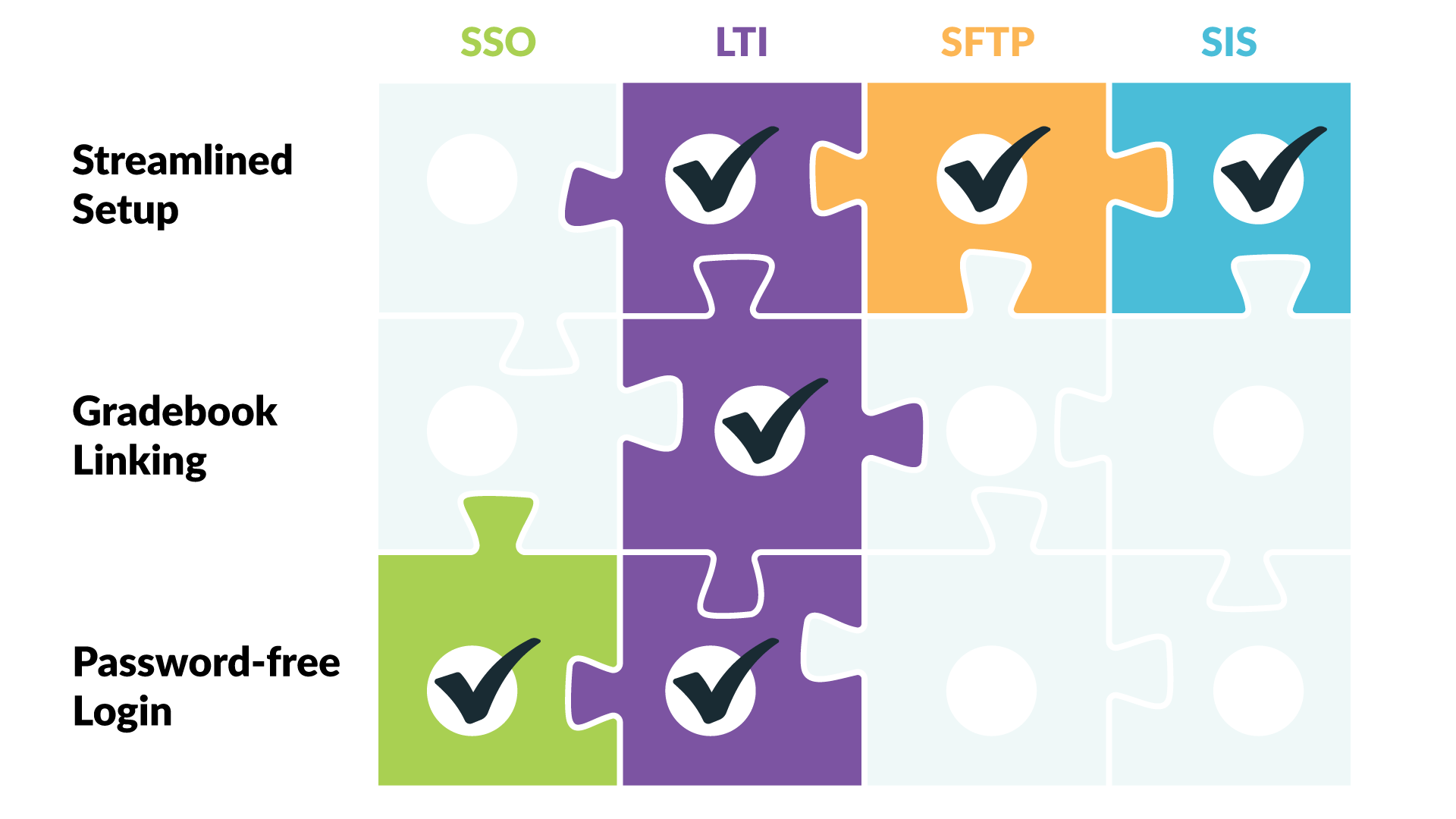 You might even choose to implement multiple different integrations, such as SSO and LTI, to leverage multiple benefits.
Whichever integration(s) you choose, we will need to work with an IT representative from your program for implementation. We'll handle all of the nitty-gritty details, with them! 
Read on to learn more information about each integration type.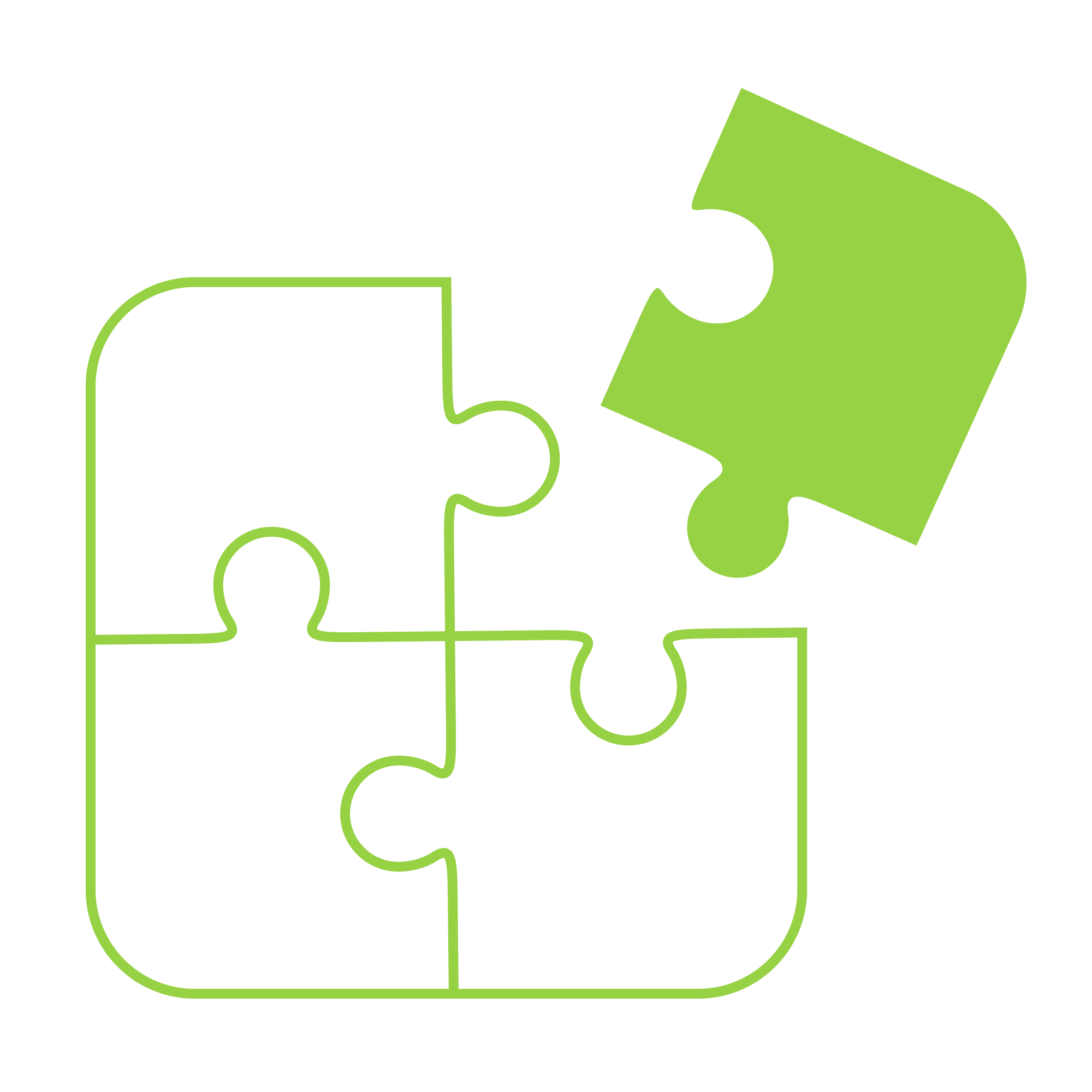 SSO Integration
The SSO integration allows students and faculty to log into Tevera using their login credentials from other university systems, enabling them to log into Tevera seamlessly.
SSO is recommended for security and compliance purposes and can be used in combination with any of the below integrations.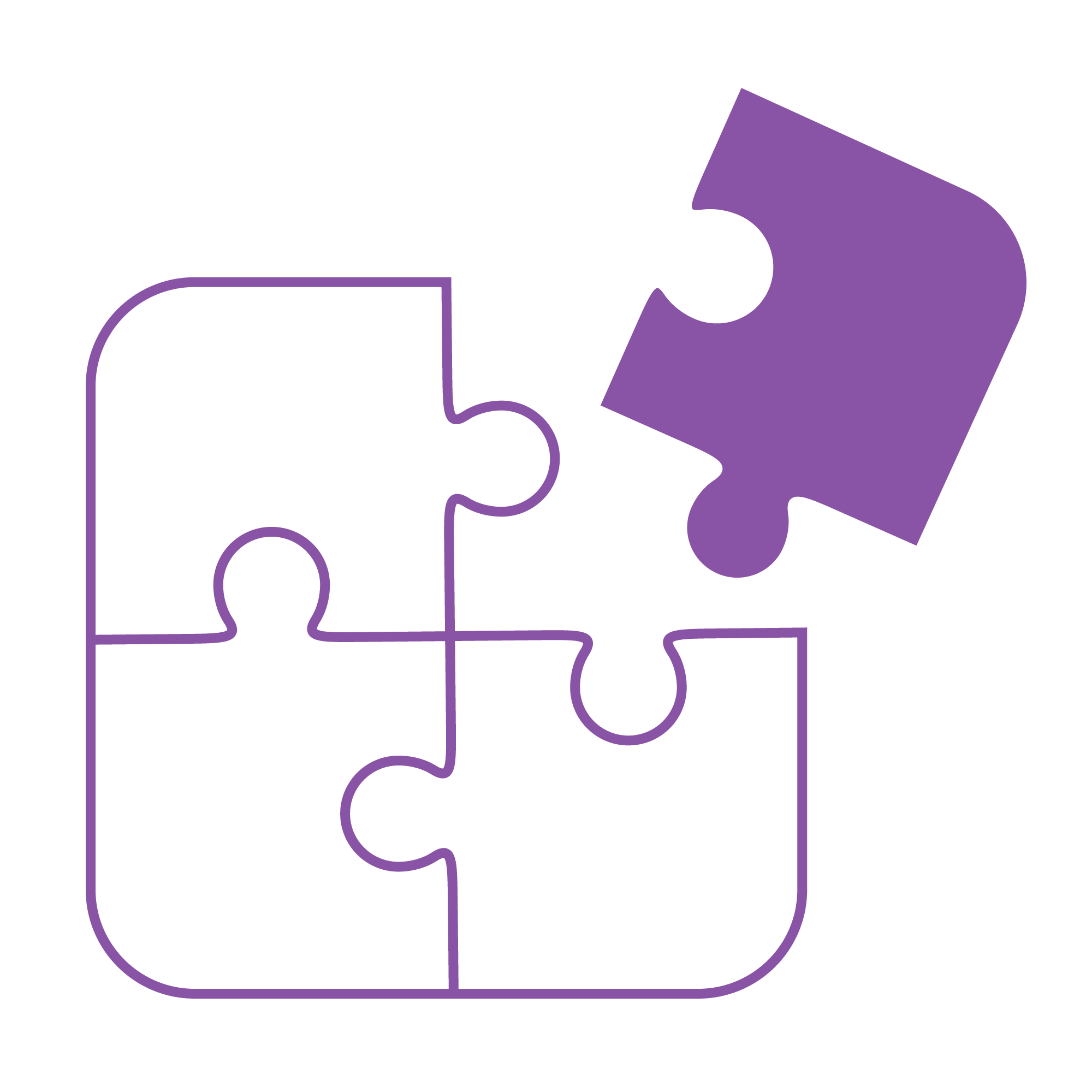 LTI Integration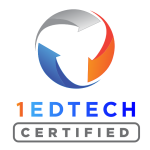 Tevera's 1EdTech Certified LTI integration allows you to connect Tevera with your learning management system. Students and faculty will be able to access Tevera directly via a single sign on link in their courses for a streamlined end-user experience across systems.
Once they click the link for the first time, an account will be created for them in Tevera and they will be added to the Tevera-equivalent of their course, complete with the tasks and assignments they need to complete on the platform.
Any scores awarded on students' assignments in Tevera will be sent back to your learning management system, creating a new line item in the course gradebook.
The LTI integration currently works best with Blackboard, Canvas, D2L, and Moodle, but please ask us about integrating with other learning management systems as well.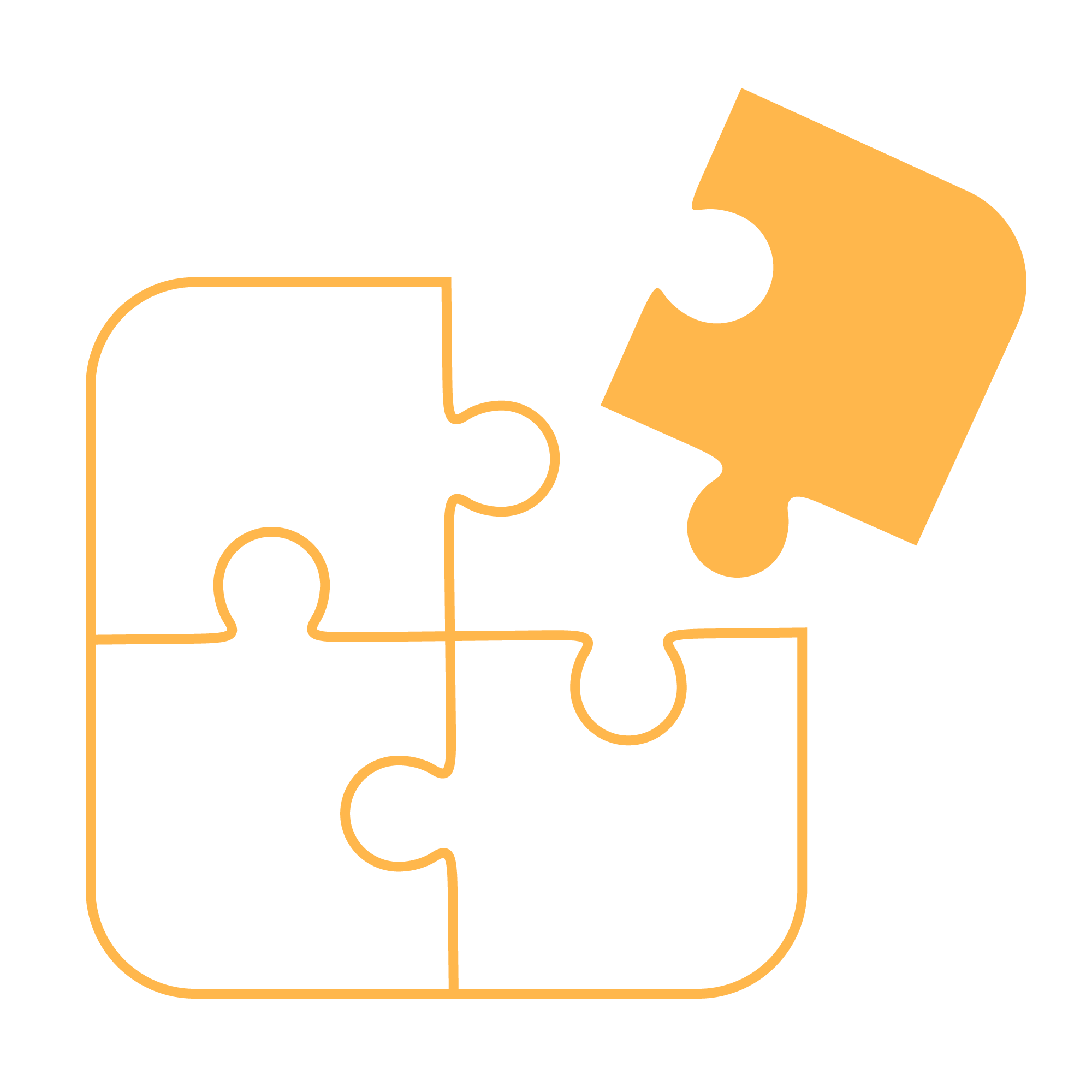 SFTP Integration
An SFTP integration is an automated import of data from your systems to ours at scheduled intervals for expedited setup.  Imported data could include:
student information

site information

class rosters, or

supervision information.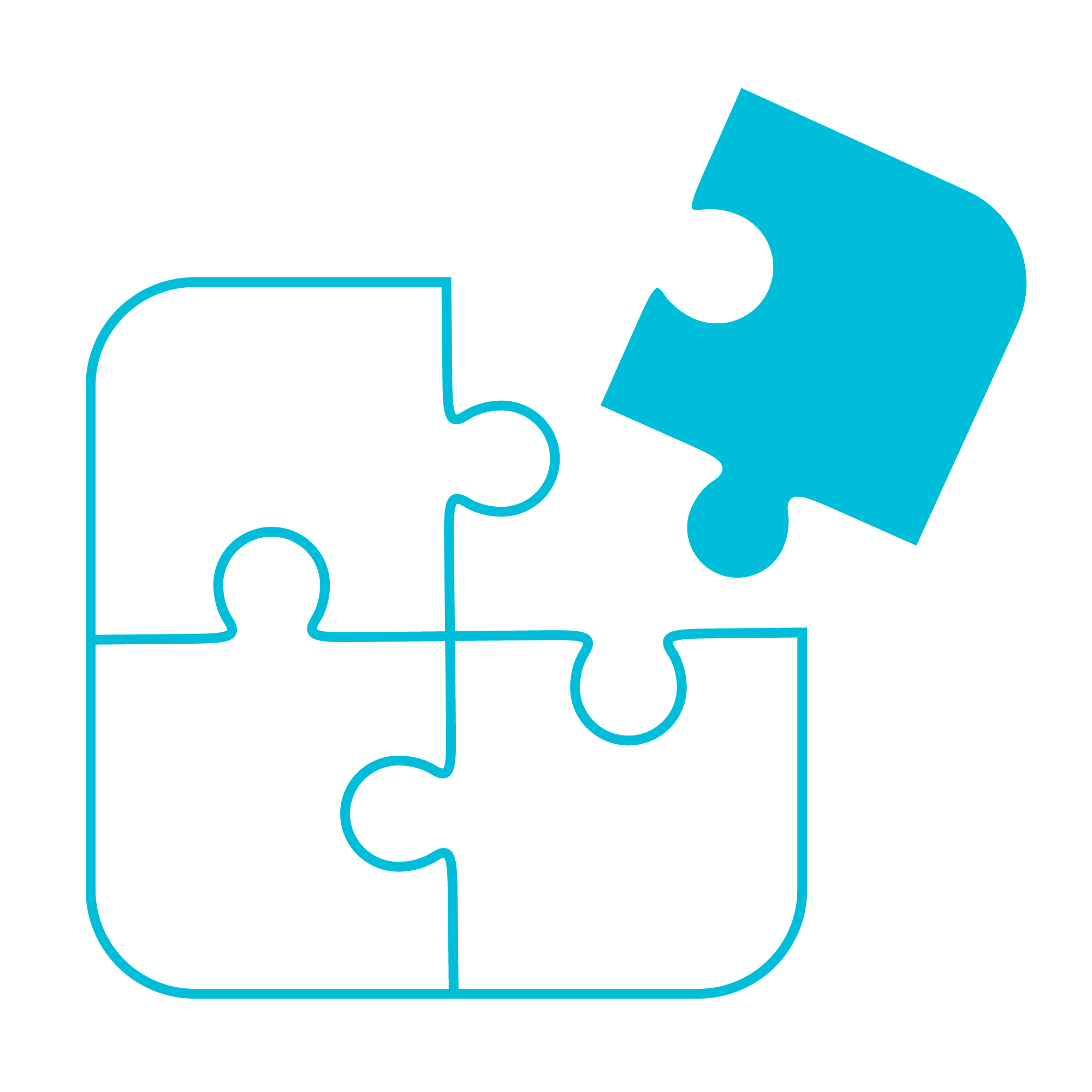 SIS Integration
An SIS integration allows for automated course and user creation through a file import from your student information system. Students and faculty will be added to Tevera automatically, without having to click a link. 
This integration has been successfully implemented with Banner-Ethos, but we may be able to explore other options.