Web Accessibility Statement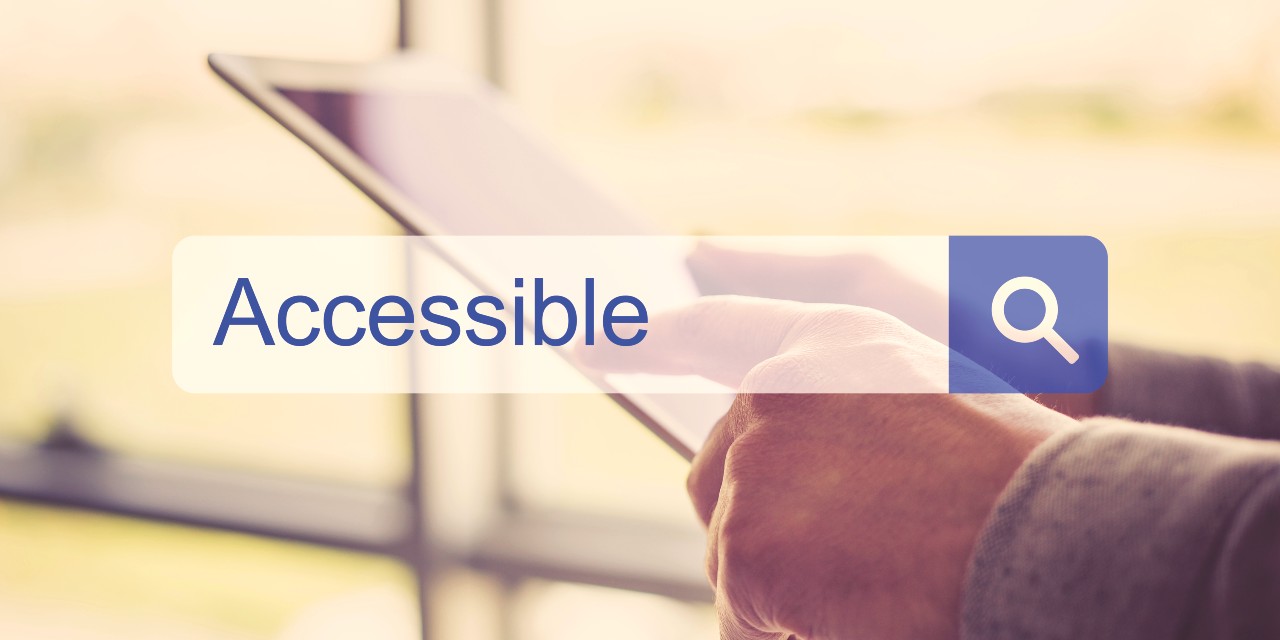 Our Commitment to Ensuring Access
Tevera, LLC ("Tevera") is committed to ensuring digital accessibility for people with disabilities. As a product team, we are working to continually learn about accessibility standards and improve the user experience for everyone. 
The Web Content Accessibility Guidelines (WCAG) defines requirements for designers and developers to improve accessibility for people with disabilities. It defines three levels of conformance: Level A, Level AA, and Level AAA.
Tevera is partially conformant with WCAG 2.1 level AA. Partially conformant means that some parts of the content do not fully conform to the accessibility standard.
In 2019, Tevera released the mobile version of the Timesheets workspace for students. In 2020, we've been developing the rest of the student experience including assignments, site placement, communications, and help. All of these environments were designed to conform to WCAG 2.1 level AA. We are currently engaging a third party auditor to test the new functionality for conformance, and will be making modifications to the product to fix areas where we are not in conformance. Additionally, these accessibility consultants will be updating our VPAT to cover this additional functionality. We expect to make this public some time in the fourth quarter of 2020. 
If you have questions or concerns about our pursuit of web accessibility, or if you would like to participate in the development and testing of the new mobile environments, please contact your Customer Support Manager today.