Tevera's Development Methodology
Tevera's development team prioritizes member needs, doing the most good, and strict adherence to quality.
To do so, we follow the Agile Development Methodology, which allows us to deliver improvements every two weeks. This allows us to be responsive to our members' evolving needs with a methodical process to ensure that we are delivering quality releases every time.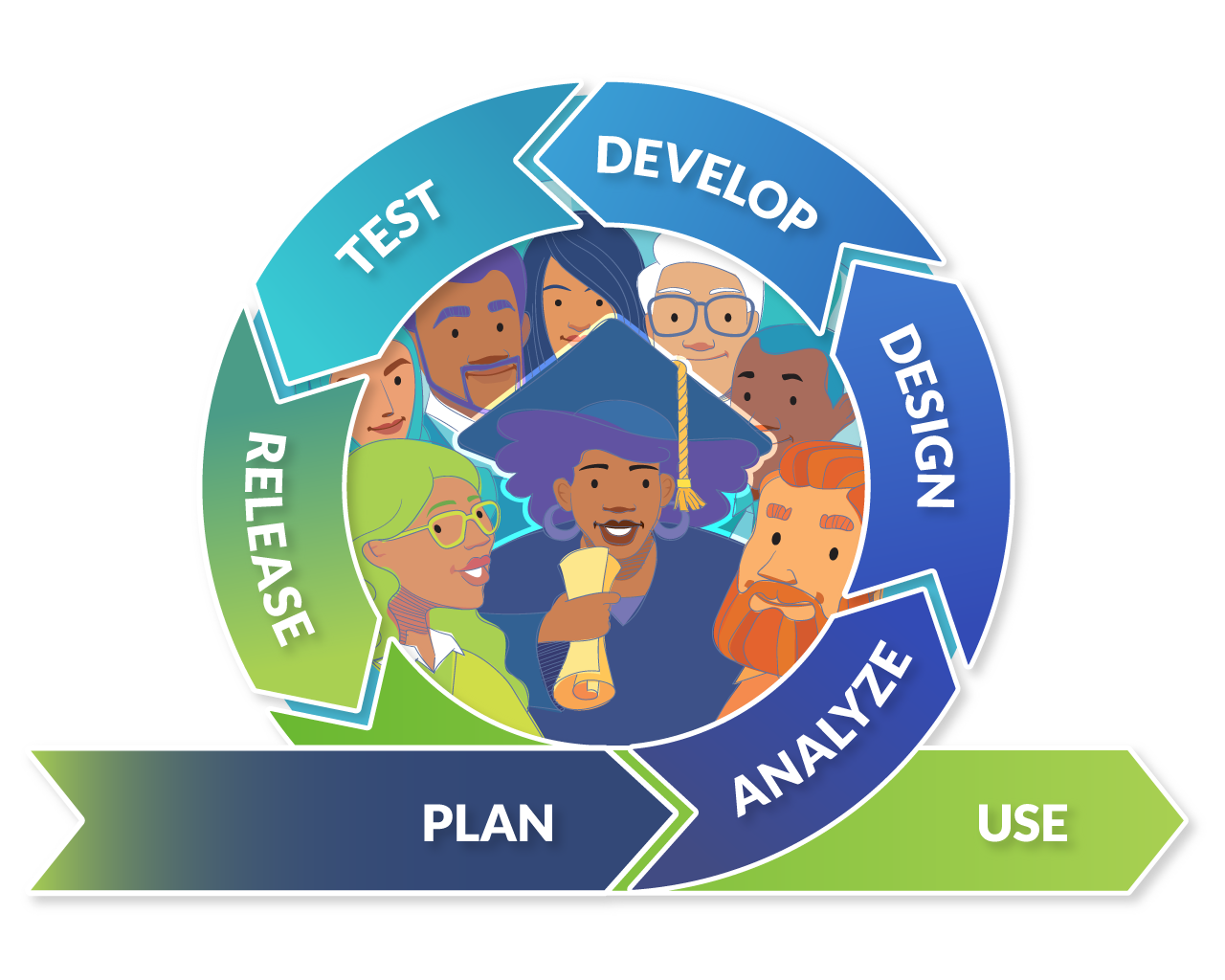 Planning
Each year, we come up with a Product Roadmap to make sure that our teams are aligned on a vision toward an improvement product. We then review that roadmap on a quarterly basis and adjust as needed. But, we also know that good ideas can come from anywhere, so we are careful to leave room for new ideas as they come up!
Using a tool called ProductBoard, we are able to plan out our product roadmap while gathering fresh ideas and feedback on nascent projects from our member community!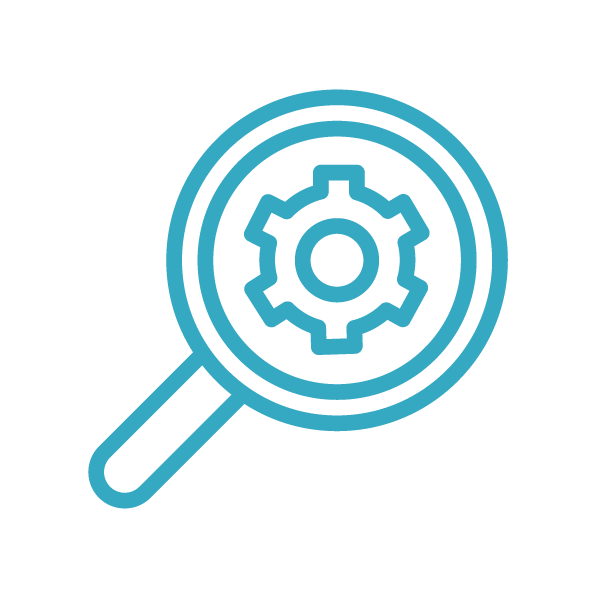 Requirements Analysis
Our core value of collaboration calls us to listen to understand, learn to get it right, and respond to the need.
Empathy is the cornerstone of the product development process. We spend time getting to know our members and the everyday challenges you encounter. From there, we are able to center our sights on the key outcomes you need to achieve in Tevera and prioritize the most impactful enhancements.
We are driven to create a product that helps make your life easier, so you can spend more time doing the things you enjoy most!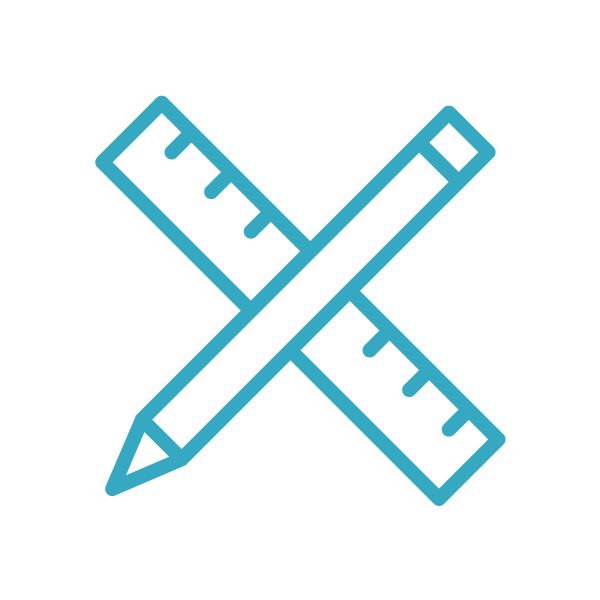 Design
Our design team focuses on user experience. They ensure that any enhancements or new features are designed with careful consideration of consistency, ease of use, satisfaction, and privacy and security.
Development
Our engineers take an idea and a design and bring it to life through code. To the uninitiated, this stage of the process is pure magic.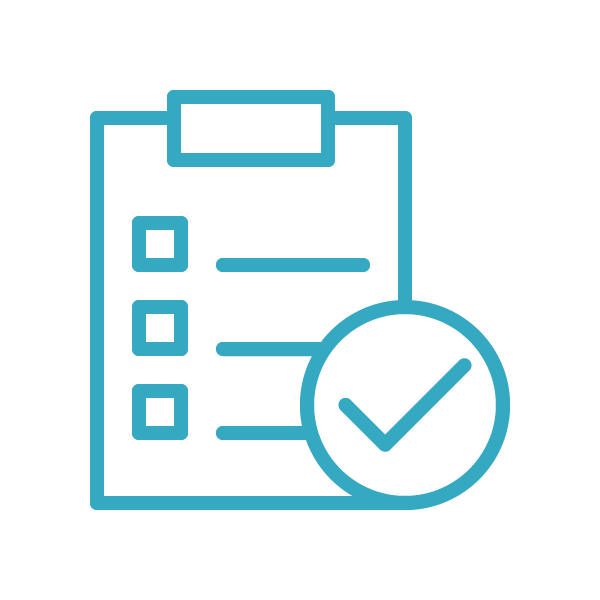 Testing
We use both automated and manual testing to ensure that no stone is left unturned in our QA process. Our quality assurance testers and members of our customer-facing teams test new features thoroughly, by using them the way our members will. This way we can make sure everything is working as intended, our new features meet the stated goals for each update, and Tevera is working well to meet the needs of all of our members.