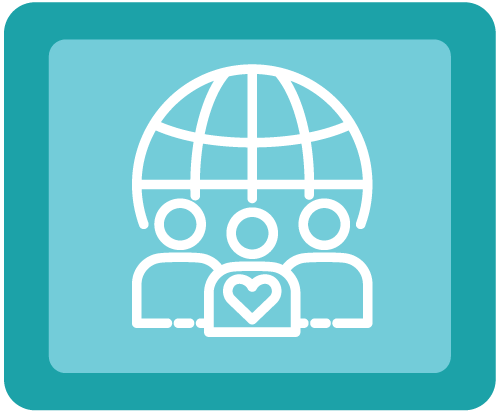 Connect, collaborate, and share resources with other Tevera members.
We're here to make sure you have the best possible experience with Tevera now, and in the future. From resource sharing to networking, this is the place to be for program administrators looking to take their Tevera experience to the  next level.
Come for the best practices and product insights. Stay for the people.
Tevera Admin Learning Community Benefits
Our community is here to help you and your program thrive. Get unparalleled access to other Tevera members as well as our internal team to get the most out of your Tevera experience.




















Focused spaces foster collaboration on topics that matter to you.
We know that programs have different needs so we've organized spaces for different topics within the disciplines we serve. There's also a 'Tevera stuff' community on topics for everyone. Join the conversations in the space(s) that are most important to you!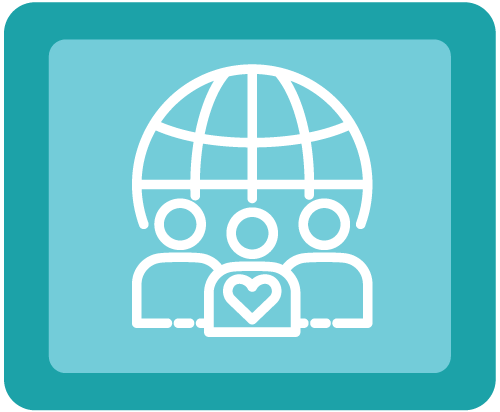 *If you play another role besides program administrator and would like to get in touch, please reach out to community@tevera.com! If you are not a current Tevera member but would like to be, please book a demo to learn more.