Meet the EdTech solution that cares for your students as much as you do.
Raise the bar for how your program prepares students for thriving careers.
Discover what a difference the right edtech partner can make. With intuitive interfaces, simplified data collection and reporting, we make sure everyone from program administrators to students to leadership get the results they need.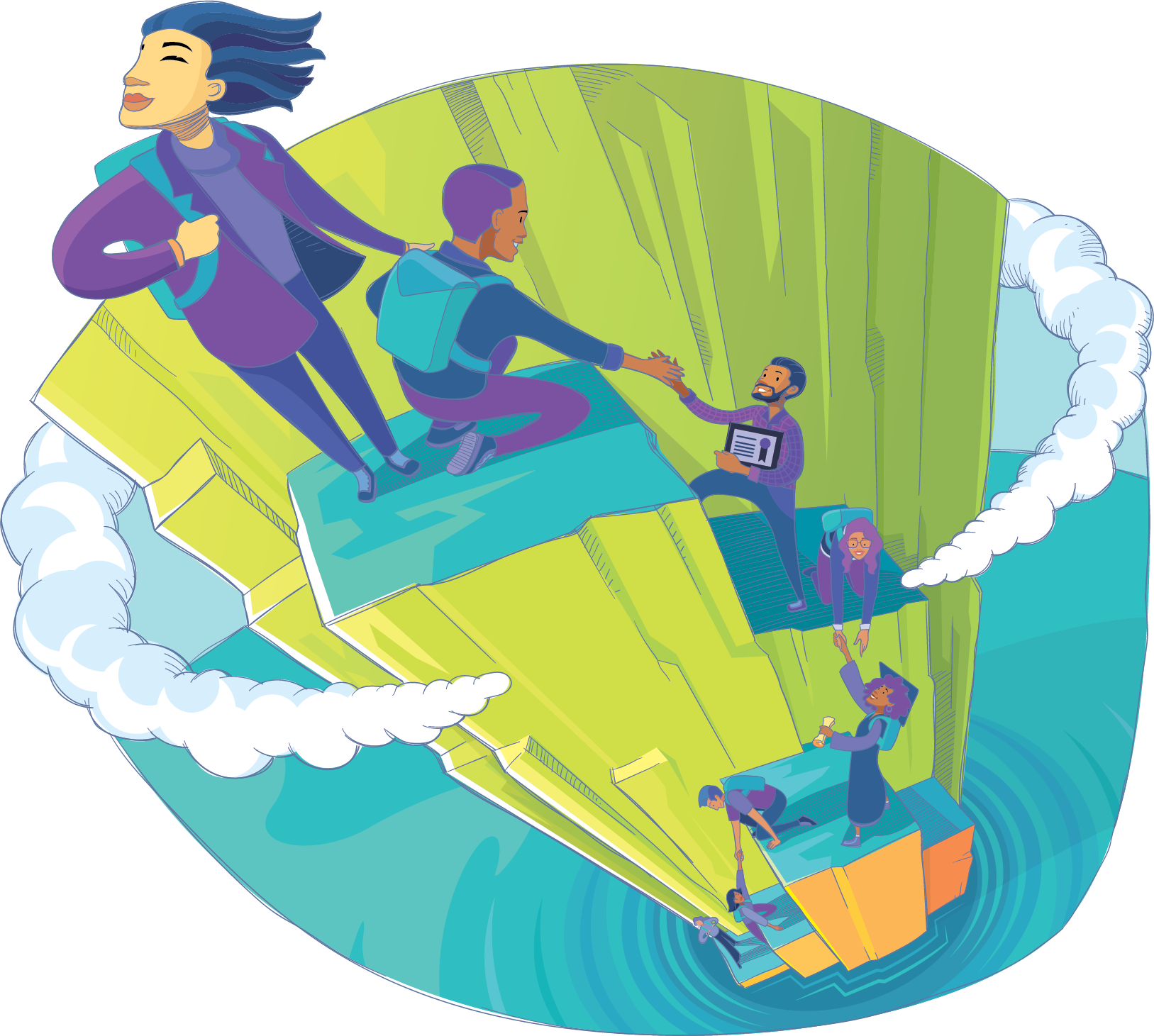 Solutions to Elevate Your Program
Drive student success by unlocking insights for field experience and program outcomes management.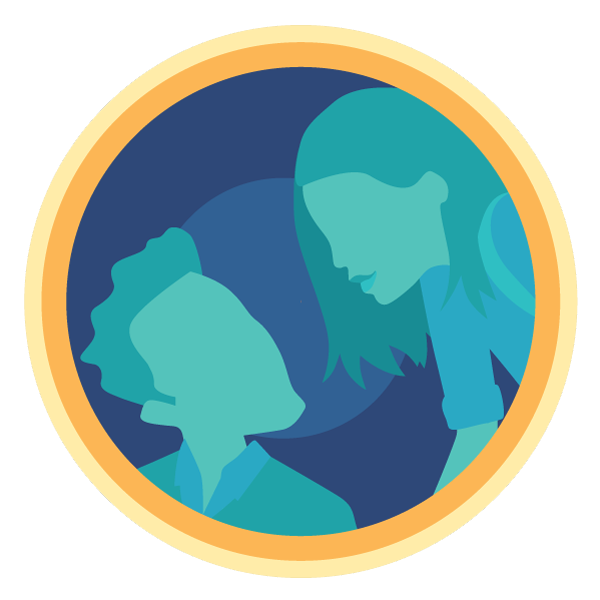 Hear what current members are saying about Tevera.