Elevating Field Experience
Set your students up for career-long success with the leading field experience solution that unlocks program-wide insights.

Field experience, streamlined.
We know field experience is a critical part of the student journey and your program's success. We're here to make it easier than ever to manage and take it to the next level by unlocking insights to help your students thrive.
With Tevera, you'll streamline agency management, simplify student placement, and centralize all of your field experience data to easily generate reports, achieve programmatic outcomes, and drive student excellence.
Simplifying Field Experience
See how easy field experience management can be. In just a few clicks, upload new sites, track your students' progress, and generate all the reports in support of standards management that you need.
Field Experience Solutions
Field Experience Management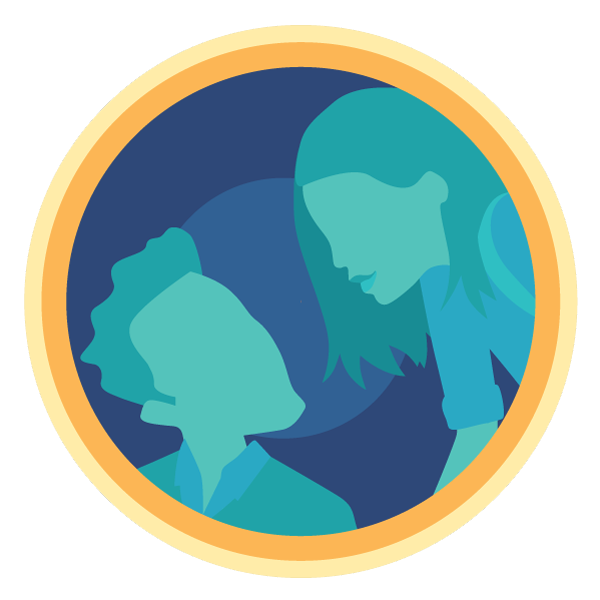 Hear what current members are saying about Tevera.