The Work We Do
We serve those who serve others so they can serve better.
Through our industry-leading, EdTech solution, we're elevating field experience and programmatic outcomes by unlocking insights.
We've got big dreams and the plans to make them happen, and know that achieving them is only possible because of our incredible team. From our engineers to our member support staff to our product experts, every Teverian (yes, we're giant nerds) is vital to giving our members the best experience possible.
Career Empowerment
We're all about being passionate about our day-to-day jobs, not just our larger, shared mission. That's why we believe in empowering our teammates to move and grow into the best-fit positions for them.
We encourage our people to explore their professional passions and grow their careers with us. So if you start off in our Customer Success Team and fall in love with coding, we'll work with you to follow your dreams and continue growing the way you want to.
Is it all work and no play?
No way! Frankly, we're a bunch of goofballs. We love to laugh, help each other out, and have some friendly competition.
We may be a blended team of remote and on-site people but that doesn't mean we don't get together to have some fun. Join our monthly team gatherings where we play bingo, do a gif off, or have the most bizarre game of Scattergories you've ever seen. Pop in twice a week (if you want) to our coffee catchups and get to know your colleagues.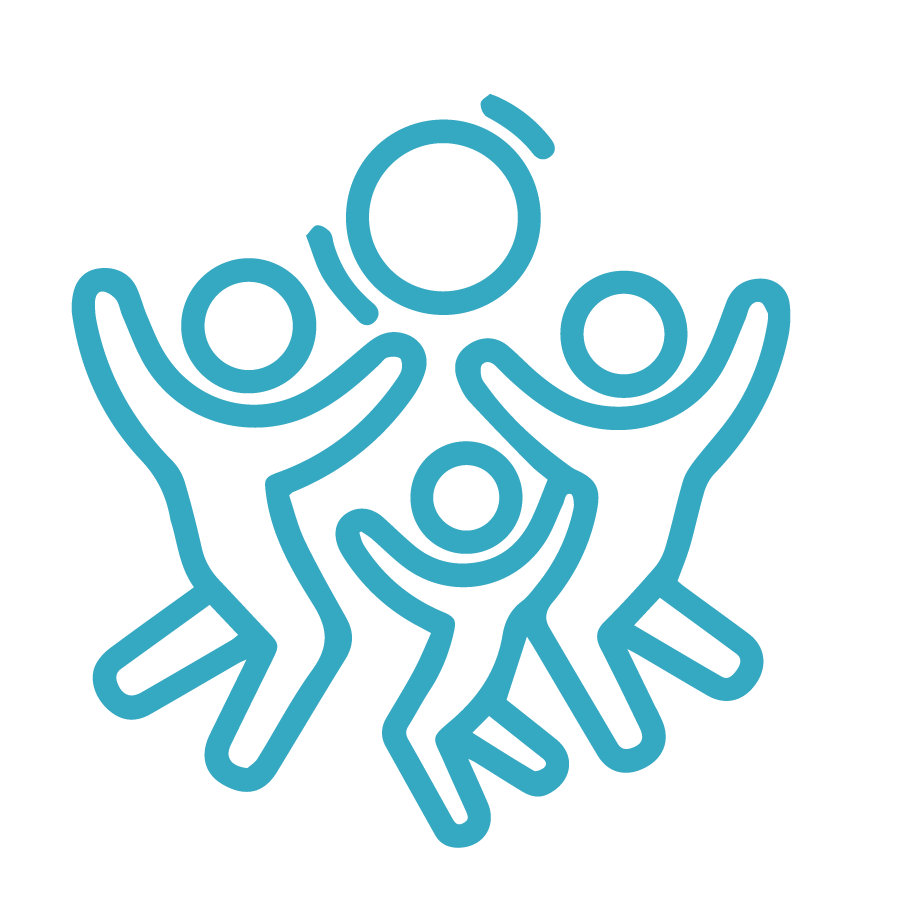 The Way We Live
Work is a huge part of life, which is why we believe not just in a work/life balance that makes you and your loved ones smile but making sure that the time you spend at work adds to the rest of your life.
We want you to be inspired to do your best work and bring your ideas to life. And we especially want you to feel energized so you can be the best you that you can be before, during, and after work hours.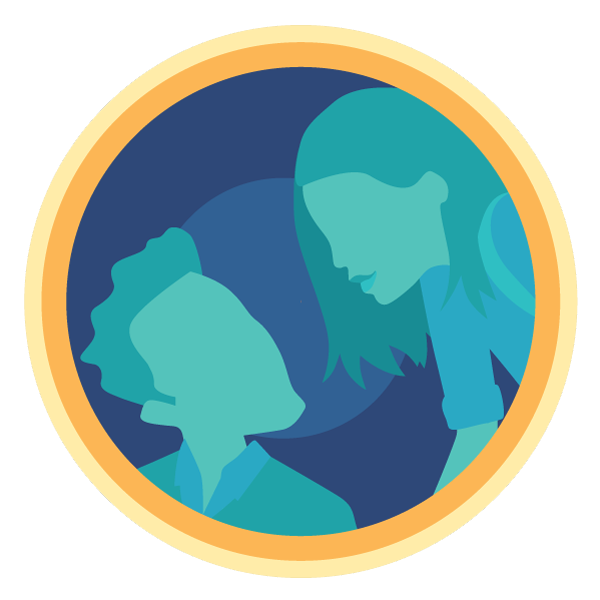 What Our Employees Are Saying
Tevera is an Equal Opportunity Employer
If you resonate with what you're reading, let us know!