Fostering Student Success & Demonstrating Program Efficacy in a Single, Unified Software System
In an era of skill-based learning, students have to be equipped with demonstrable competencies and earned experience by the time they leave academia for the professional world. 
To foster student success and demonstrate program efficacy, you need to: 
Assess student learning outcomes throughout the entirety of your program
Support students in a professional placement experience
Review program outcomes for continuous improvement 
The Hidden Challenges of a Piecemeal Approach
Assessment management platforms, single-task solutions (like time tracking or survey tools), homemade spreadsheets, and subcontracted data analysts have long served as piecemeal solutions to these challenges. But with each additional solution comes another layer to administering your program, presenting unwanted management and integration challenges. Instead of shepherding a cohesive journey of student competency development, you're left with a mess of disconnected data fragments that leaves you asking "so, what did we accomplish here?"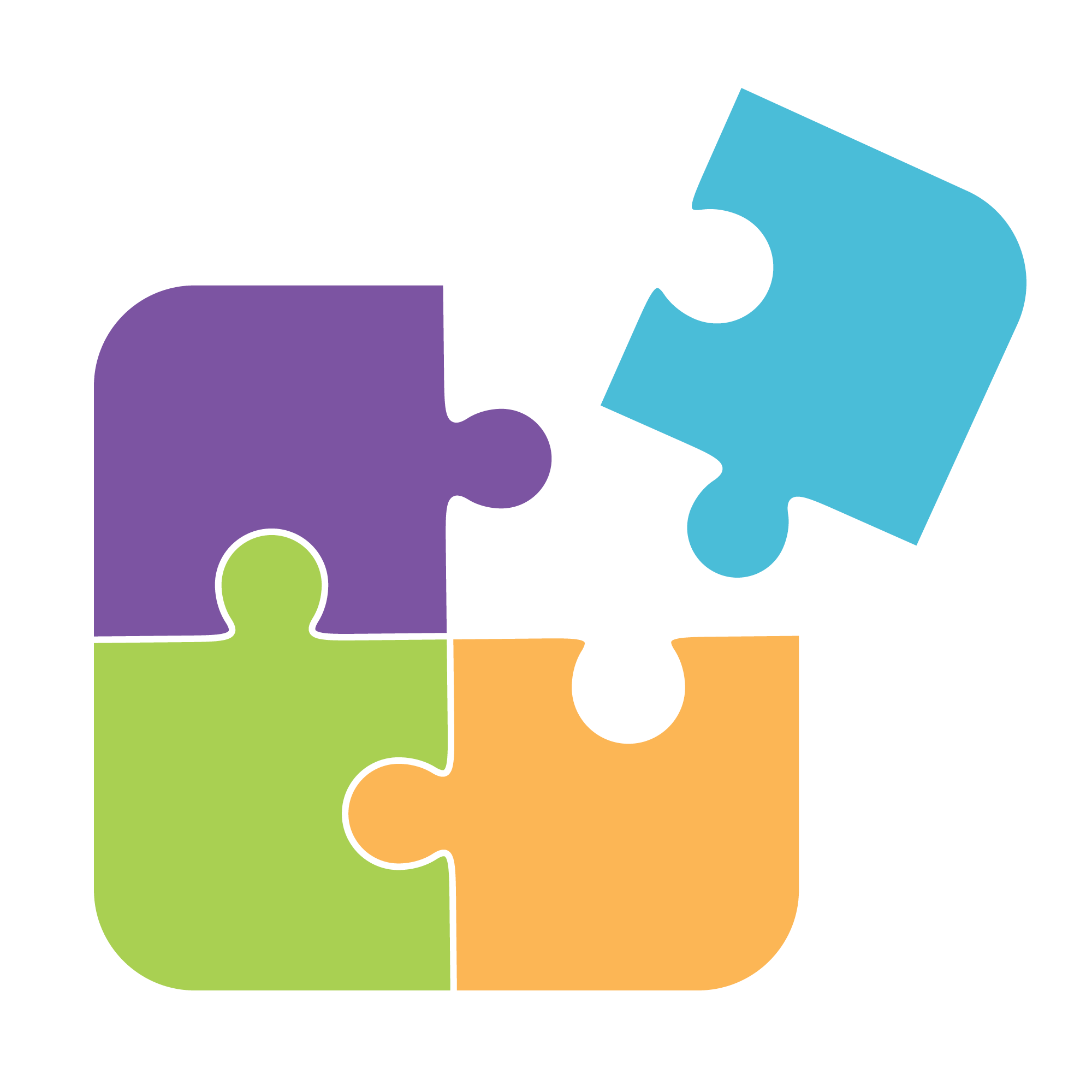 Connecting the Pieces for Successful Program Management
This is where Tevera steps in.
Tevera is the one-stop "prove it" platform, that brings together all of these solutions in one place. Here, your students will have the chance to demonstrate that they possess the skills, knowledge, and dispositions to meet and exceed the challenges of the professional world and you'll demonstrate programmatic success to accrediting bodies and stakeholders!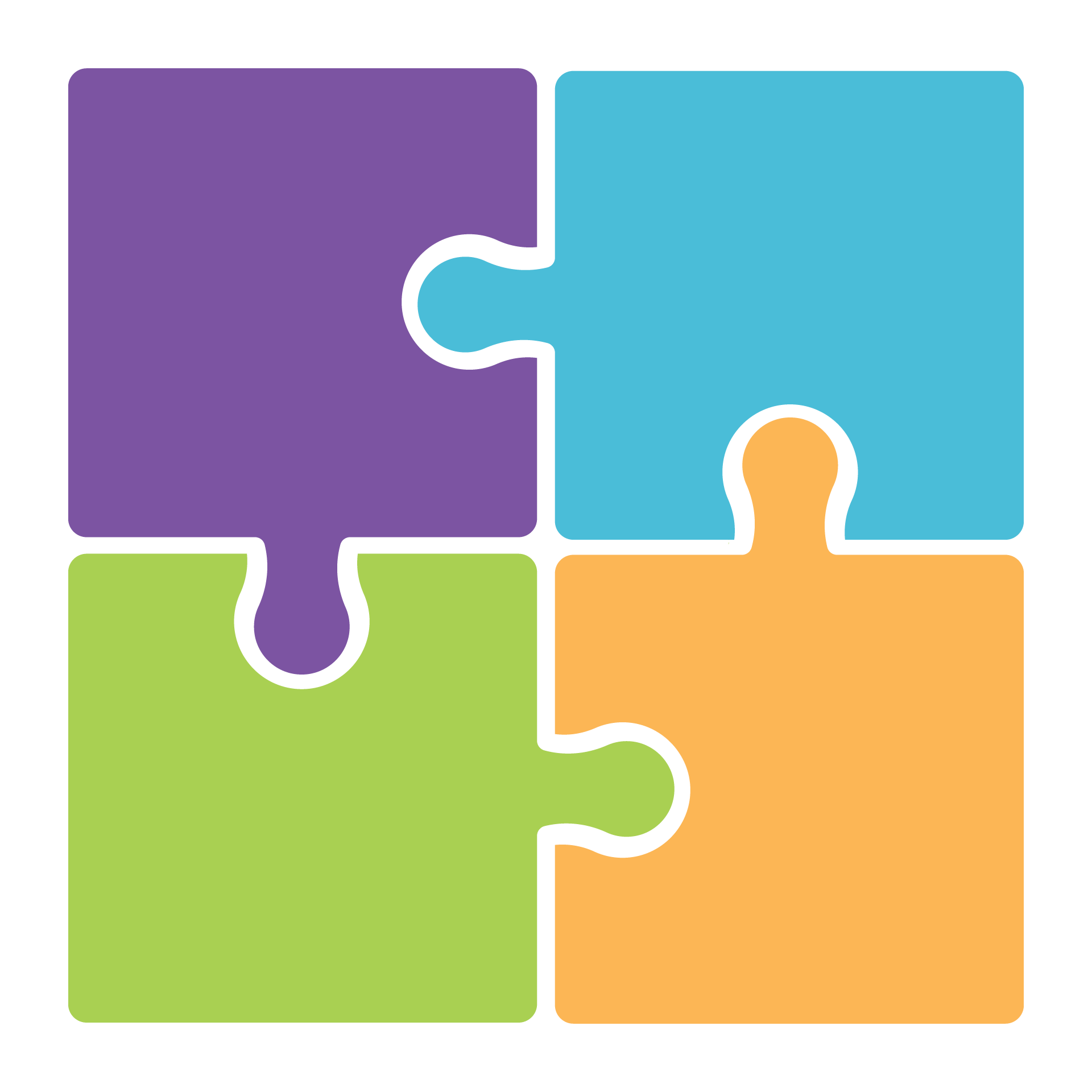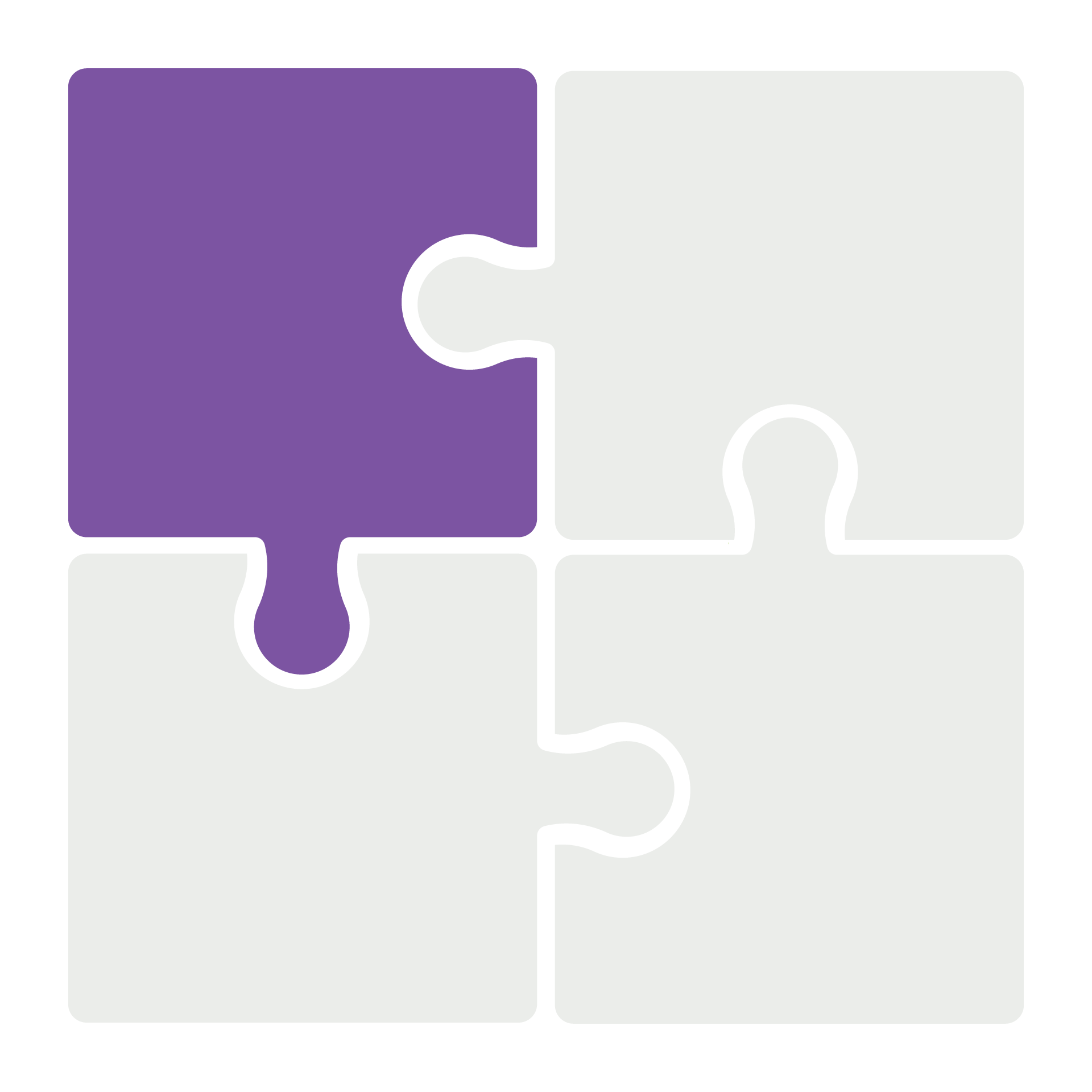 Streamlining Assessment Management
The First Piece of the Puzzle
The key to student competency development is a robust outcomes-based educational framework. You need a repeatable process for collecting students' key assignments and assessing student learning outcomes throughout their time in your program to ensure they are meeting competency benchmarks. Each assessment point is one piece of a complete assessment framework designed to drive student success.
This is exactly what Tevera is designed to do.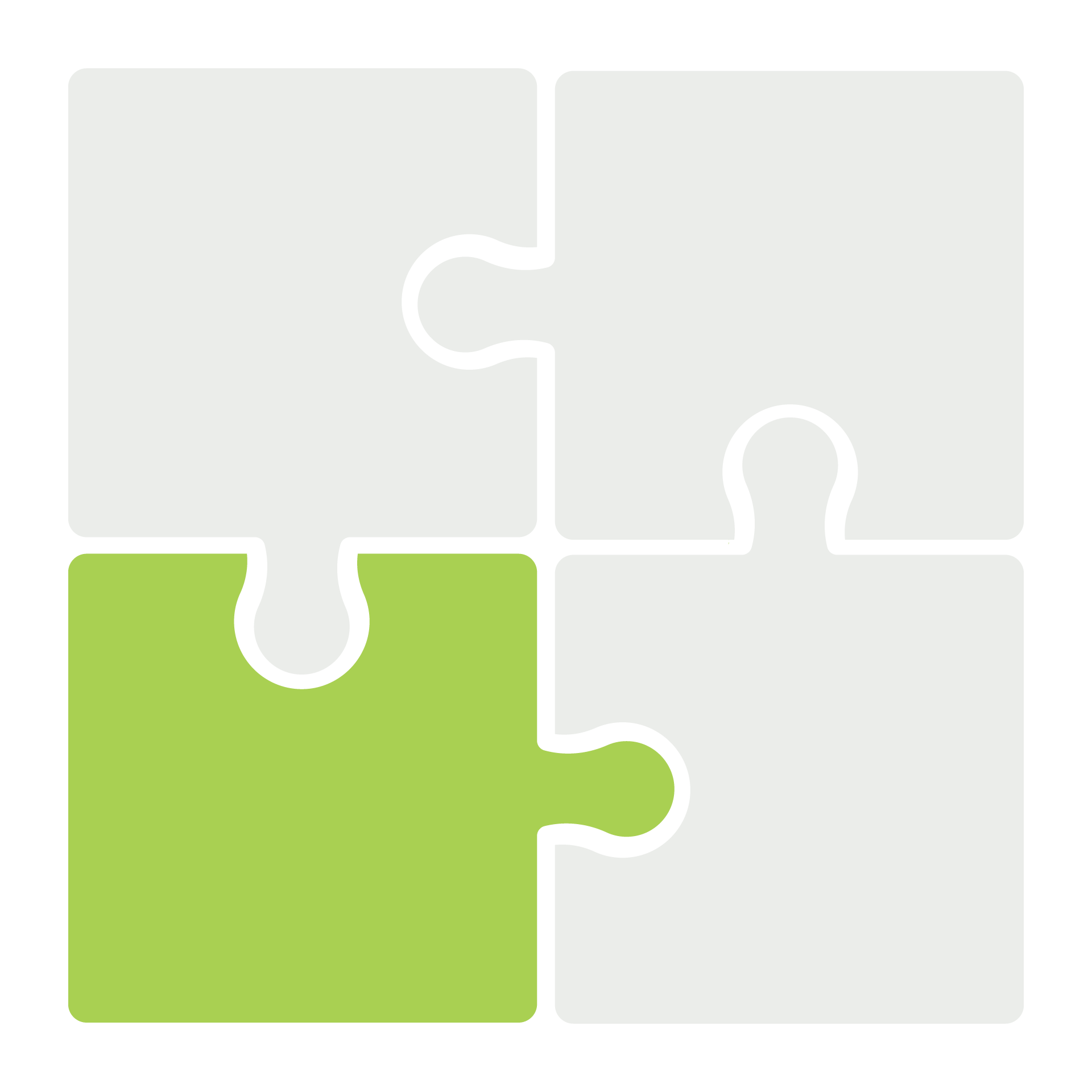 Elevating Field Placement
The Second Piece
For many disciplines, applied experience is a cornerstone of the educational journey, without which graduates would be wholly unprepared for the professional world. In others, earned professional experience is a competitive edge that some graduates possess, and others do not. Wherever your discipline falls on this spectrum, you've probably wondered how you can better support your students in pursuit of field experience while they are in your program.
Once again, we've got you covered!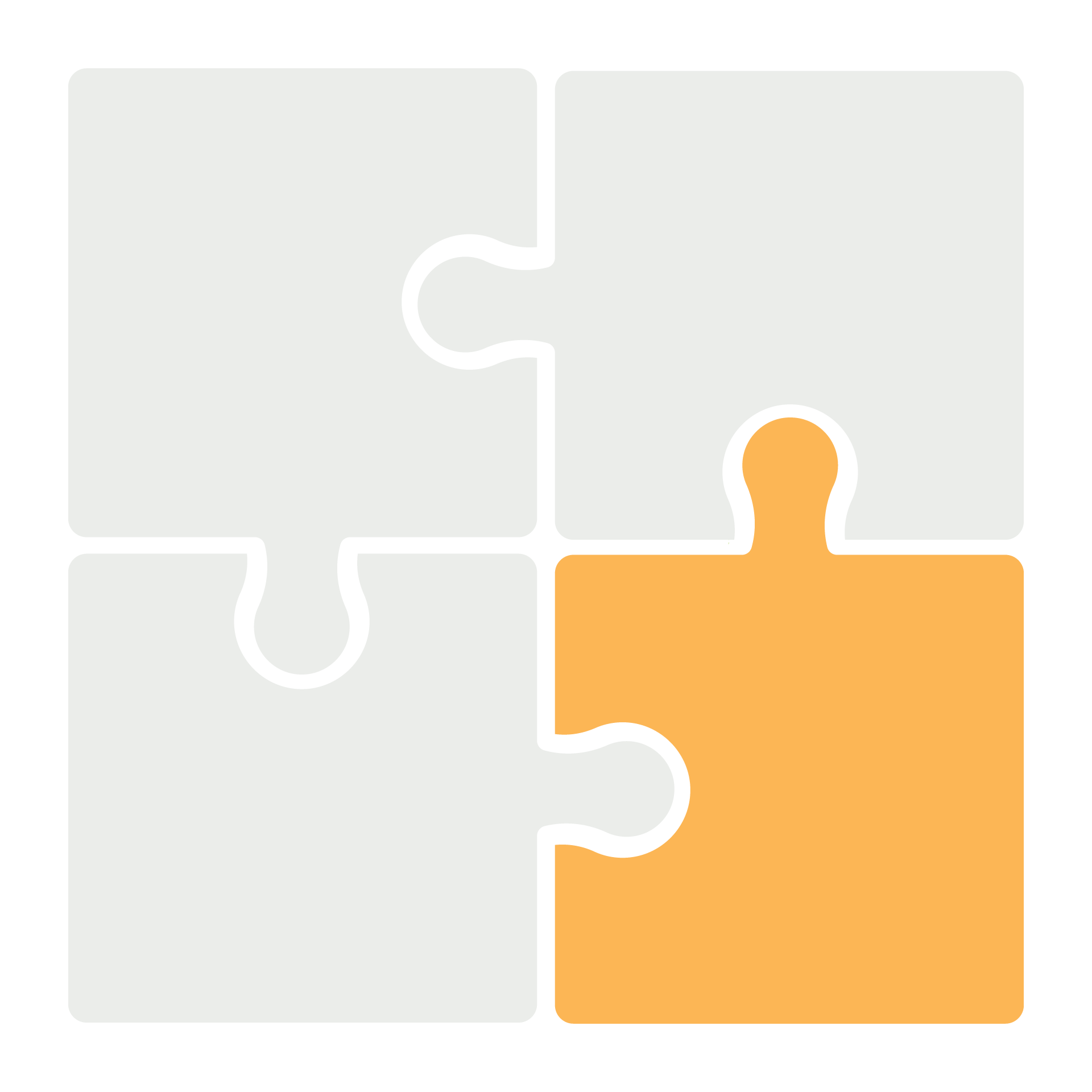 Driving Program Outcomes
The Third Piece
So far, we've shown how your program can use Tevera to manage and execute a program-wide assessment strategy and it can facilitate field placements. That's compelling, but here's where it gets exciting:
Tevera's program outcomes reporting capabilities allow you to aggregate any data collected in Tevera in a multitude of formats, giving you and your team maximum control of information for a variety of purposes.
Take assessment data, for example. You'll have all the following options available to you:
All of these reports, aside from individual student progress reports, can aggregate outcomes across the entirety of your program, or you can disaggregate the data by any groupings necessary. For example, you may need to pull distinct reports for on campus and online students, or you may need to pull reports by cohorts, specializations, or concentrations. With Tevera, you can do it all!
But we haven't stopped with assessment reports alone. You can also pull reports on field placement information, student hours logged, and you can pull any data collected on any form into a report. Additional admin reports allow you to confirm your program's setup in Tevera and expose any gaps, to ensure your program continues running smoothly from the day you begin using Tevera.
Our reports will give you the insight you need into your students' outcomes, the expanse of their activity in Tevera, and your program's setup so that you can apply for accreditation, share outcomes with key stakeholders, and continuously improve your program, year after year.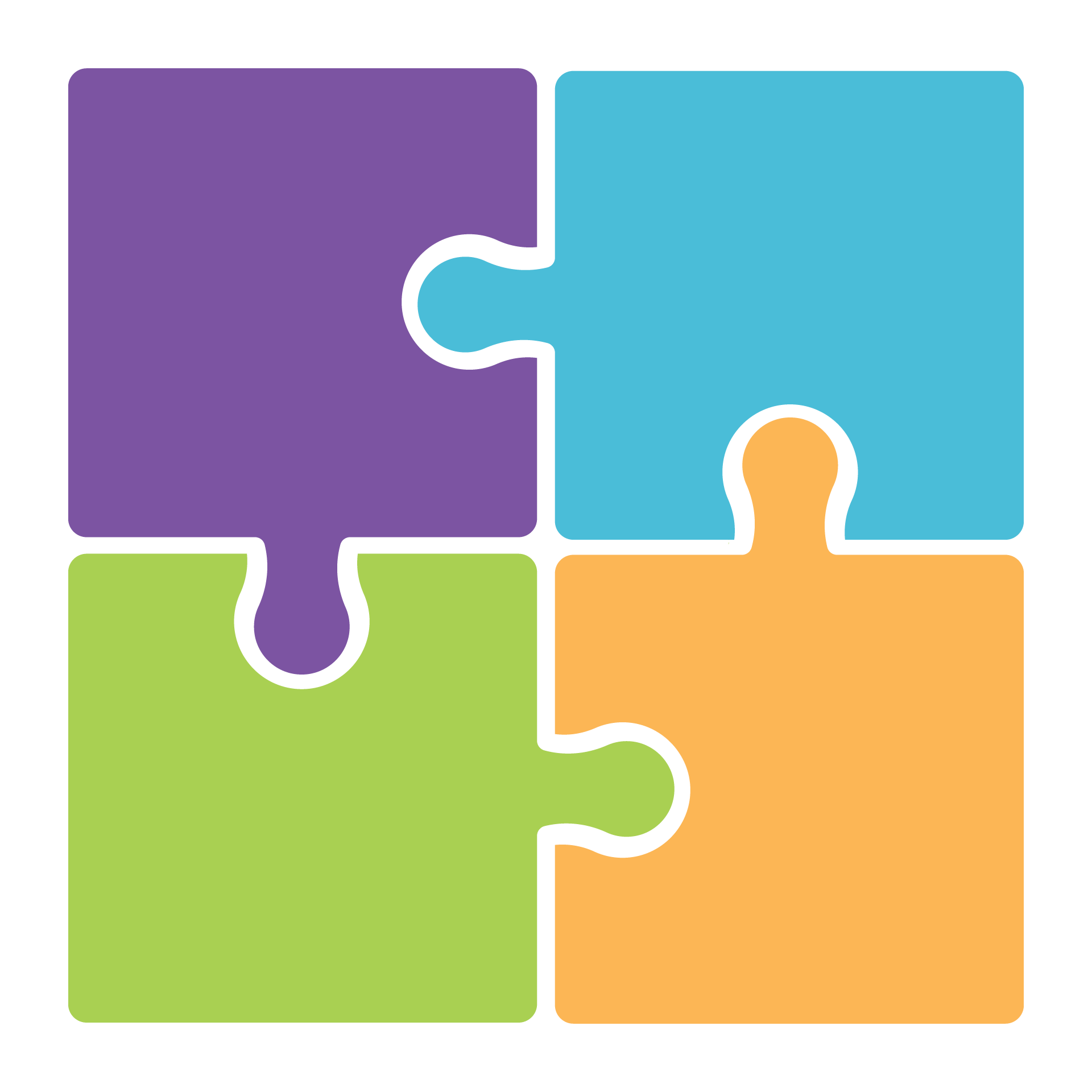 A Complete Solution
The Missing Piece
At Tevera, we are dedicated to growing a new generation of skilled graduates and we believe we have the best and most complete solution that complements your program's inherent strengths to make that happen.
Learn more about how each piece of the complete Tevera solution can work for your program.