Stakeholders
Select a stakeholder for more details.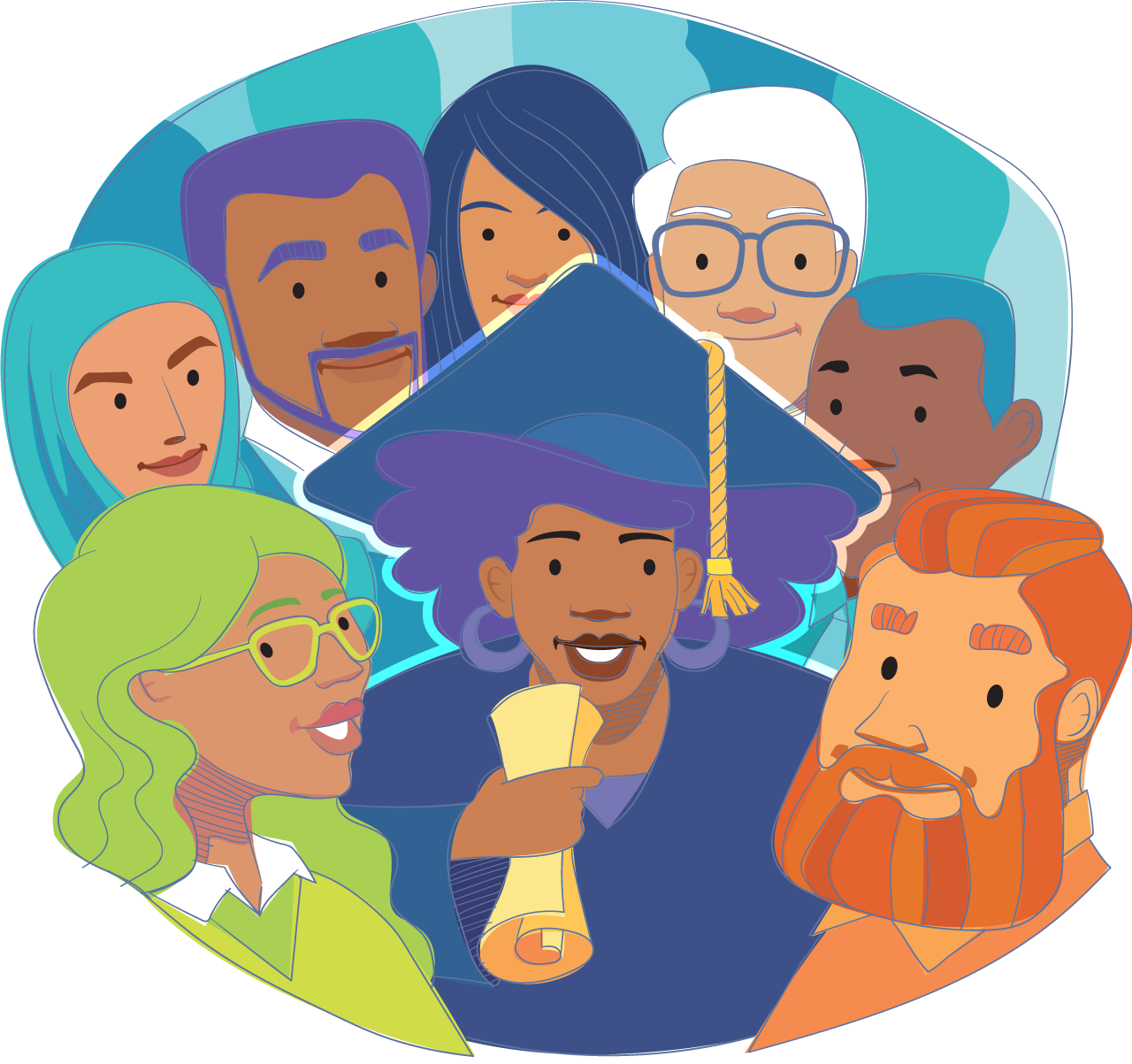 Students & Alumni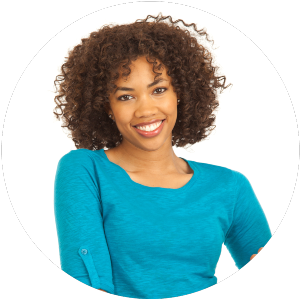 Tracking progress and building their professional identity
How close are your students to meeting their field education requirements? Tevera answers the question for you. Students and program alumni record their activities and submit hour logs for online approval and sign-off. Our built-in activity tracks help you and your students visualize progress in real-time.