Information-rich webinars organized by role types help you optimize Tevera to elevate your program.
Webinars to help you optimize Tevera for your program.
Topics are organized by roles.
Learn from Our Product Coaches and Your Peers
Your time is valuable so our product coaches have designed webinars to quickly help you master the essentials. And keep the learning going by joining the Tevera Administrator Community.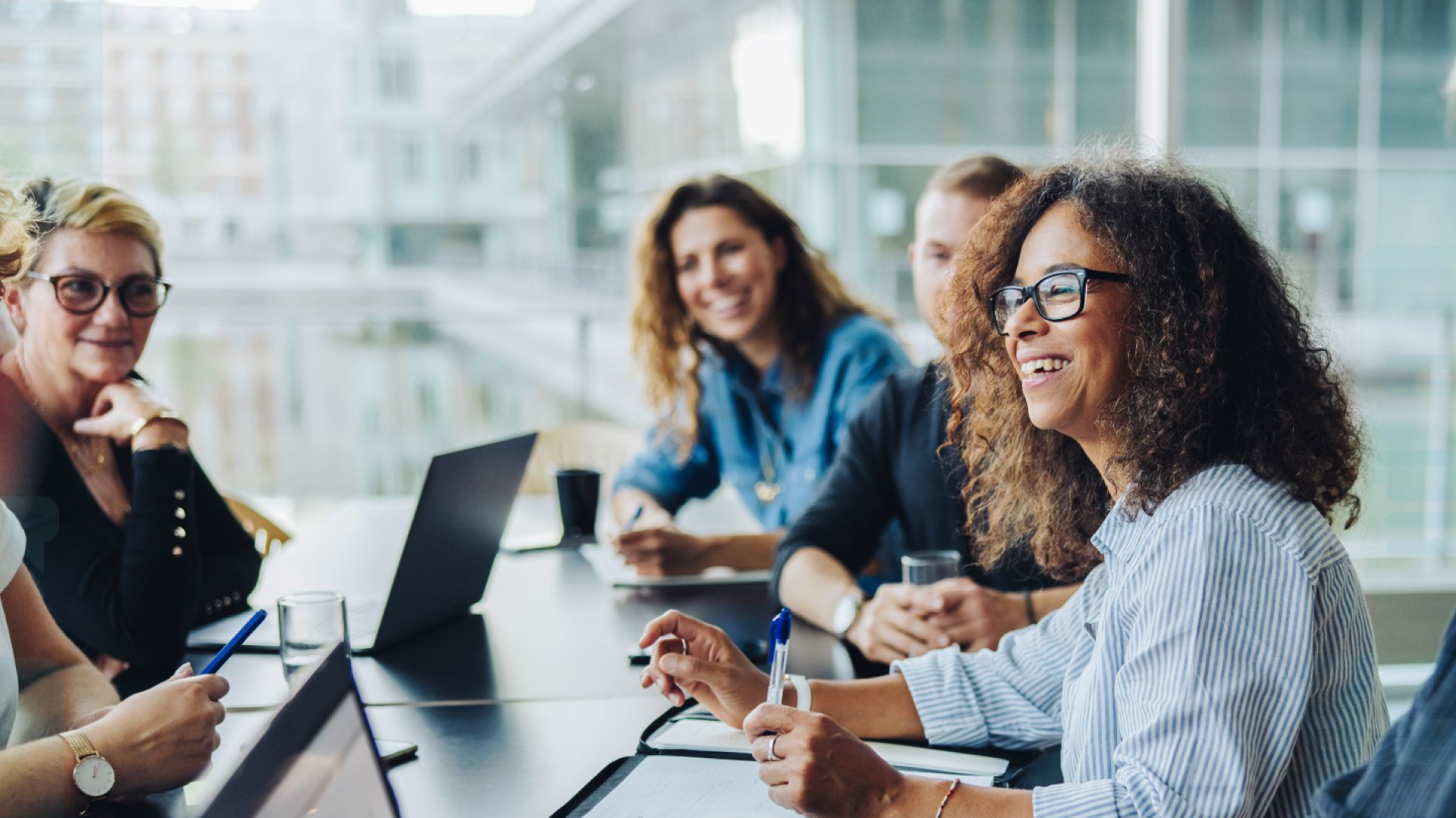 WEBINARS
Program Administrators
Tevera Product Development
Site Placement / Site Management