Technology Integrations and Accessibility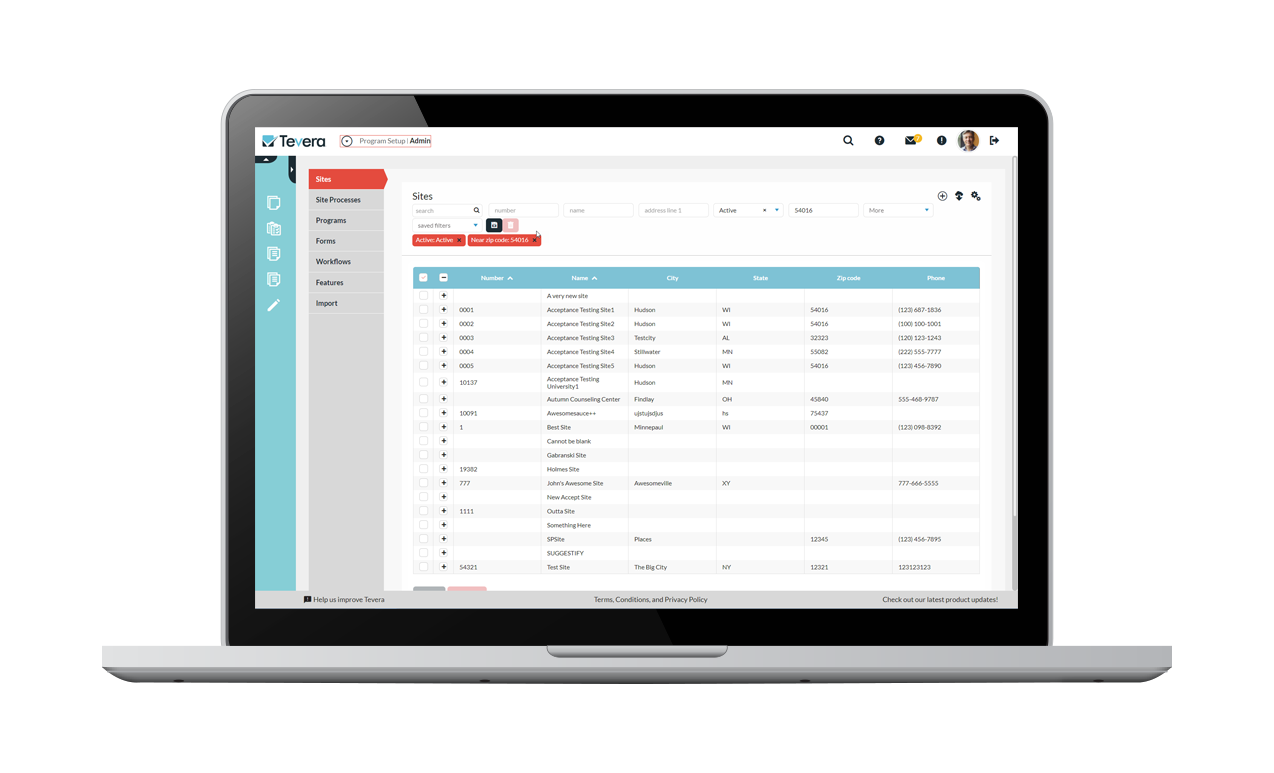 A seamless piece to your technology puzzle
Tevera excels in supporting all the key stakeholders and aspects of your program's field education, practicum, and internship. But field experience is only one part of the program management puzzle. We offer powerful integration tools that connect Tevera to other essential university systems.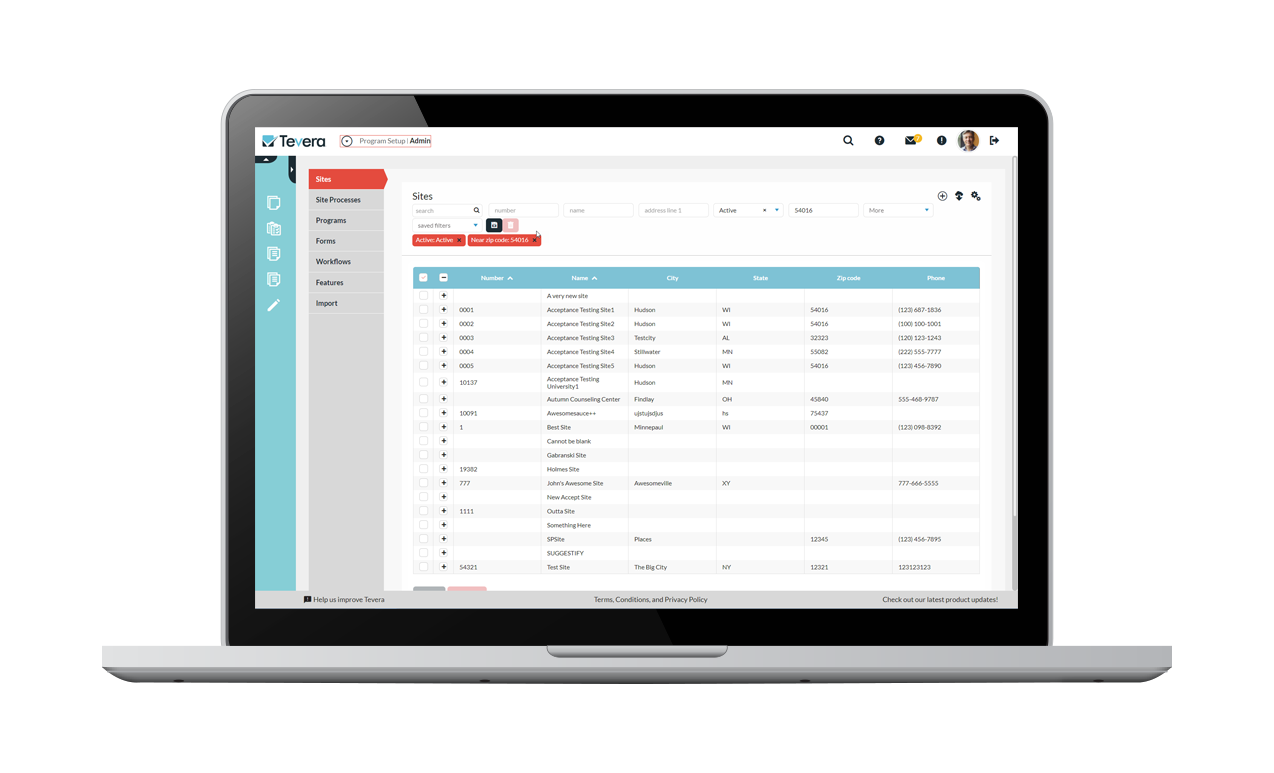 Integrations and accessibility simplify program management for everyone.
Learning Management System (LMS) and/or Student Information System (SIS)
Tevera's LTI mechanism allows for information such as student, class, and program to pass from your LMS or Student Information System into Tevera which reduces administrative burden.
Auto Provisioning
When a student, or faculty, launches Tevera from your LMS for the first time, Tevera will automatically add that user, associate them to a class (creating the class if necessary), and add supervision rules (if they are faculty). This completely bypasses the need to create users, classes, and associations beforehand.
Single Sign On (SSO)
Program users will be able to authenticate and login to Tevera using the same credentials that they use to access your other institution platforms (email, SIS, LMS, etc.)
Accessibility (WCAG 2.0)
It's imperative that everyone be able to access Tevera, which is why Tevera has made a strong, ongoing commitment to being accessible in accordance with the Web Content Accessibility Guidelines 2.0 (WCAG).
Learn more about technology integrations and accessibility.