Manage program outcomes and field experience in one place.
Tevera helps program administrators, field site supervisors, and more, more efficiently manage student success to make sure students are graduating on time, meet every competency, and are positioned for post-graduate success through best-match field placements and portfolio building.
Schedule a product overview to see how we can elevate your field experience and unlock insights for your program.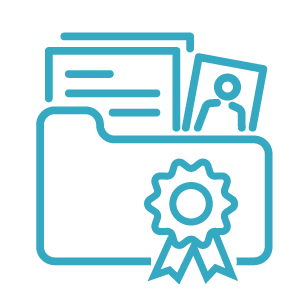 Imagine, a single platform to manage all of this and more:
"A Game Changer for Our Program"
"Tevera facilitates tracking students' hours, submission, signature, and storing essential documents for the school and students, all in one place. Tevera was a game-changer for our program!"
L.W.
Program Administrator