Teacher Education Programs
Teacher education programs train the educators of tomorrow today. Teacher training has been skills-based since long before skills-based education was trendy. Every aspiring teacher spends at least some portion of their training working in a classroom as part of a student teaching experience.
Students, cooperating teachers, university supervisors, and administrators need a tool that allows them to stay connected throughout the student journey, especially during the student teaching experience. Teacher education programs that want to prove their value to students and become or remain accredited need a way to centralize their program outcomes.
Tevera acts as a hub for administrators, faculty and university supervisors, cooperating teachers, and students. It's much more than student teaching placement software — it provides students with a means of tracking their experiences, university supervisors and cooperating teachers with a tool for evaluating student progression, and administrators with a means of reporting on student outcomes comprehensively.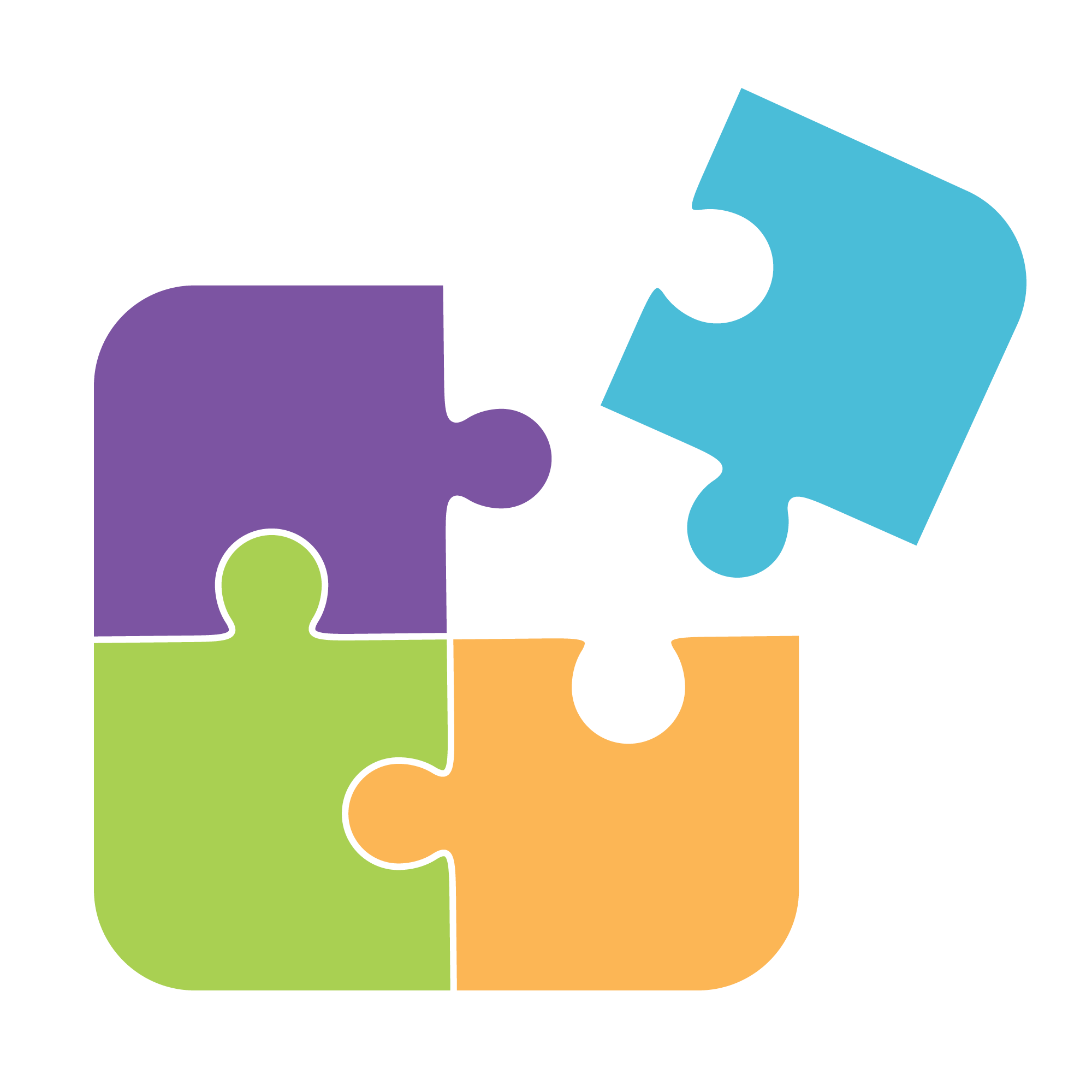 Connecting the Pieces for Successful Program Management
"Prove it" with Tevera.
Tevera is the one-stop "prove it" platform, that brings assessment management, field experience management, and program outcomes reporting together in one place. Here, your students will have the chance to demonstrate that they possess the skills, knowledge, and dispositions to meet and exceed the challenges of the professional world and you'll demonstrate programmatic success to accrediting bodies and stakeholders!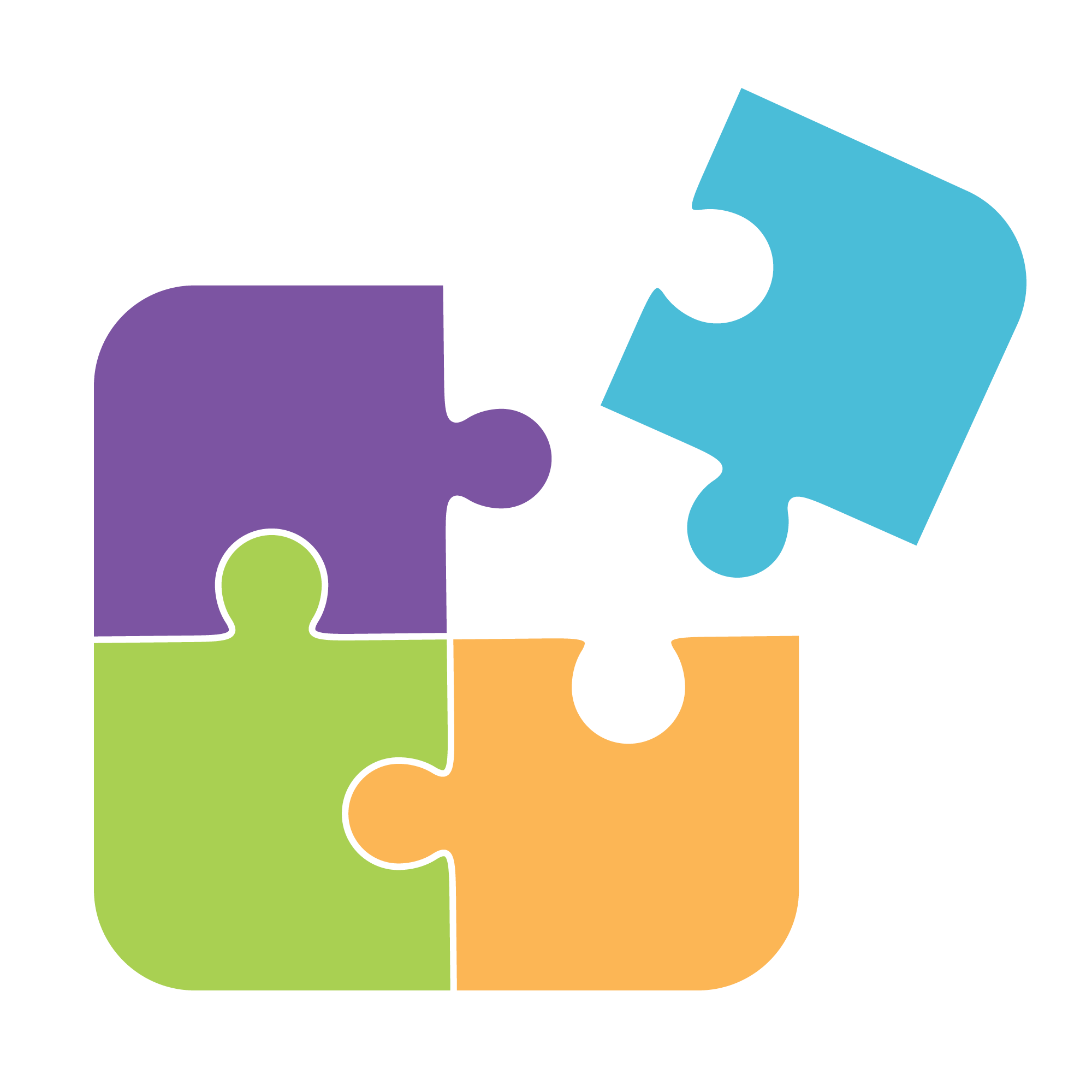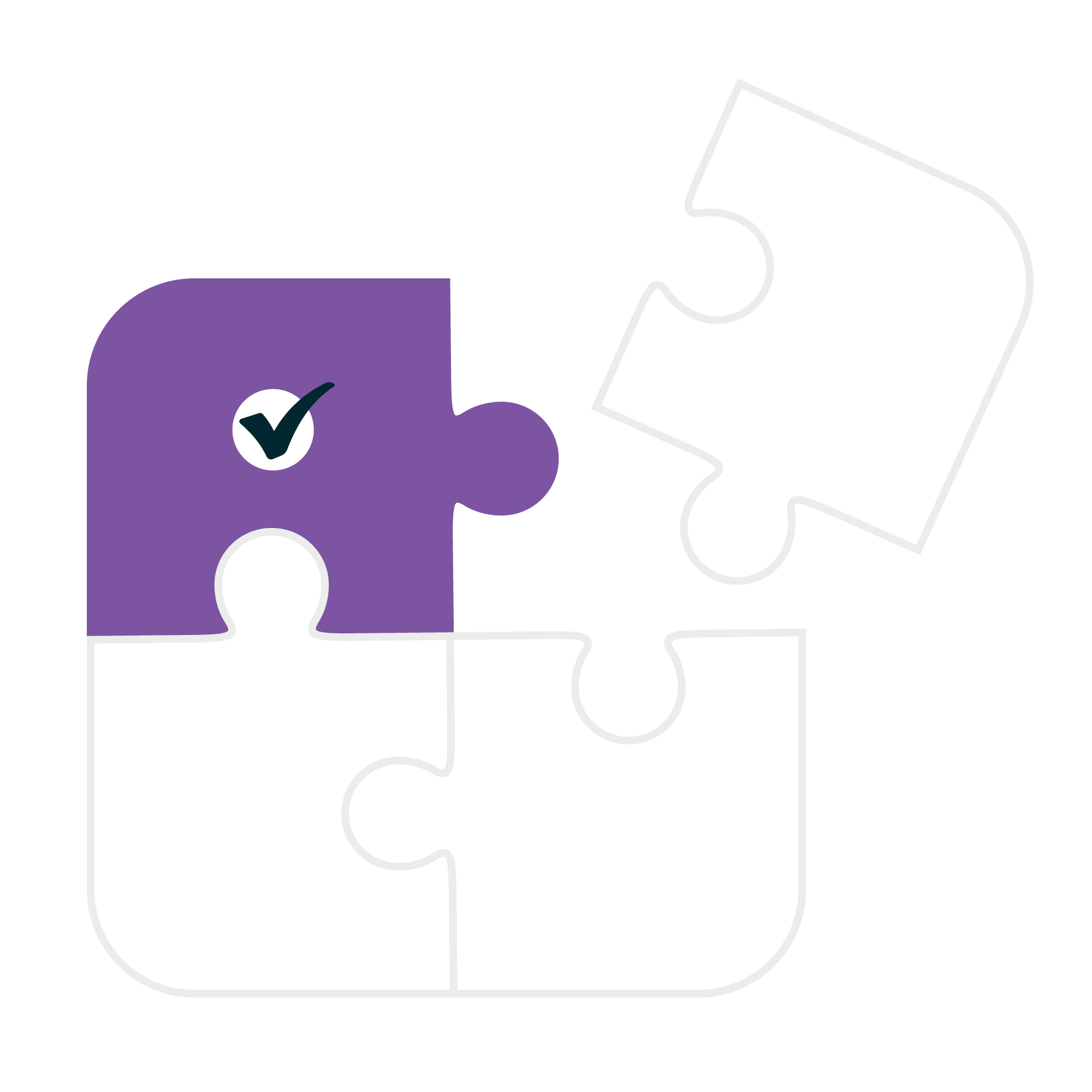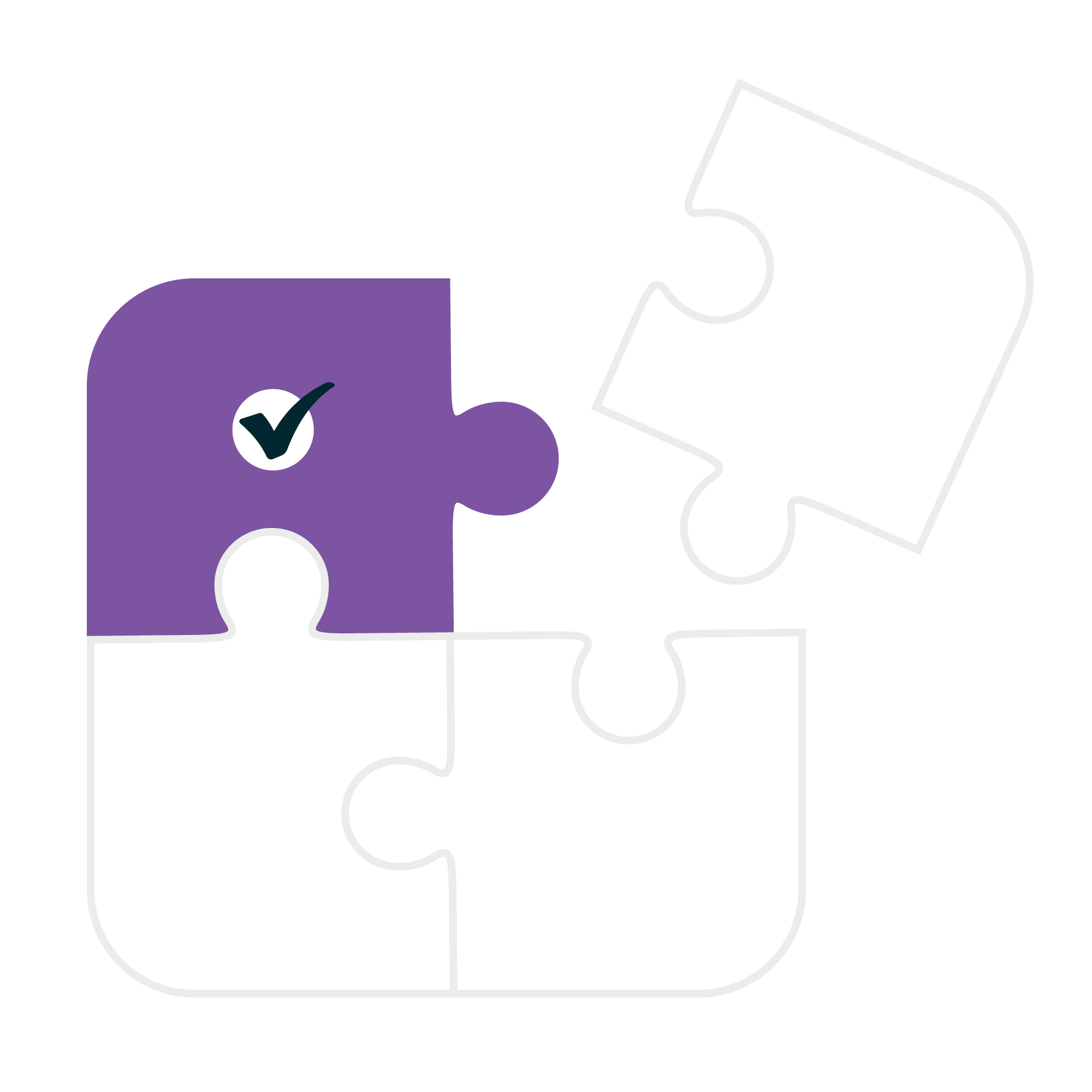 Assessment Management for Teacher Education Programs
Tevera's assessment management platform helps teacher education programs monitor students' skill development and knowledge acquisition through outcomes based assessments.
Tevera can help with: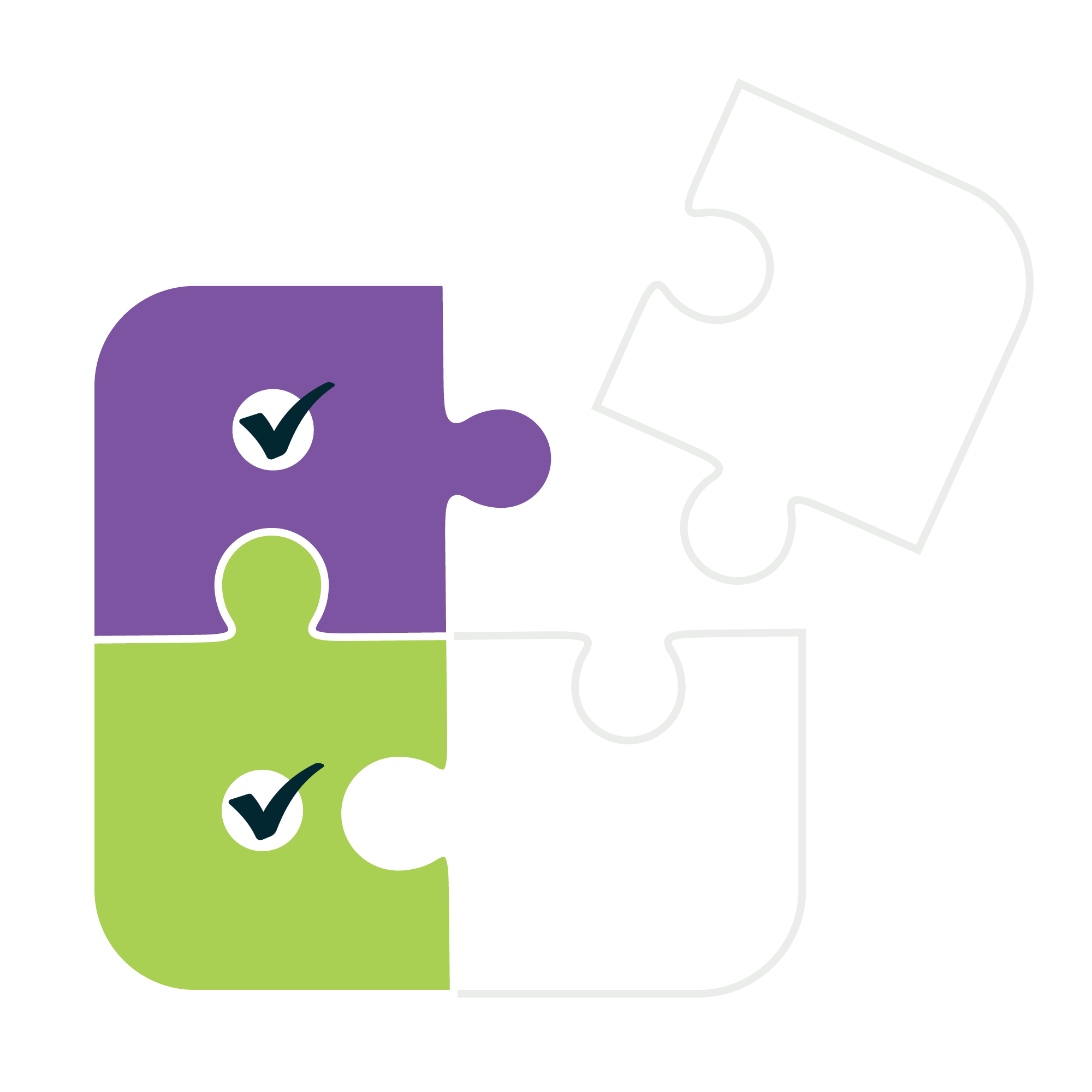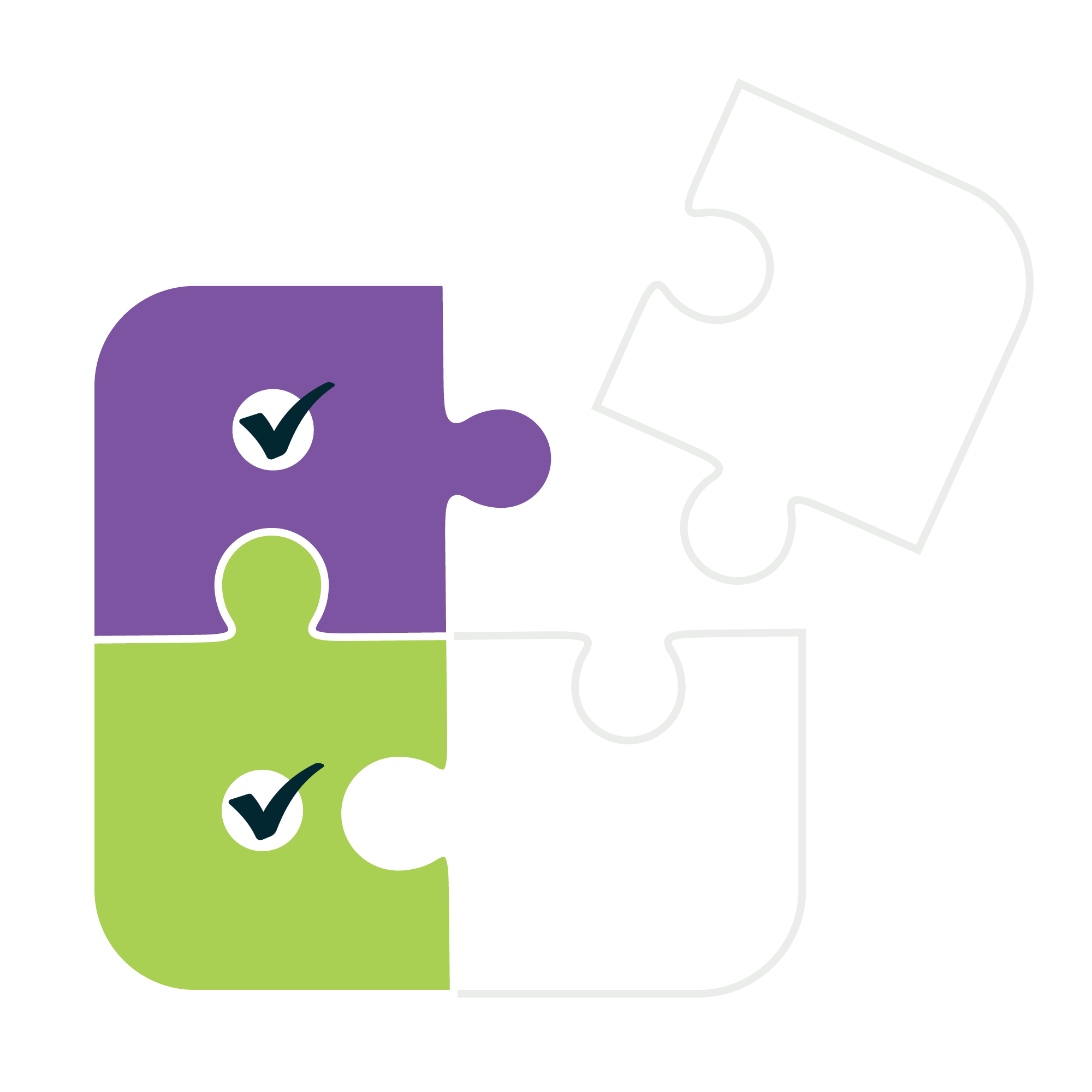 Student Teaching Placement Software
For many aspiring teachers, time in the field is the pinnacle of their educational experience. In their student teaching internships, aspiring teachers get to put their learning into practice and prepare for a rewarding career as an educator.
Tevera elevates the student teaching experience by streamlining the field experience for all involved — faculty, site supervisors and student teachers. Among the solutions provided by Tevera are: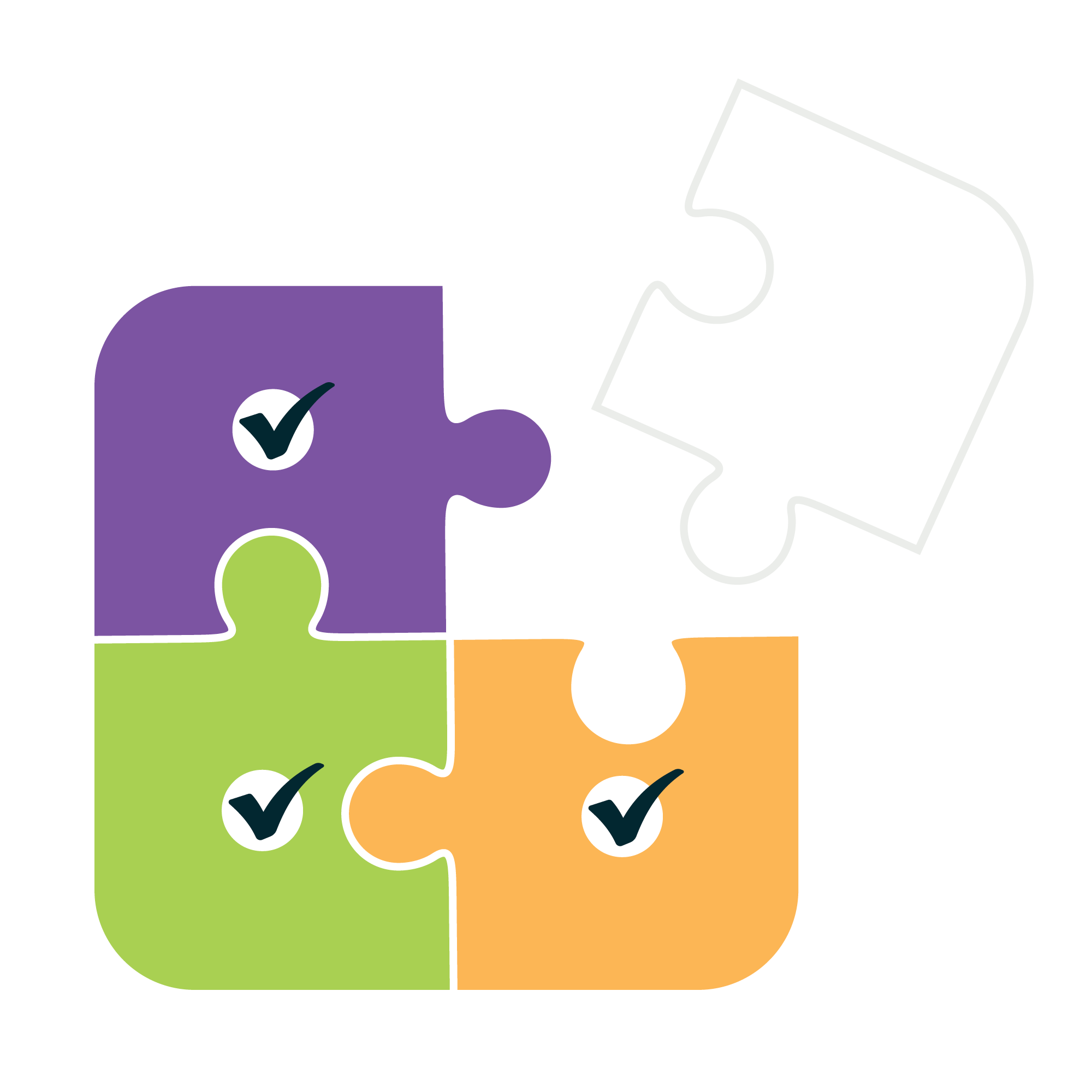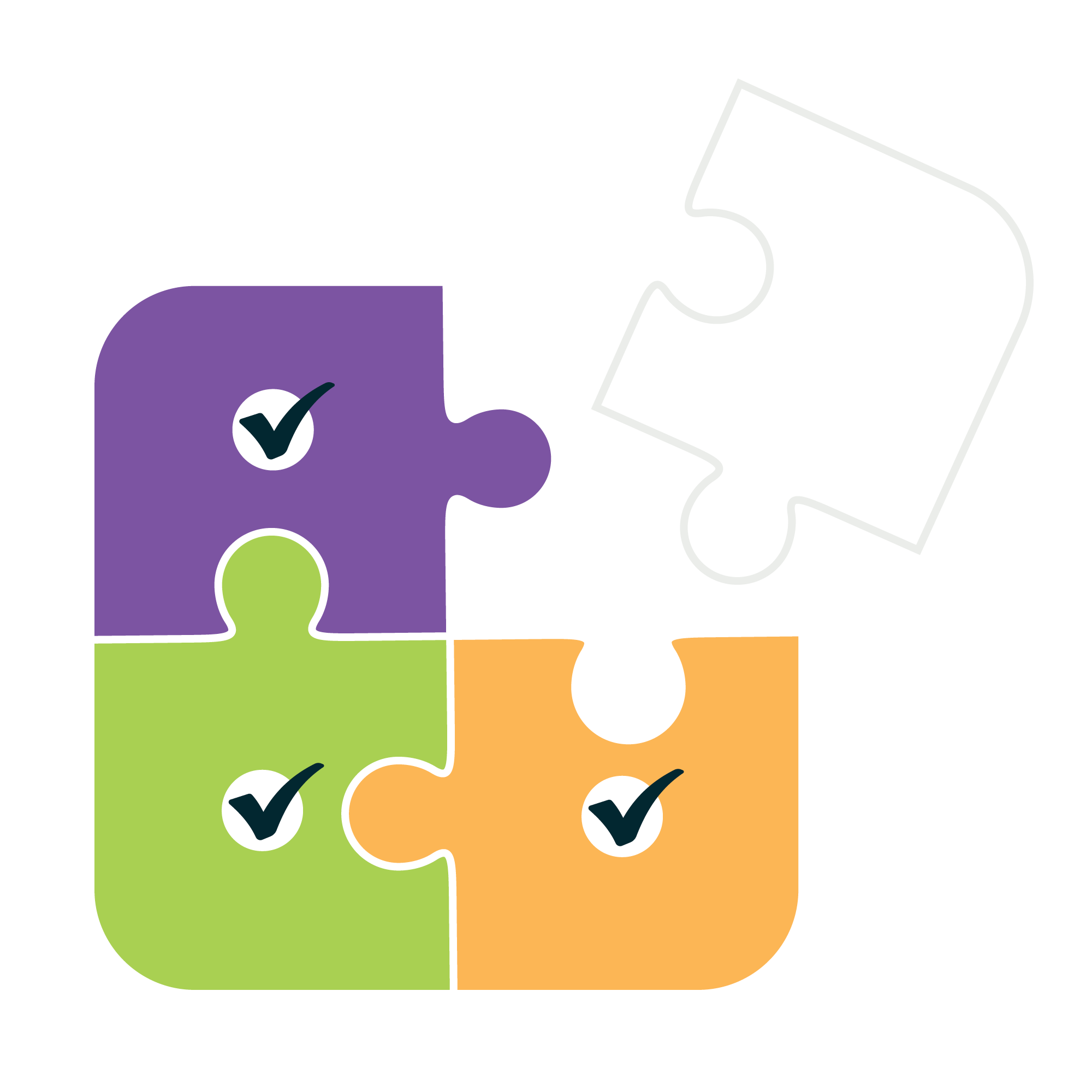 Program Outcomes
With Tevera, you can measure your program's outcomes. The insights you gain through Tevera allow you to reflect upon the state of your program and aim for continuous improvement. This data can also be used to help you apply for or maintain accreditation. Take advantage of the following: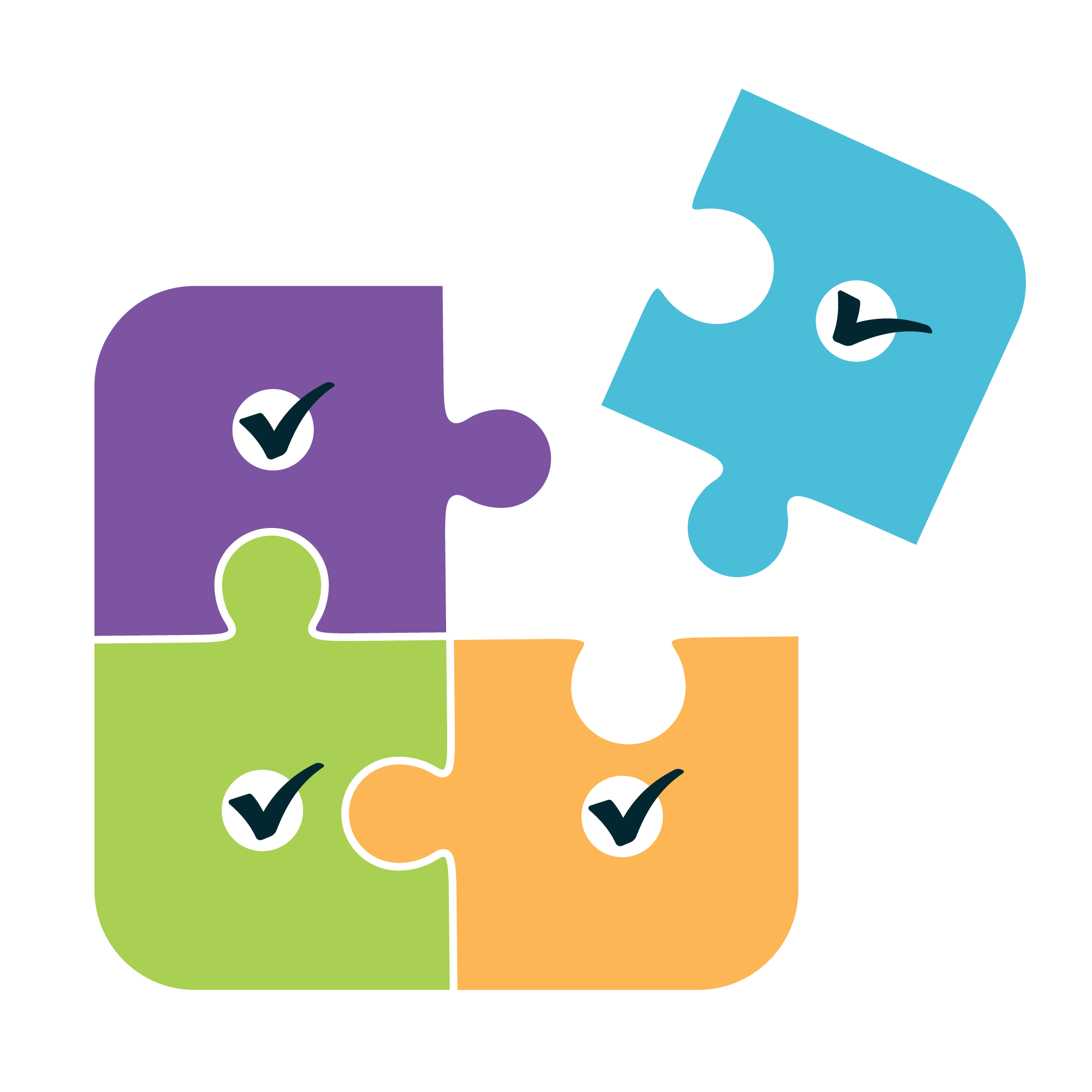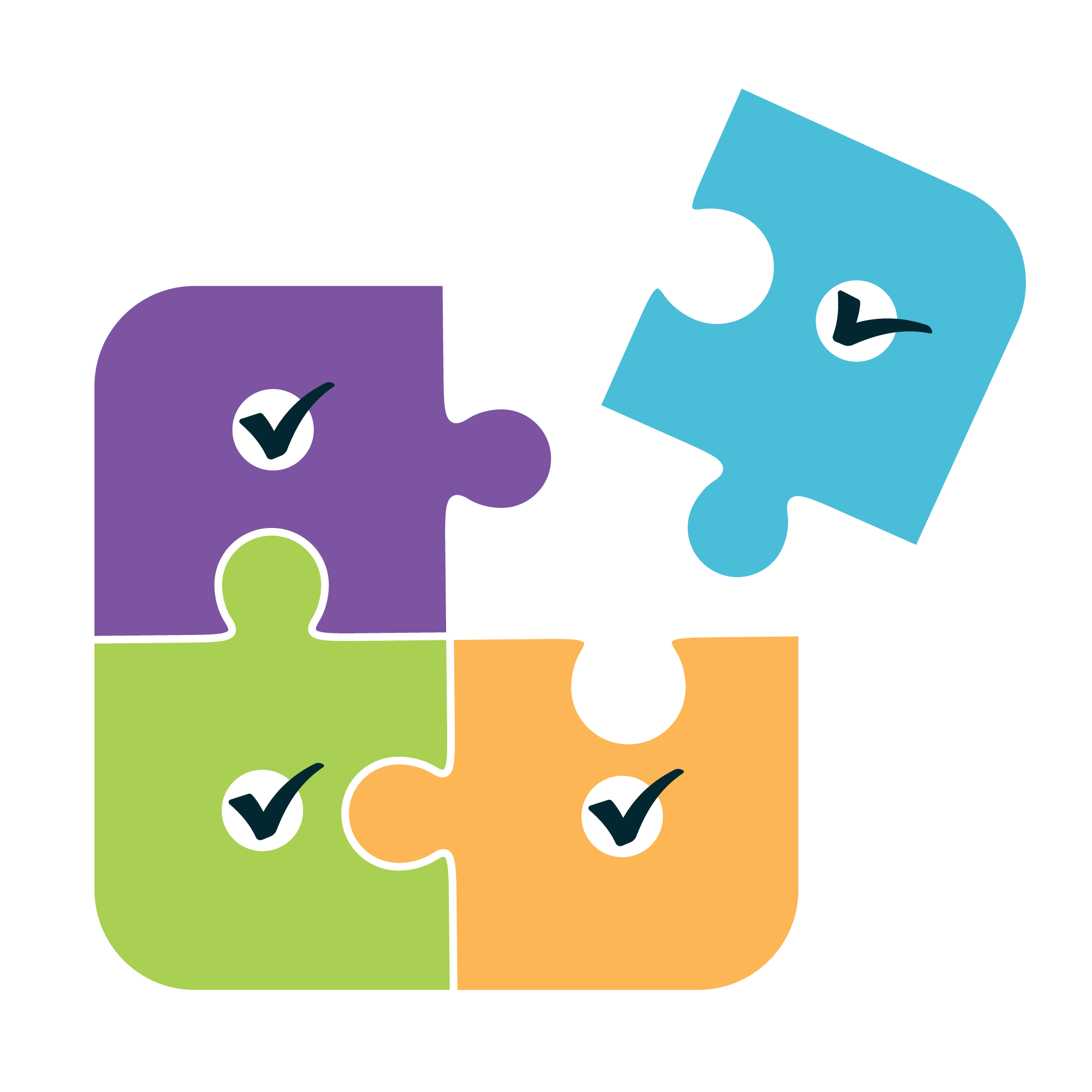 Improve the Experience of Students, Faculty and Administrators With Tevera
Tevera streamlines the assessment process and field experience for teacher education programs, to help you drive program outcomes. We want to improve the experience of everyone involved in your program, from the students to the faculty to the administrative team. To discover more about how Tevera works, contact us today to schedule a demo.