Social Work Programs
Your social work program prepares students for a challenging and rewarding career. To ensure your students develop the skills and competencies they need for successful and impactful professional practice, your program needs a way to assess performance, measure outcomes and manage administrative tasks.
Tevera provides a central hub for all your social work program stakeholders, including students, faculty and field liaisons, field instructors, and the administrative team. Using our platform, you can develop and execute a competency-based assessment framework to demonstrate student learning outcomes and highlight your program's successes. Our platform also streamlines the social work practicum placement process, providing an efficient way to build relationships with field agencies and place students. Students and field instructors will collaborate to complete learning agreements and field evaluations, and track time in Tevera. We tie it all together with our program outcomes solution: a complete suite of reports that draw all of your data together for comprehensive program insights.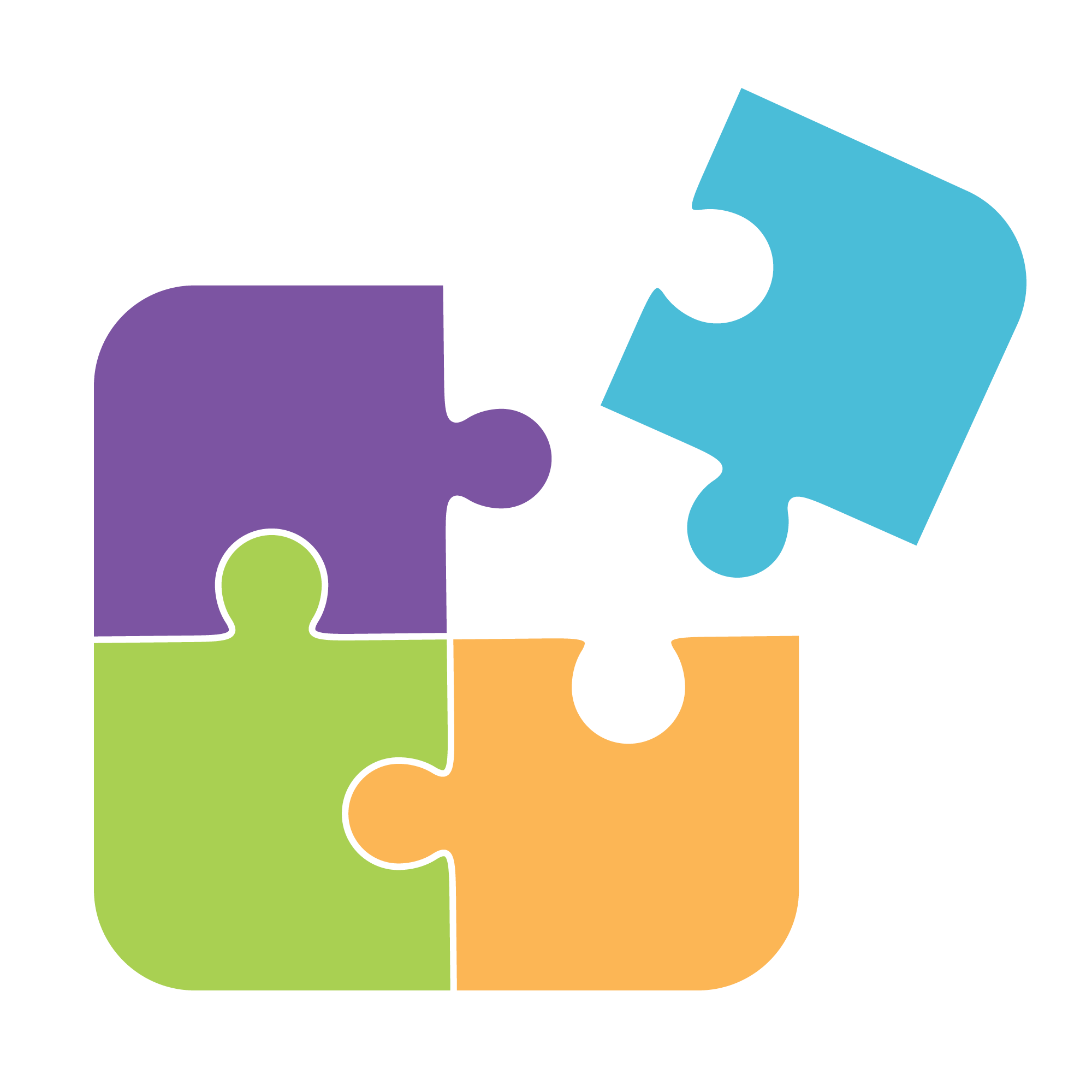 Connecting the Pieces for Successful Program Management
"Prove it" with Tevera.
Tevera is the one-stop "prove it" platform, that brings assessment management, field experience management, and program outcomes reporting together in one place. Here, your students will have the chance to demonstrate that they possess the skills, knowledge, and dispositions to meet and exceed the challenges of the professional world and you'll demonstrate programmatic success to accrediting bodies and stakeholders!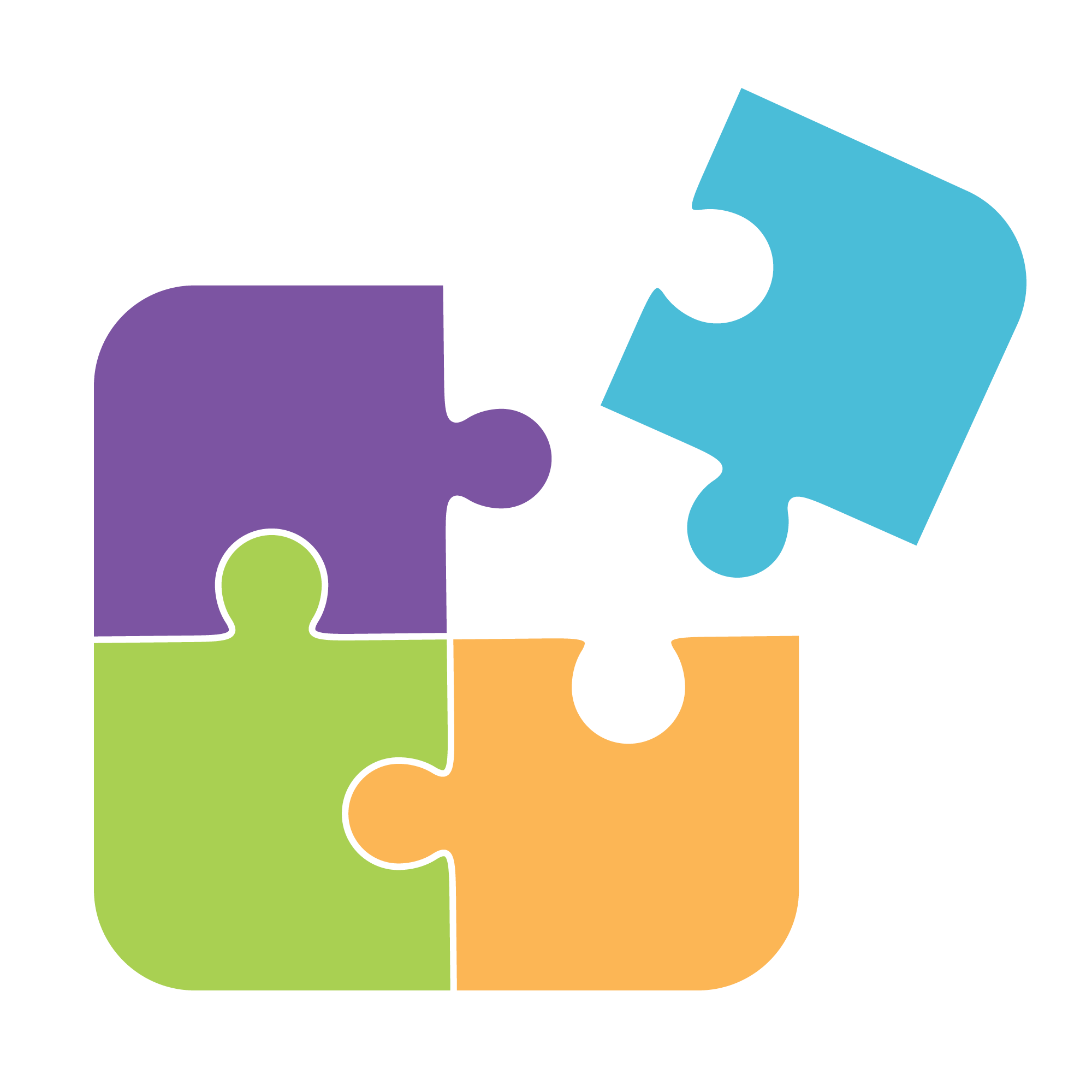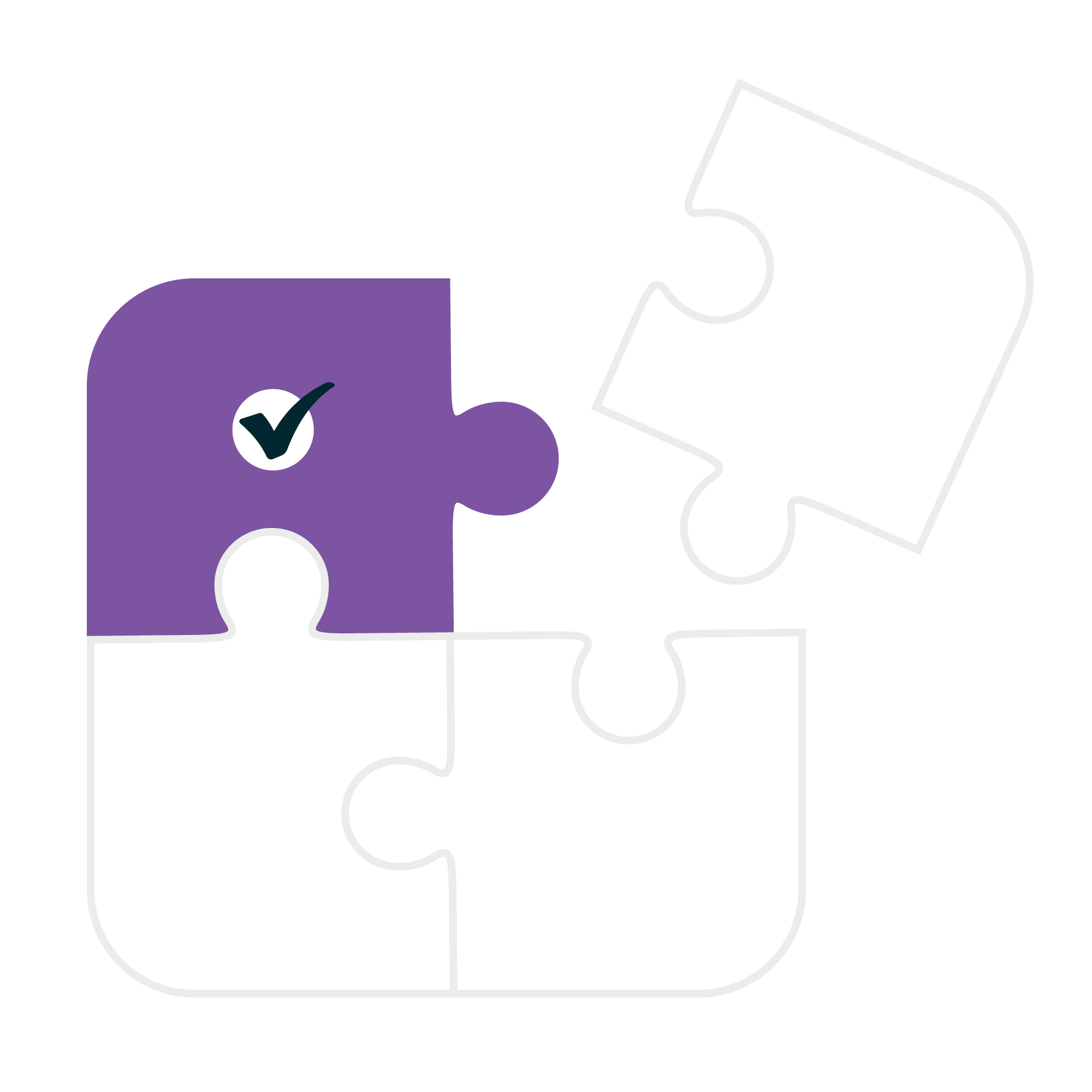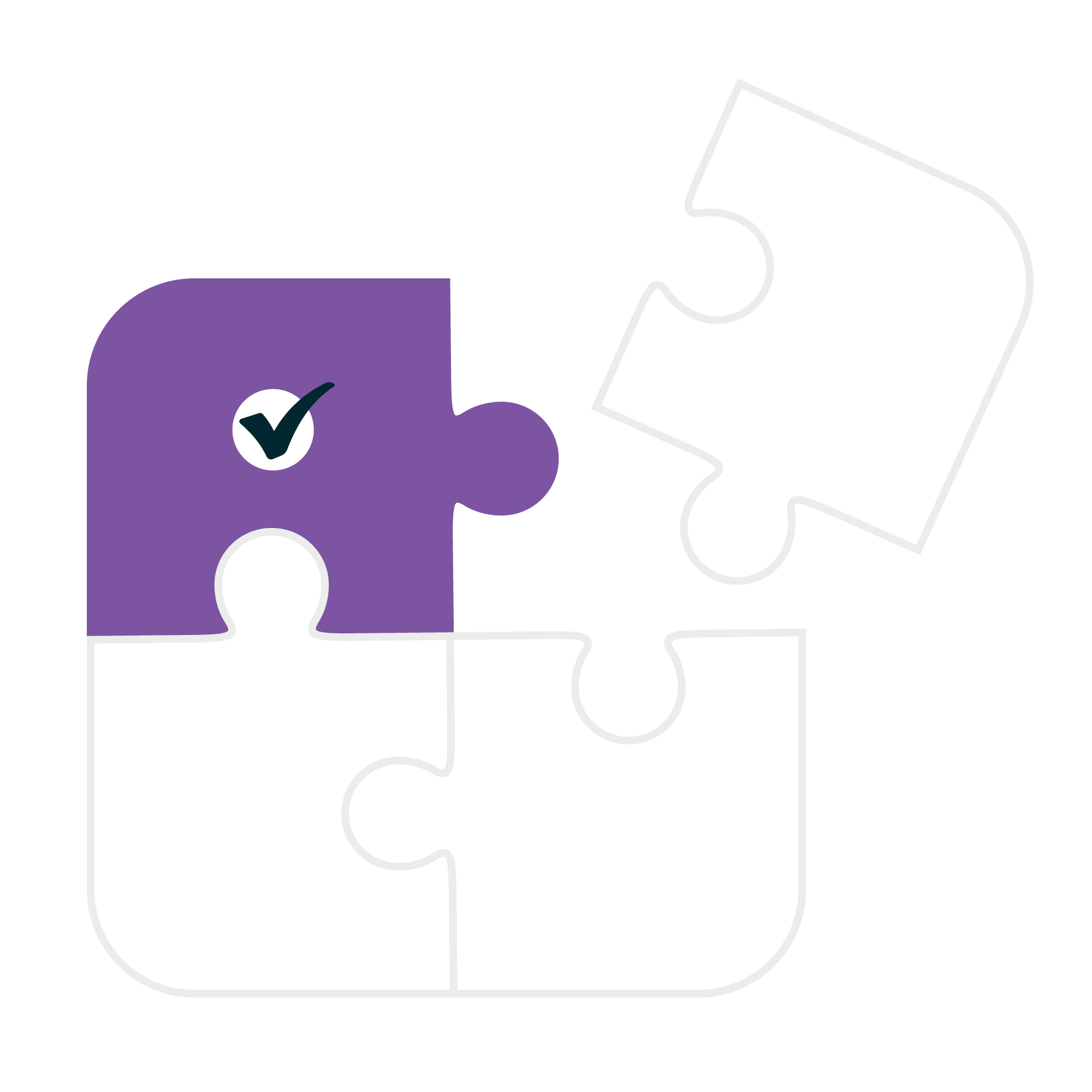 Assessment Management for Social Work Programs
Accreditation from the Council on Social Work Education (CSWE) helps you graduate students prepared to earn licensure and find work in the field. CSWE evaluates programs based on both implicit and explicit curriculum.
To meet CSWE's explicit curriculum requirements, social work programs must use a competency-based education framework to measure student learning outcomes. Tevera's assessment management tools allow your program to evaluate and aggregate students' performance outcomes from real or simulated practice and other artifacts, including:
Competency-based papers
Capstone projects
Portfolios
Exit exams
Seminar assignments
Final presentations
With Tevera's rubrics, you can customize assessment criteria and outcome measure benchmarks for thorough student competency evaluations. We also have ready-to-use learning agreements and performance evaluations pre-built for you, based on CSWE requirements, which you are welcome to adopt or adjust as necessary! Whether you use our best practice options, or your program's own custom evaluations and assessments, we'll tie your rubrics to CSWE competencies so that you can aggregate data across all assessment points for comprehensive reporting.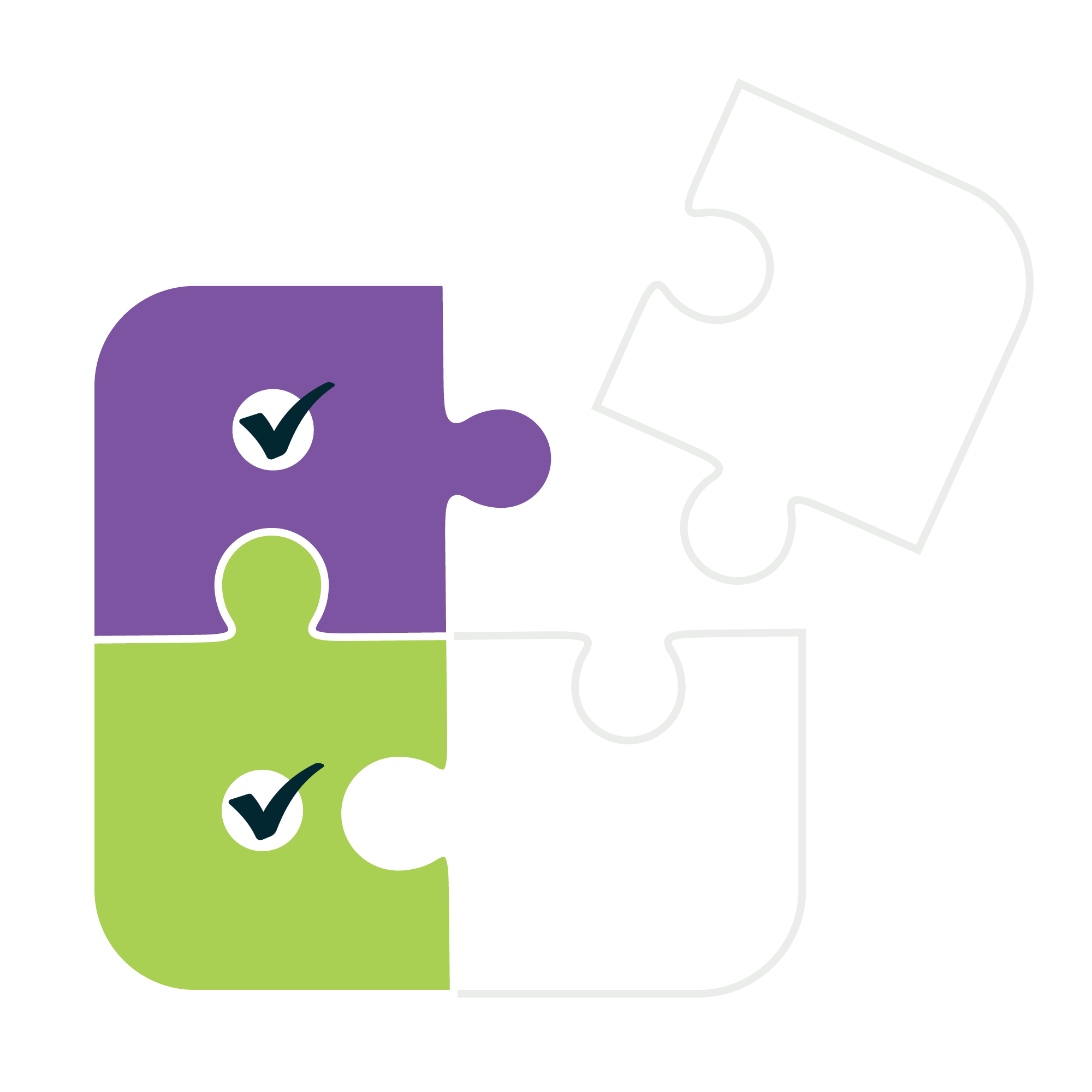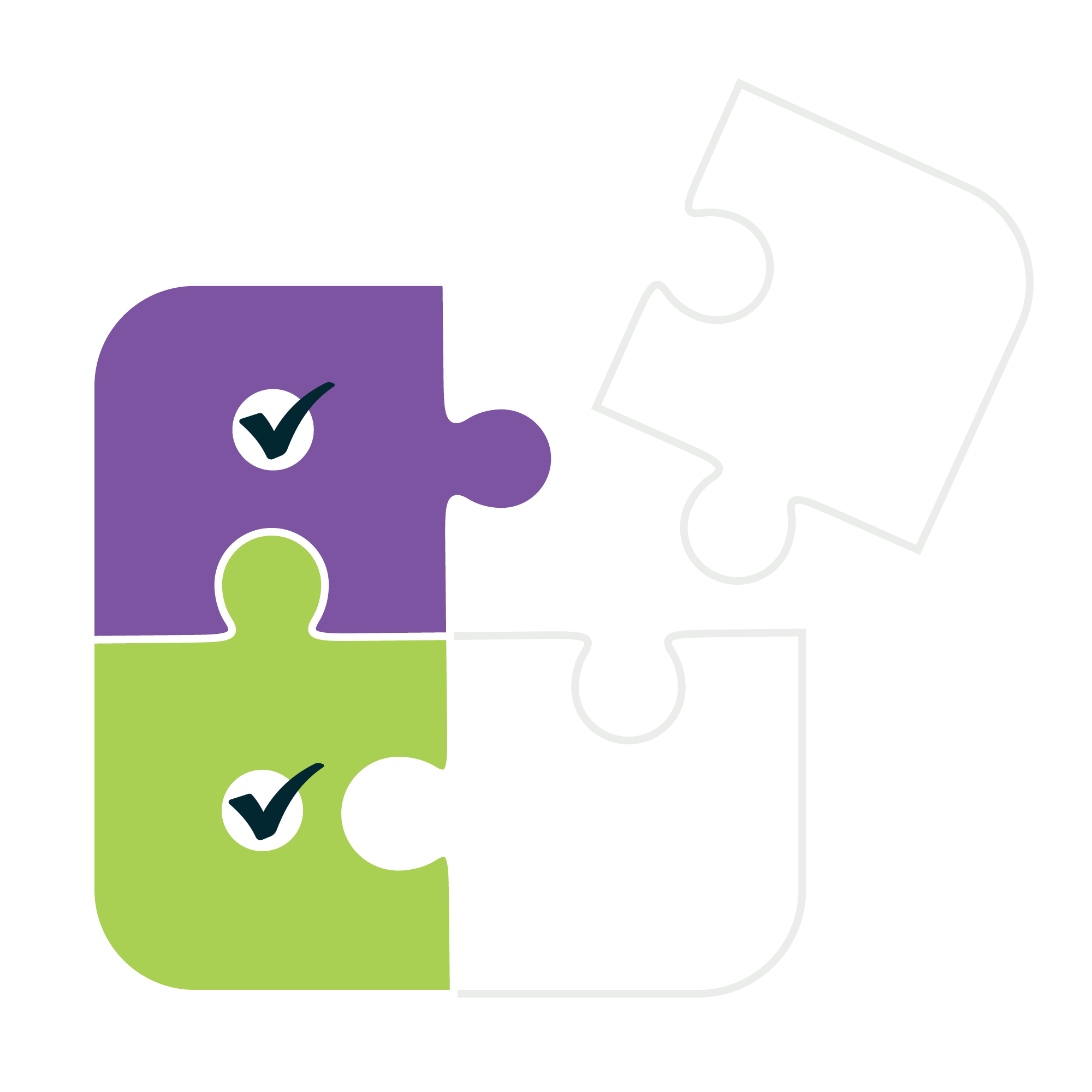 Field Practicum in Social Work
Field experience is a signature pedagogy of social work education and you need the right tools to manage this critical aspect of the student experience. Tevera's field practicum platform is placement software and so much more, encompassing agency relationship management and the entire student field experience, in one place.
Our centralized platform brings field instructors and task supervisors in seamlessly, as well, so that they can more easily collaborate on learning agreements, review students' hours, and evaluate student performance.
Even after graduation, students retain access to their logged hours and activities and continue to track time toward licensure applications in Tevera. Their evaluations and activity logs stored in the system allow them to create a portfolio that helps them find fulfilling work in the field after graduation.
Some favorite features of our field experience management solution among social work programs include: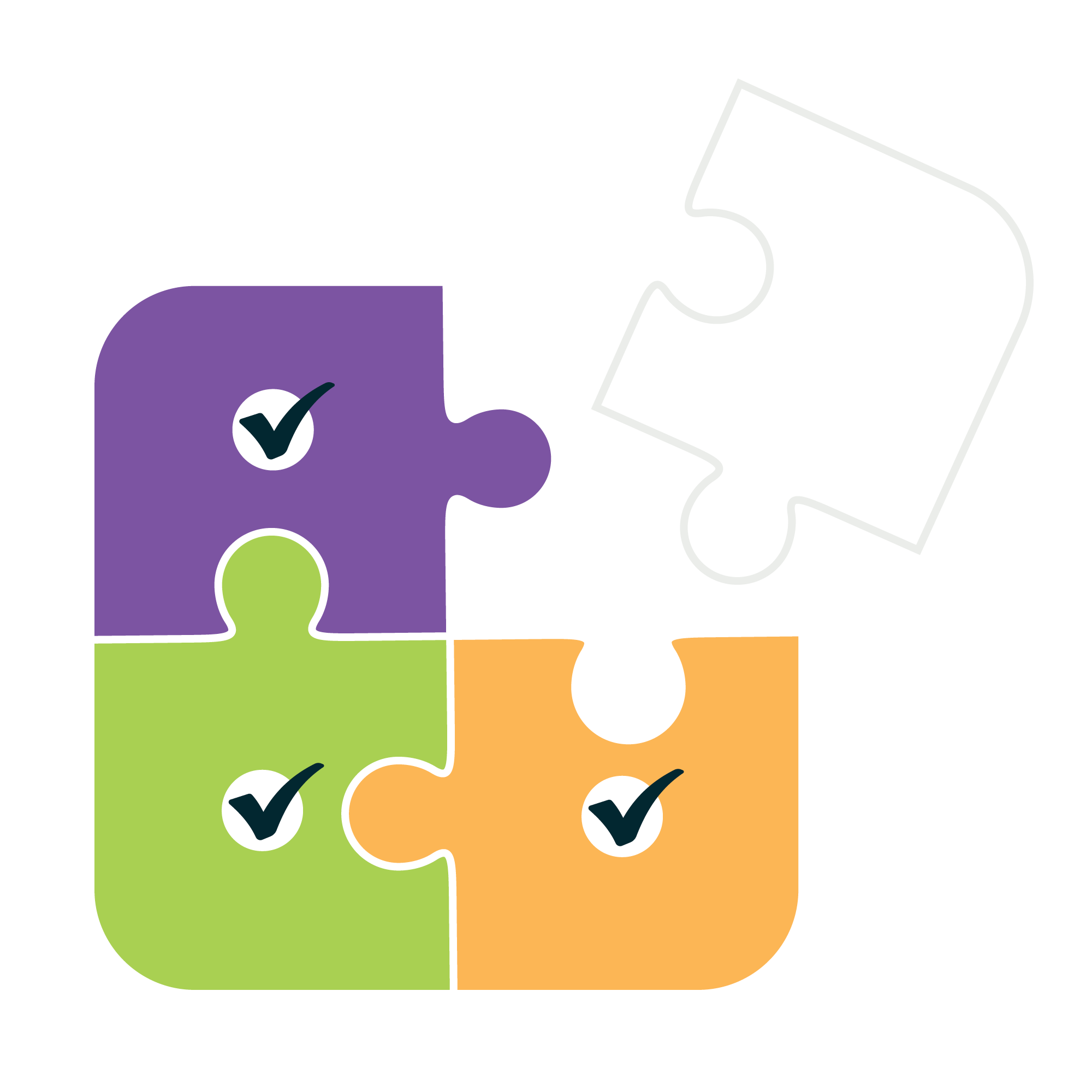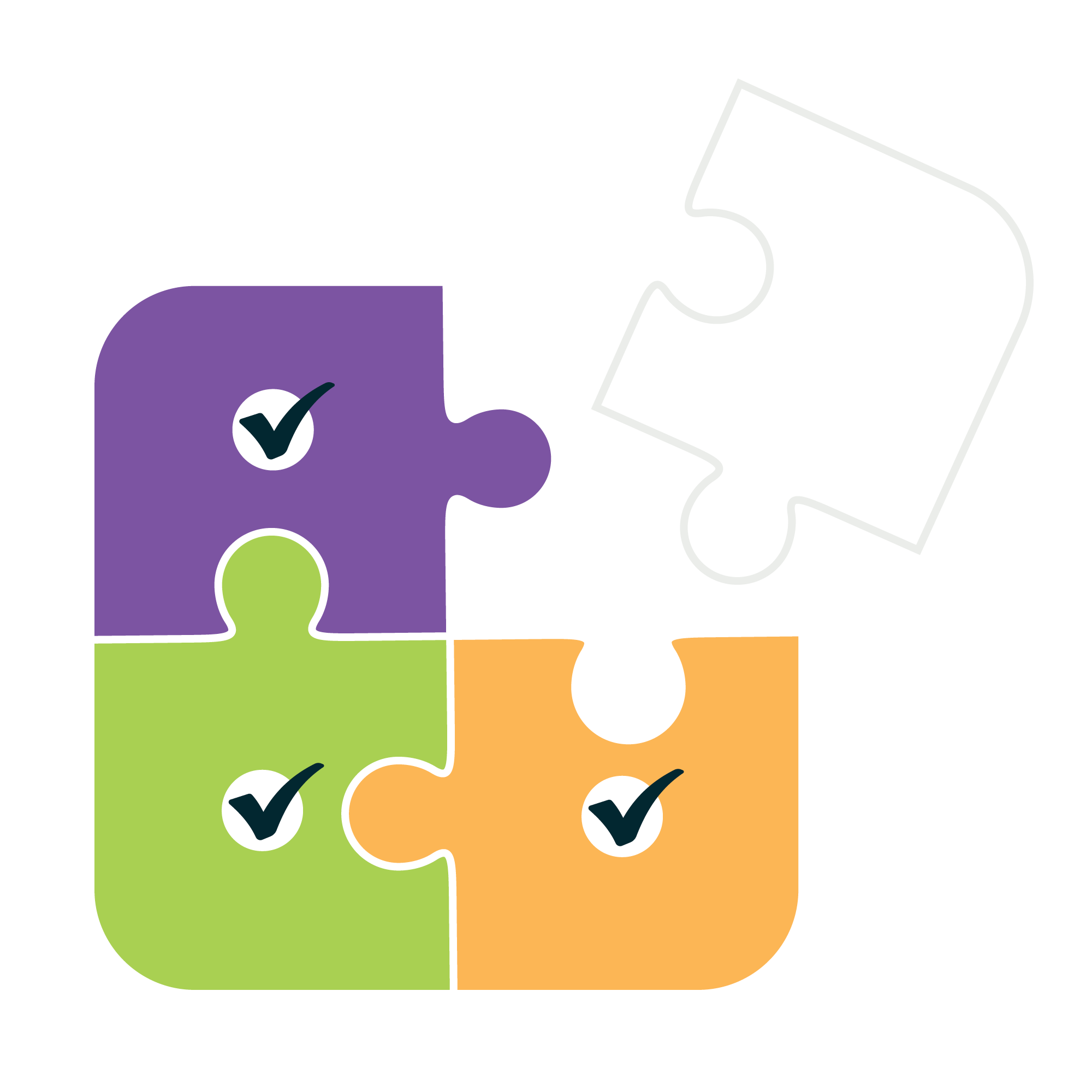 Program Outcome Management for Social Work
Tevera provides insight into program outcomes for social work programs. Our platform centralizes your data into a single, unified system, meaning you no longer have to spend time or resources consolidating data each term. Tevera makes your data accessible when and where you need it, giving you a competitive edge and supporting your program to meet CSWE accreditation requirements.
All reporting outcomes can be aggregated across your entire program, or broken out by program options, giving you easy access to the insights at any level you need.
With our program outcomes solution, you can produce reports that break your data down by degrees, letting you zero in on a specific measure and determine where your program has room to grow.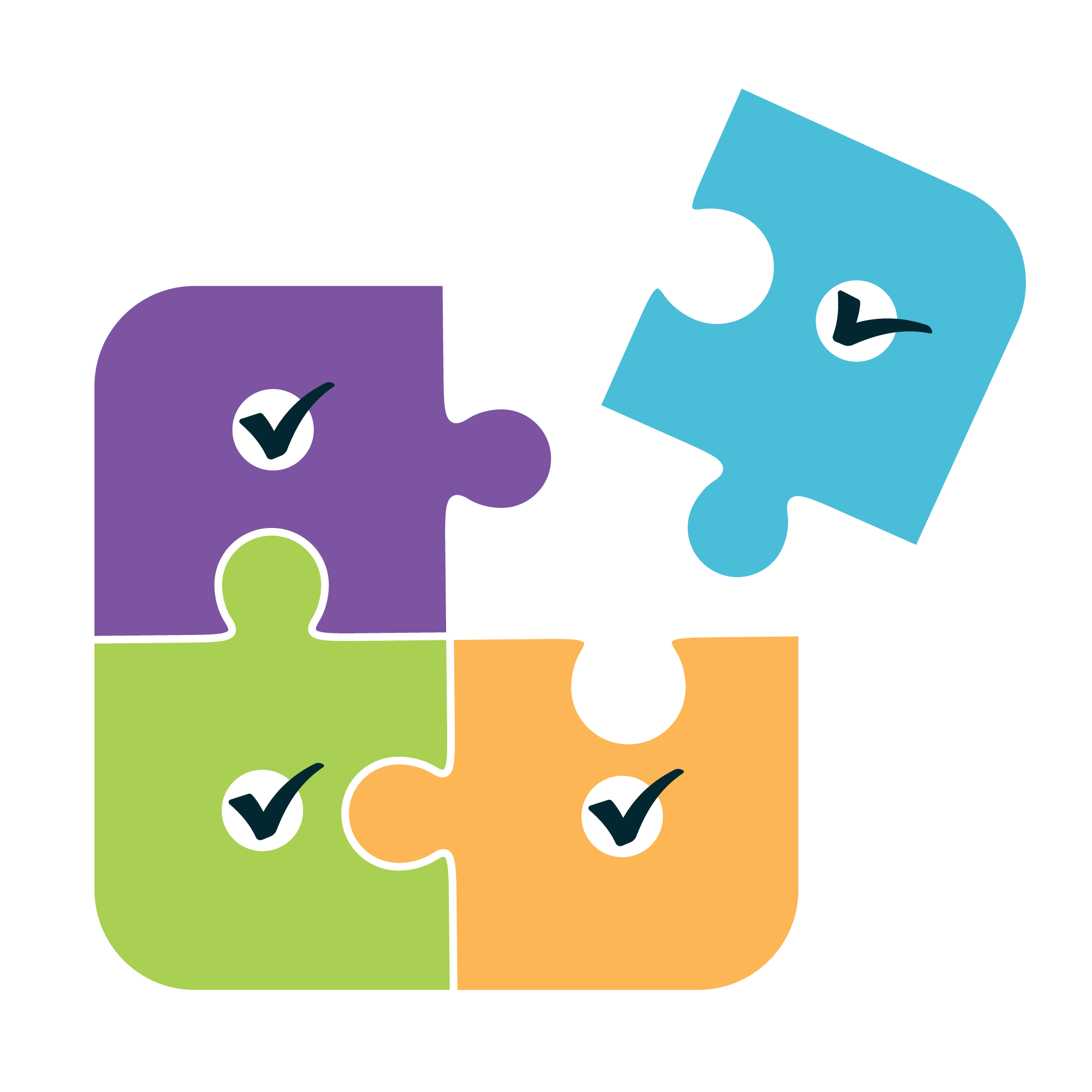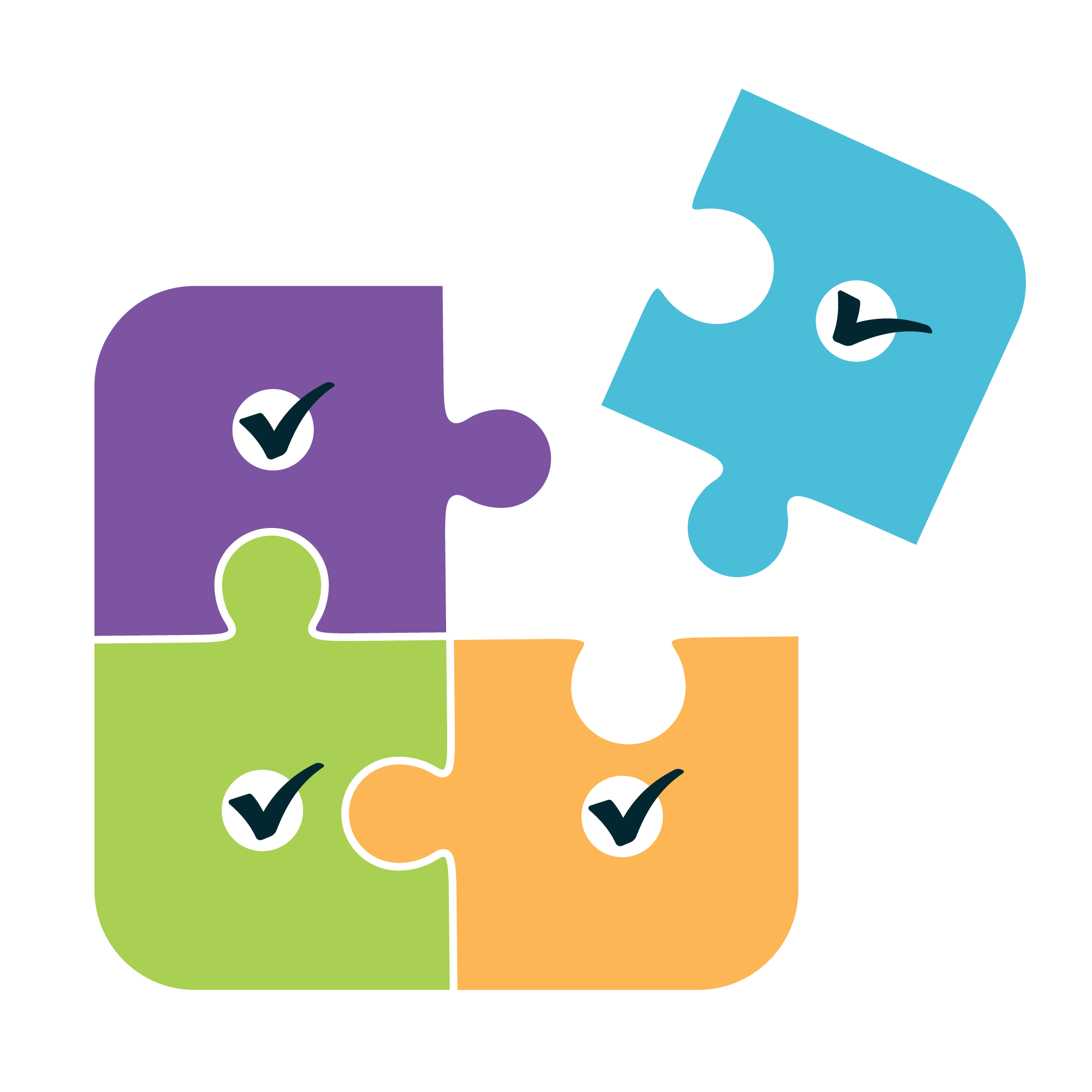 Prepare Your Social Work Program for Accreditation and Improve Student Outcomes With Tevera
Tevera puts the tools you need to ensure student success, field instructor satisfaction, and program accreditation at your fingertips. To see how Tevera works, schedule a demo today.