You've already become CACREP accredited – congratulations! We know how much work it takes. Now, how do you keep it going?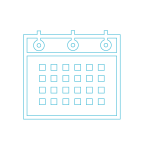 Keep an Eye on Your Calendar
In your original accreditation decision letter, you were notified whether it was valid for two or eight years. If it's two years, you will have to address a few things before receiving the full, eight-year accreditation. Either way, you will have reports to submit in a timely manner. You will also need to submit a Self-Study for reaccreditation, which you should start planning at least a year before it's due.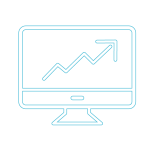 Ongoing Reporting Responsibilities
Part of what you signed up for when you became accredited is to let CACREP know how your program is performing on a regular basis via reports like an Interim Report, a midpoint Mid-Cycle Report, or a Substantive Change Report if your program made changes.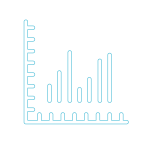 Data Compliance
To stay compliant with CACREP's requirements, you have track key data points as well as post annually on your program's website. You must post how many students graduated during the past academic year, the pass rates on credentialing examinations, completion rates, and job rates.