Welcome Kennesaw State University!
We'll Help You Manage Your Fieldwork, Graduate On Time, and Even Get Licensed
With lifetime access to Tevera, you'll have a permanent record to build your professional identity, from earning your degree, to obtaining licensure, and beginning your career. 
Why Tevera
Your program chose Tevera because of the exceptional value it will provide you as your prepare for your career. With lifetime access, you'll be able to use Tevera even after you graduate to get licensed and start your career!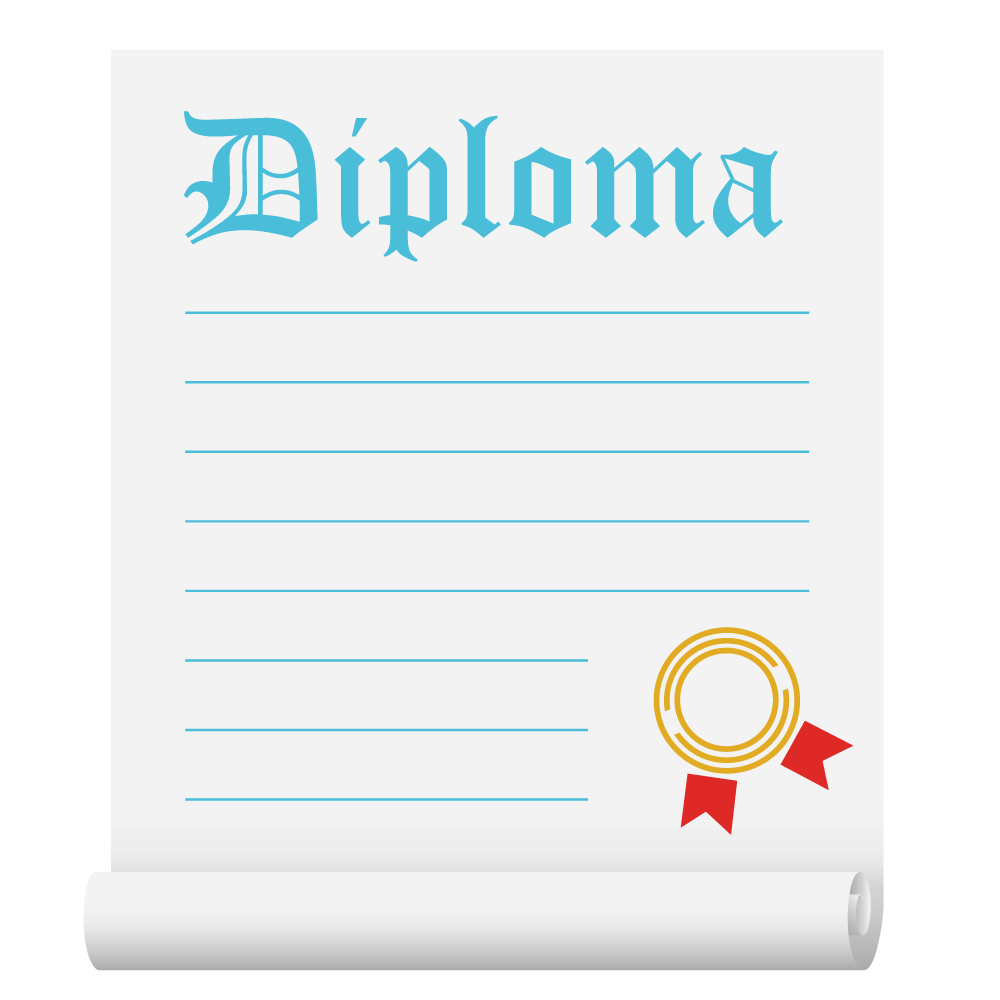 Earning Your Degree
Tracking hours towards graduation
We help you keep track and submit your hours so you can stay on track to graduate. 
Submitting assignments
We make submitting assignments easier than ever. You can both submit your work and receive feedback on it in one place.
Tracking time is probably not something you are looking forward to, but it's a really important habit you will need for your career.
Why? Because charting and recording time is how you will get reimbursed from insurance payers. So if you want to get paid for your work, make tracking time a regular habit!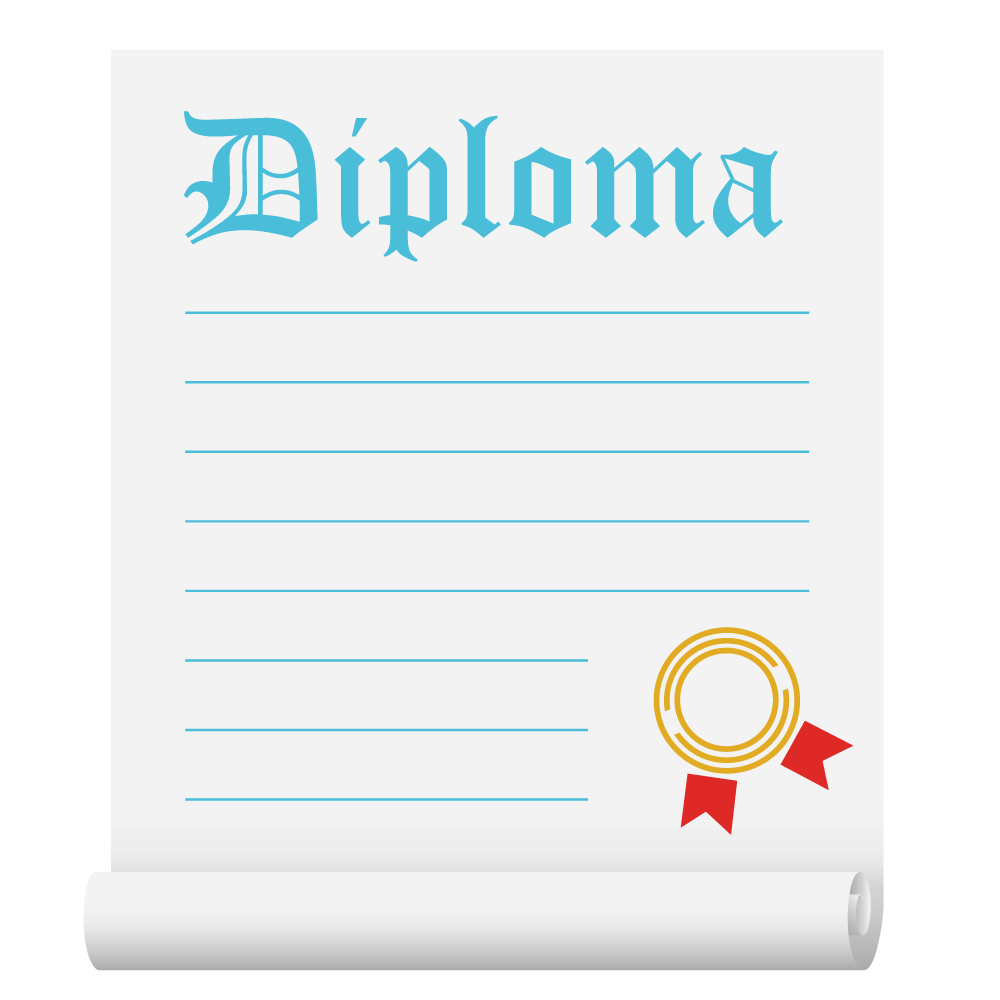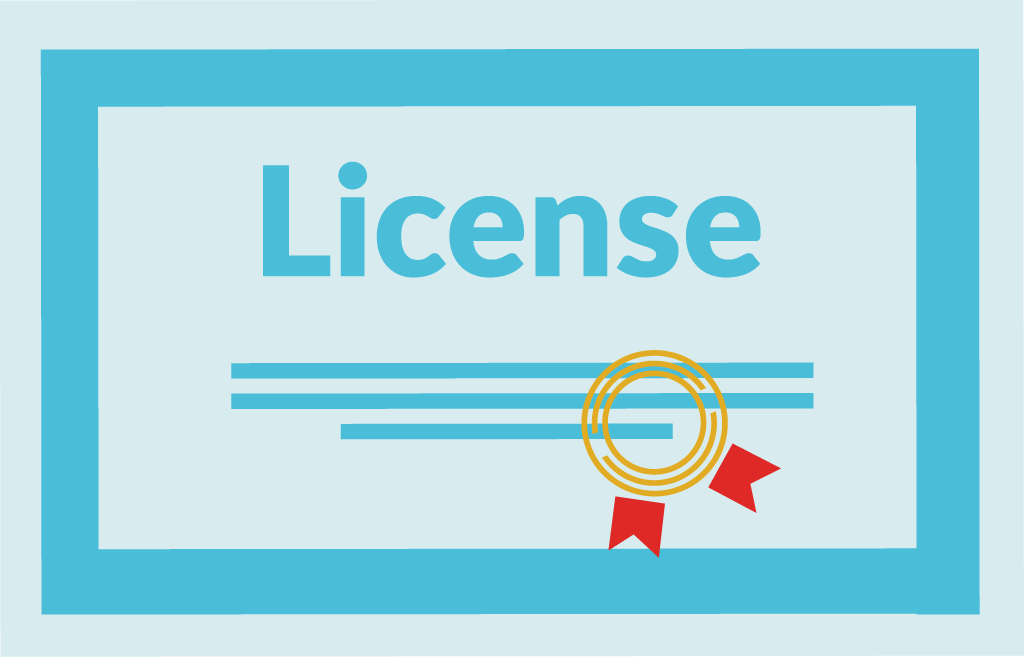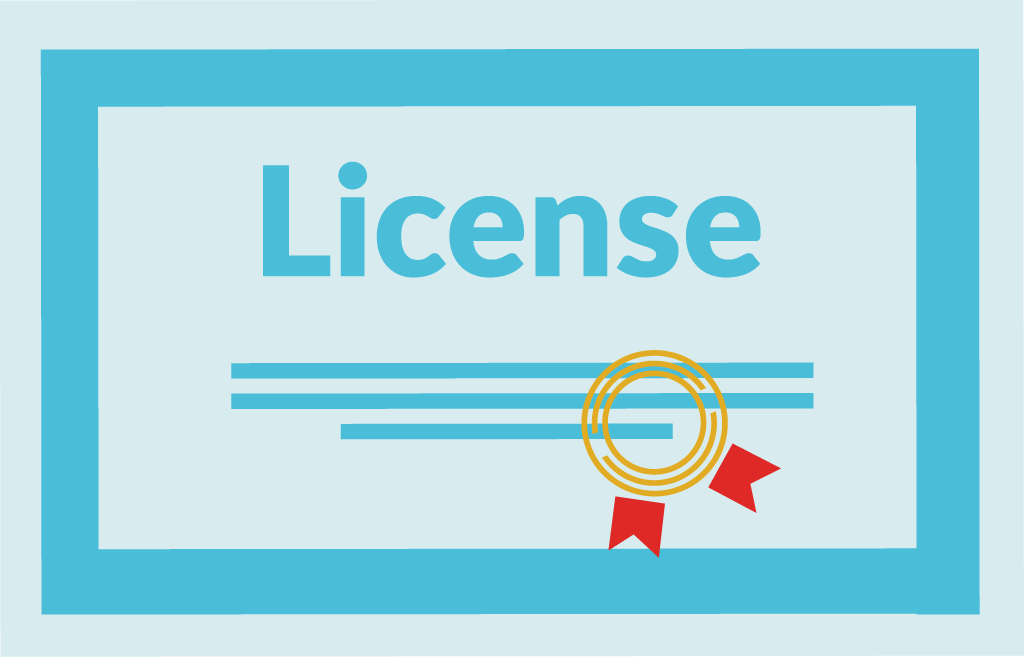 Achieving Licensure
Finding a field placement
We'll help you find the field placement that best suits you. You went into this field for a reason, Tevera helps you fuel that passion by helping your program understand what drives you to make the world a better place.
Tracking hours towards licensure
Just like you have to make sure your hours count before you can graduate, you have to track your hours before you can earn your license. We make sure your hard work pays off.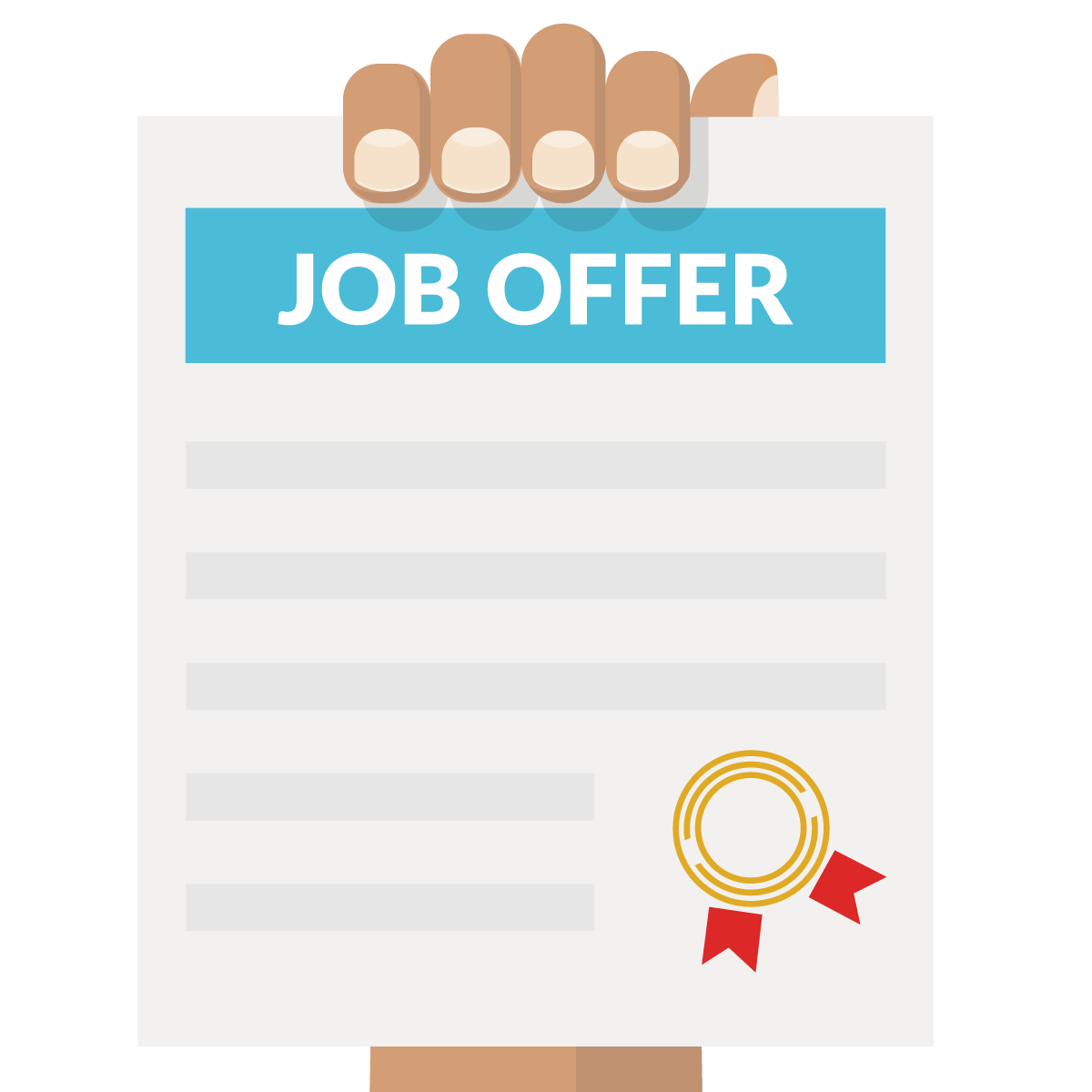 Finding Employment
Once you've achieved licensure, you won't need Tevera every day. We'll miss you but can't wait to see what you do. And…remember all of those hours we helped you track? The assignments we helped you submit?
We built Tevera to help you thrive once you enter the "real world." And in the real world, you have to enter your hours and clinical notes so you can get paid. The system you just used for the last four (or so) years was really practice to get you into the habit of entering information every day.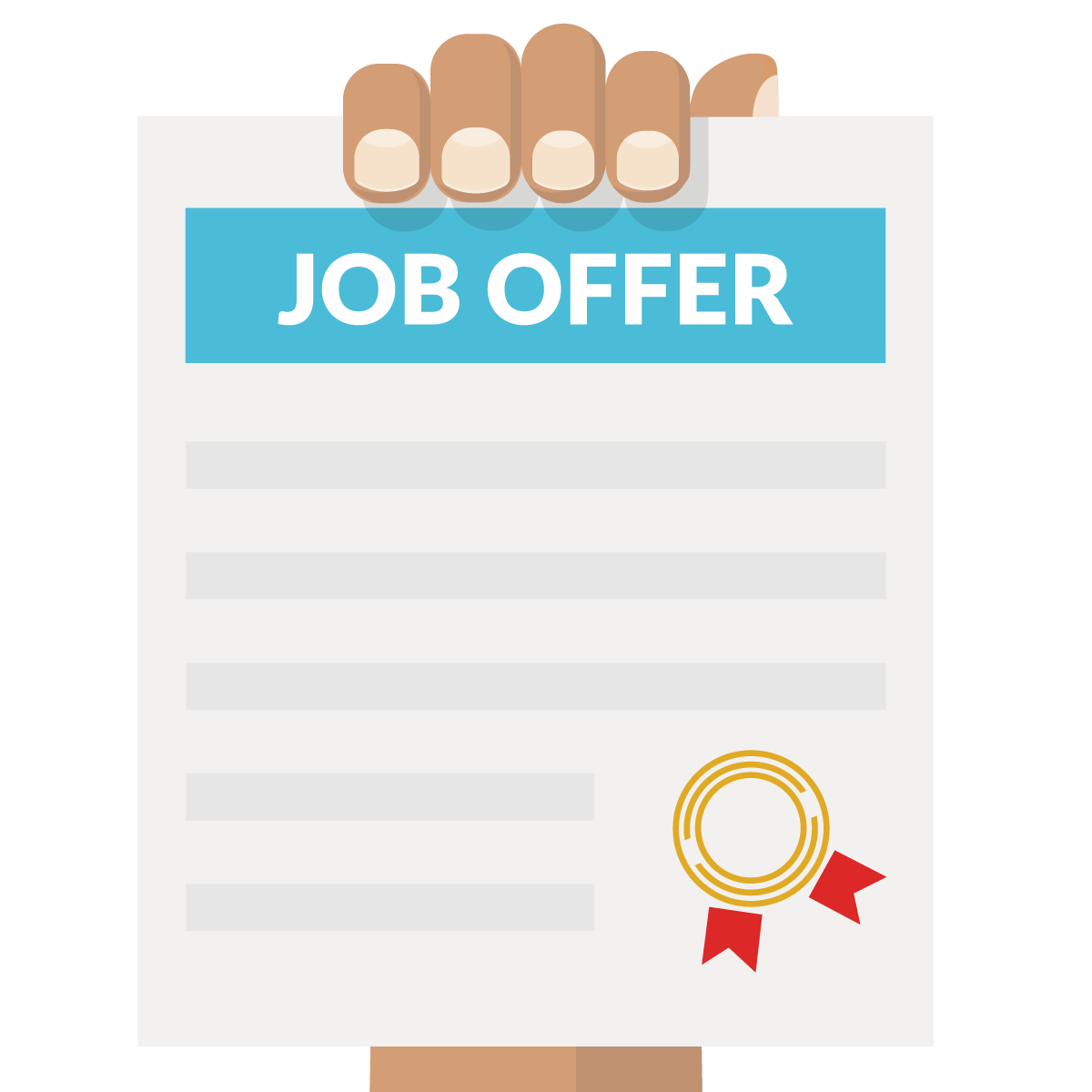 How to Purchase
Your program has elected several options to purchase Tevera. Here's a description of each.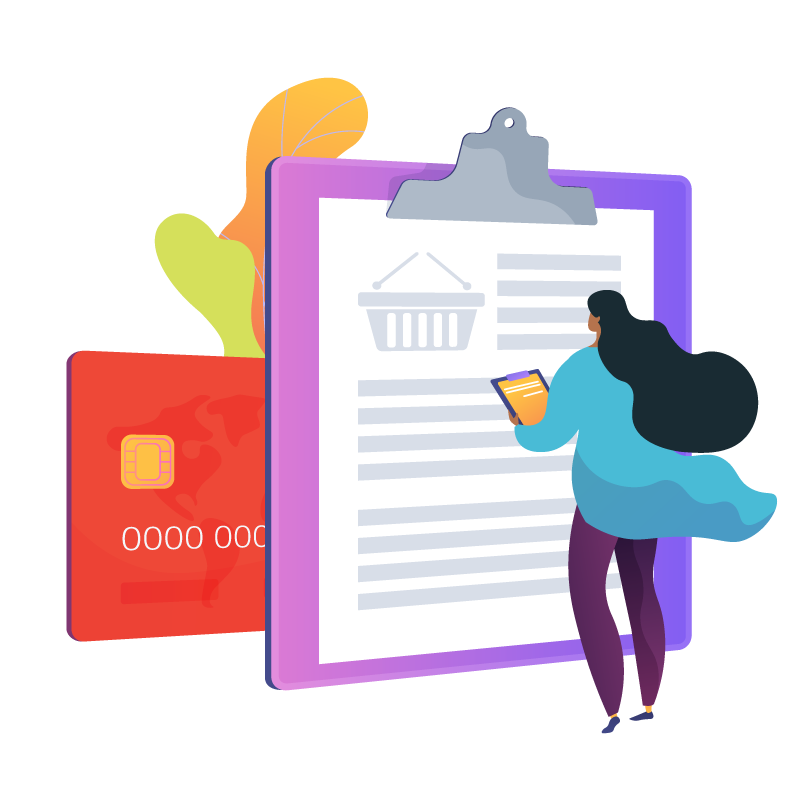 Bookstore
You can purchase Tevera through your university's bookstore. They'll give you a code that you'll use to access Tevera for the first time.
Credit Card
You can purchase Tevera directly using a credit card.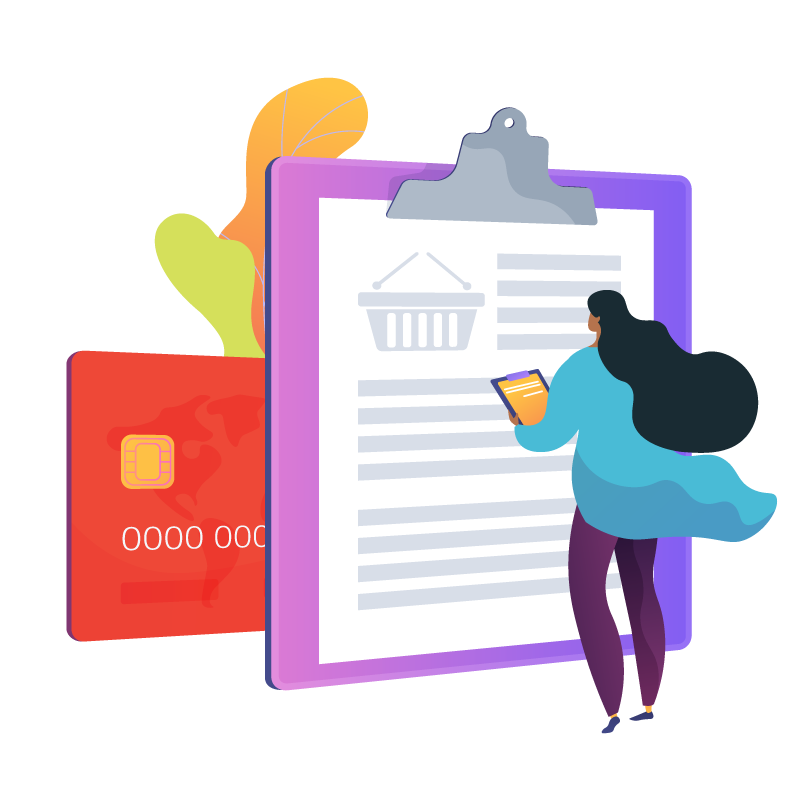 Good luck on your journey!