We Binghamton University!
Welcome to Your Career Journey with Tevera
Congratulations on choosing a career path of caring for others. We look forward to helping you every step of the way: earning your degree, achieving licensure, and  starting your career.
Your lifetime access to Tevera will keep you on track for success!
Milestones You Will Achieve Using Tevera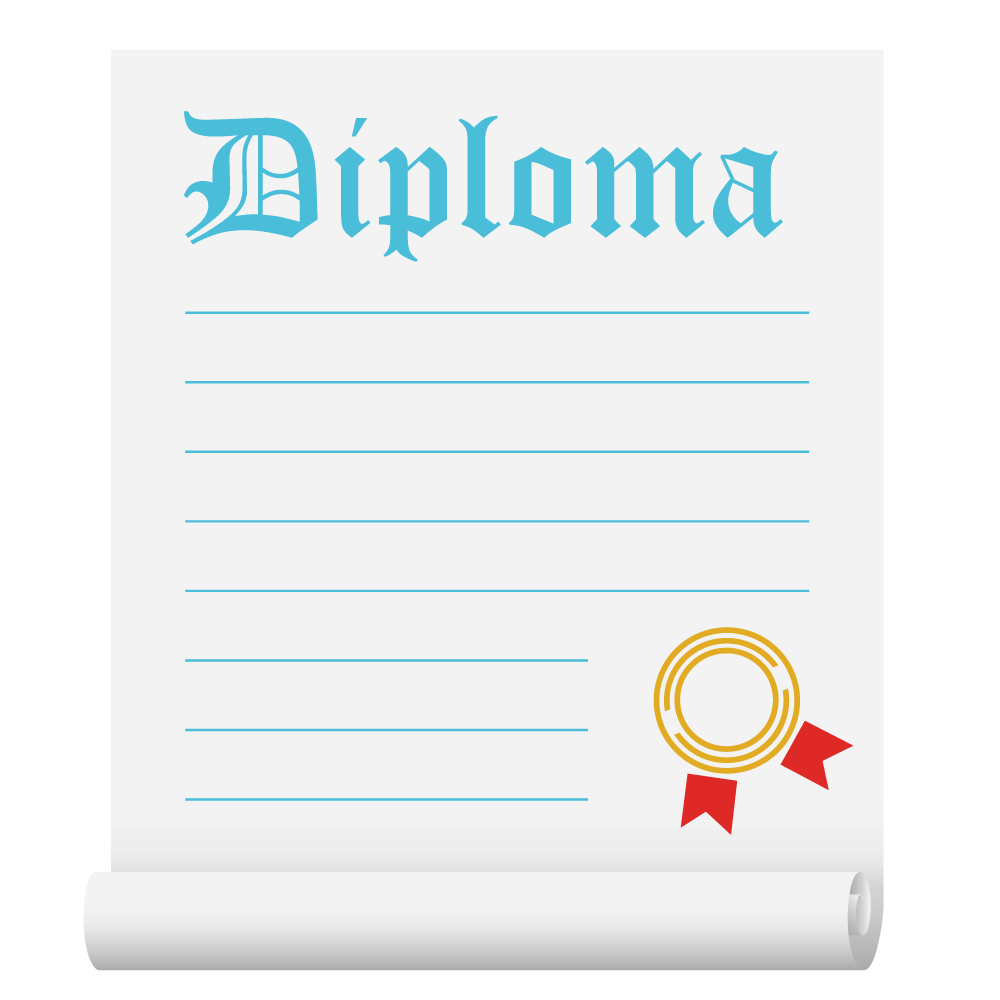 Earning Your Degree
Tracking hours towards graduation
We help you keep track and submit your hours so you can stay on track to graduate. 
Submitting assignments
We make submitting assignments easier than ever. You can both submit your work and receive feedback on it in one place.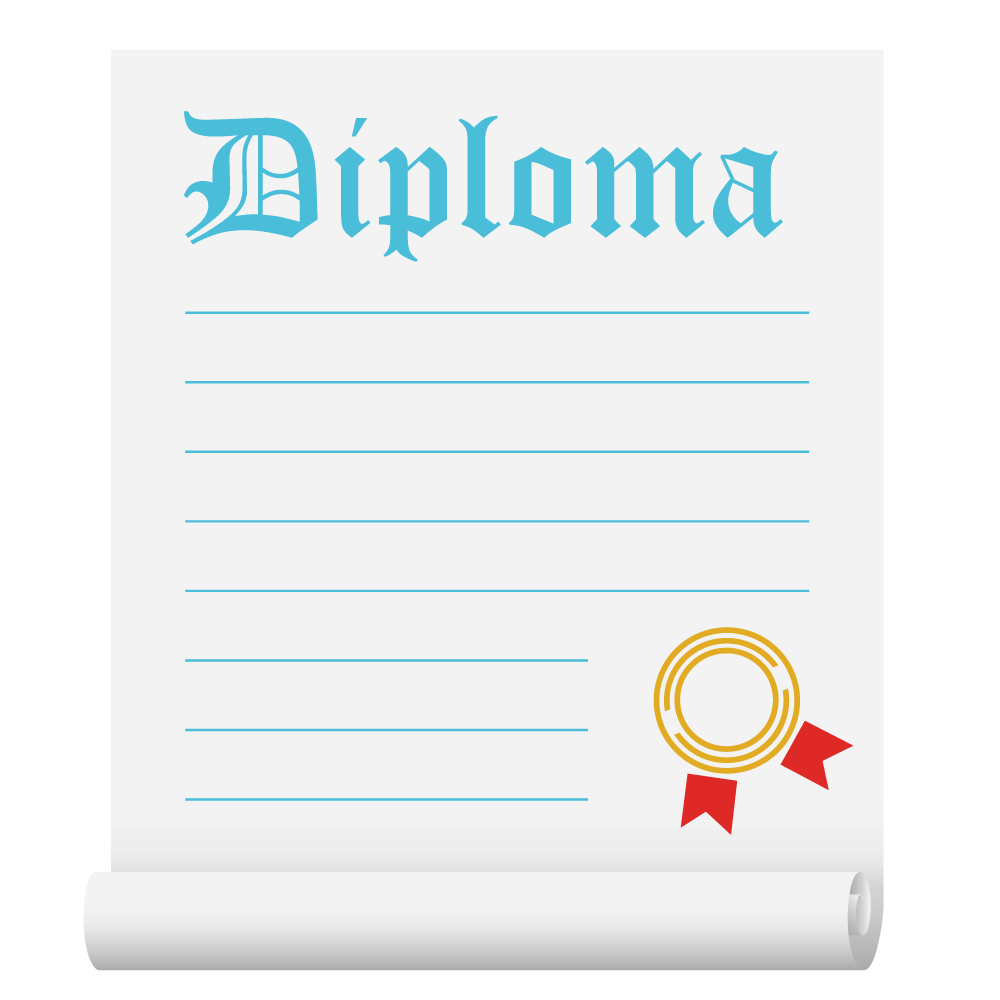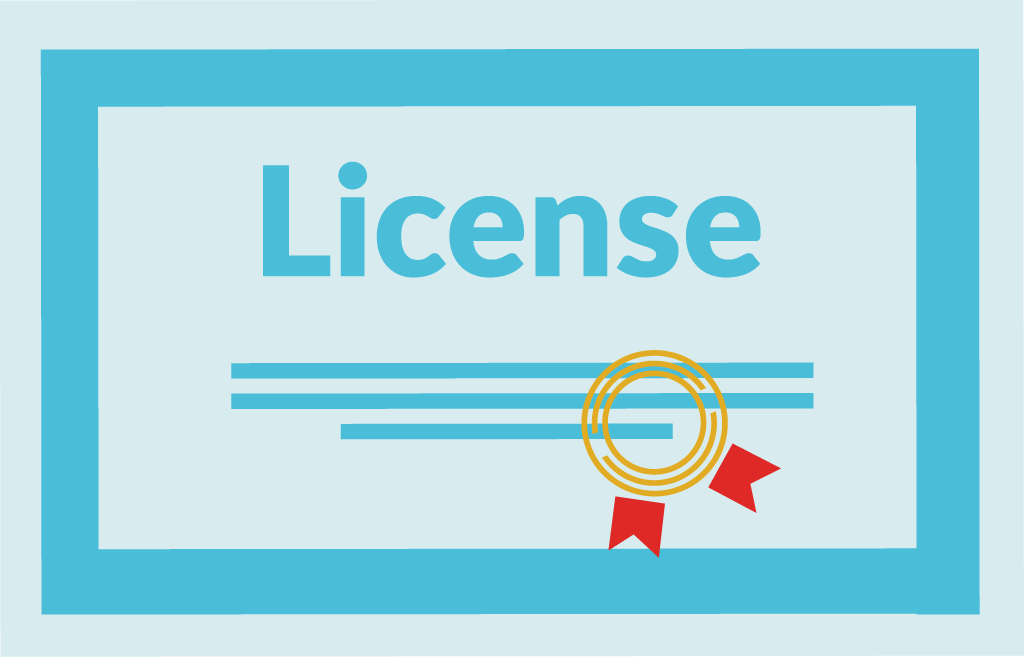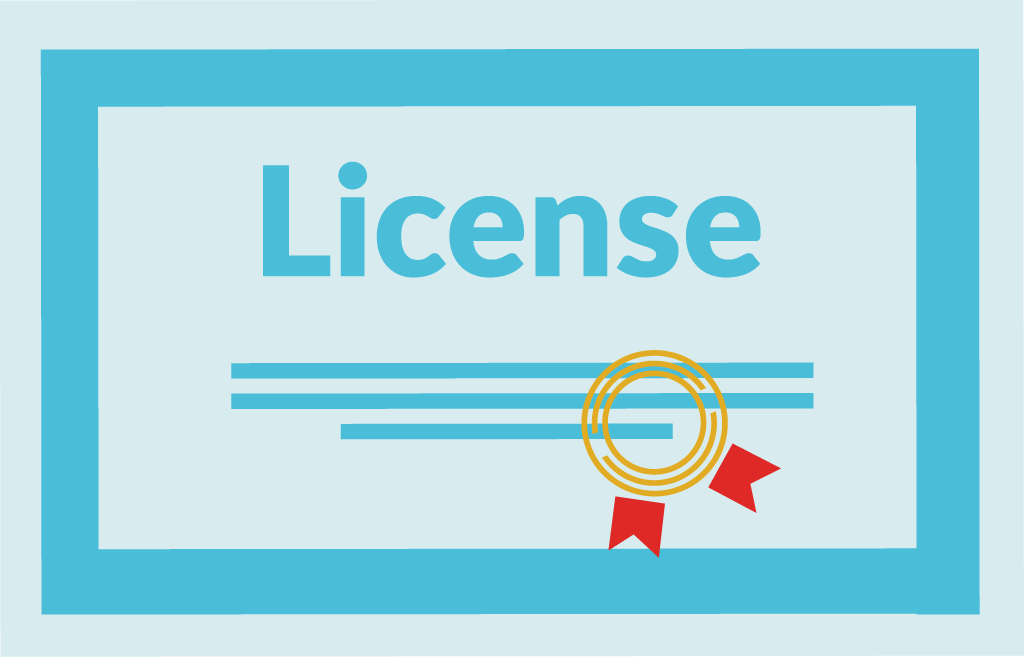 Achieving Licensure
Finding a practicum/an internship
We'll help you find the practicum/internship that best suits you. You went into this field for a reason, Tevera helps you fuel that passion by helping your program understand what drives you to make the world a better place.
Tracking hours towards licensure
Just like you have to make sure your hours count before you can graduate, you have to track your hours before you can earn your license. We make sure your hard work pays off.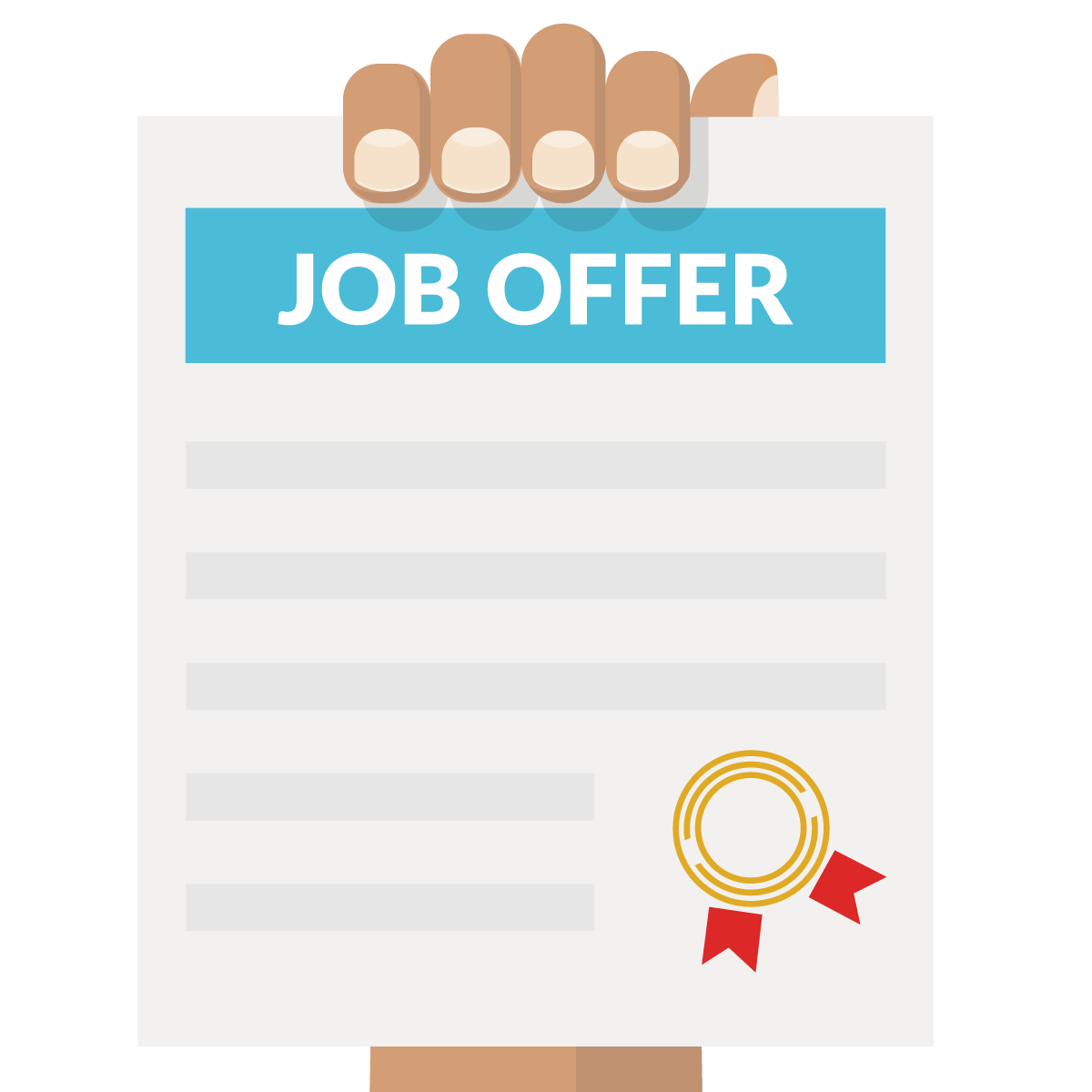 Finding Employment
Once you've achieved licensure, you won't need Tevera every day. We'll miss you but can't wait to see what you do. And…remember all of those hours we helped you track? The assignments we helped you submit?
We built Tevera to help you thrive once you enter the "real world." And in the real world, you have to enter your hours and clinical notes so you can get paid. The system you just used for the last four (or so) years was really practice to get you into the habit of entering information every day.