Simplifying Site and Field Placement
Field Placement Coordinators, Field Directors, Clinical Training Coordinators
Thu, Oct 7 – 10:00 AM – 11:00 AM | Counseling Emphasis
Fri, Oct 8 – 01:00 PM – 02:00 PM | Social Work Emphasis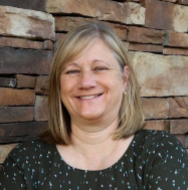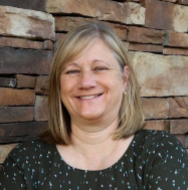 PRESENTED BY
Judy Kennedy
Implementation & Product Coach
Are any of your students confused by the steps they need to follow to apply for a new Site or Field placement?  Do they miss some of the tasks or forget to add a Site Supervisor or Field Instructor/Supervisor?
The product team at Tevera has listened and redesigned this experience for students to help guide them from one step to the next!  Join us for a tour of how your students will now flow through these steps.
Problem Solved
When students are asked to complete the application process for their Field or Site placement, they are often confused about what steps they need to complete and whether their placement was approved and ready for them.
Learning Objective #1

Recognize the student's site placement environment.

Learning Objective #2

Explain the basic steps that students need to follow to become associated with their placement site/agency and site supervisor/field instructor.


Learning Objective #3

Provide guidance for students who need additional support to complete this important process in their journey.
Join us for this webinar!
And learn more about how Tevera serves your program.