Unlocking Program Outcomes
Drive programmatic excellence with our industry-leading standards and outcomes management solution.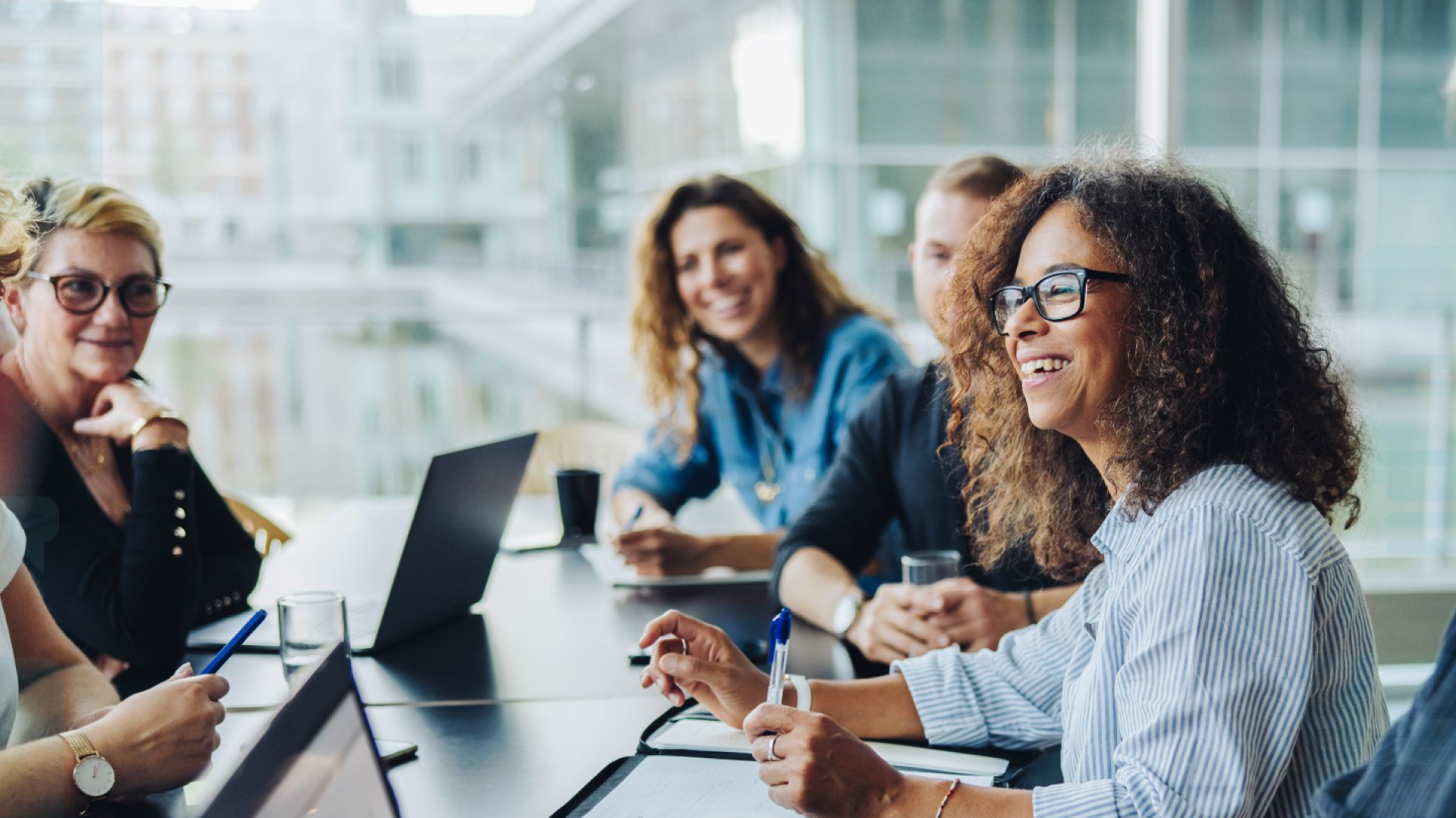 Meaningful insights that elevate your program.
With Tevera, you can manage program-wide key assignment outcomes, including field experience outcomes, to support accreditation.
We understand that good data is crucial but that the real value is when it is shaped into something useful that helps your students excel. That's why Tevera is the industry-leading solution that captures your programs data, tracks it, and helps you unlock powerful insights all in one, easy-to-use system.
Centralize your program's outcomes management today.
Centralizing Outcomes Management
Just because assessments are critical to your program's success doesn't mean that they should be time-intensive to deliver and report on. Our solution eases the administrative burden for program administrators and simultaneously empowers your students, faculty, site supervisors, and program leadership.
From assessment delivery to reports to unlocking programmatic insights, Tevera ensures you have everything you need to keep your program humming along.
Outcomes Management Solutions
Simplify Accreditation
Unlock the power of your assessment data to simplify accreditation and reaccreditation. See and drive outcomes that were hidden by data dumps and disconnected assessments.
Accreditation Support Solutions
Elevating Student Excellence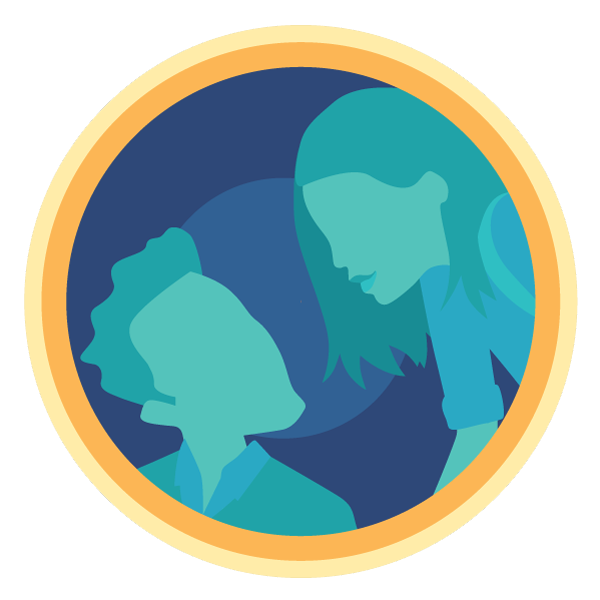 Hear what current members are saying about Tevera.