New Program Administrators
Program Administrators+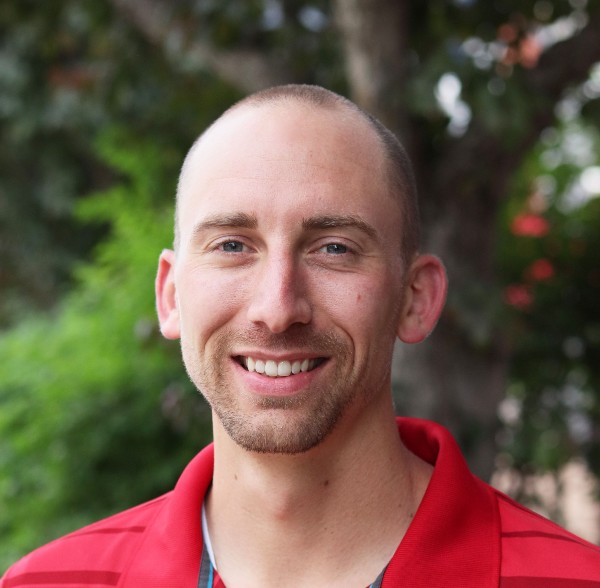 PRESENTED BY
Ryan Charter
Implementation and Product Coach
Welcoming all new admins! Let us guide you in learning how to manage your field experience program in a more automated and streamlined way with Tevera!
Join us for an overview of the core features that you'll utilize to track the required information to manage your program successfully.
The Problem Solved



Helping new program administrators get up to speed with managing their program in Tevera.
Learning Objective #1

Recognize the features in Tevera that will help you manage users, assignments, and placements.

Learning Objective #2

Identify the difference between back-end data and front-end management of the data.

Learning Objective #3

Optimize Tevera's features for your program by creating class templates and requesting any necessary changes to your forms and time tracks.