3 Ways to Make CACREP Accreditation Easier
Becoming a CACREP accredited counseling program is a big deal and a requirement for attracting students. It signals to prospective students that they'll be receiving a high-quality education as well as providing your program with resources to ensure you're operating at the highest standards. The bad news is, it's a lot of work. By following the three steps below, you'll give yourself a leg up throughout the process.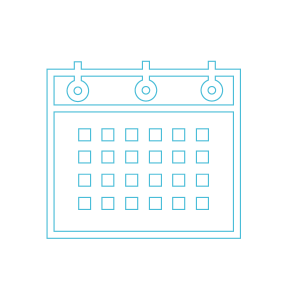 Give Yourself Enough Time
It's no surprise that a thorough accreditation process will take a while. In CACREP's case, it may take programs between 12 to 18 months to complete. If you're thinking that you'd like to become accredited within the next five years, it is a good idea to start planning now.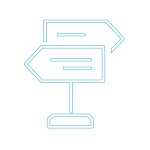 Check CACREP's Standards and Policies
If you think your program is ready to become CACREP accredited, compare where you're at with CACREP's Standards and Policies. Doing so will help you identify potential roadblocks and missing items that you may need before you dive into the full process.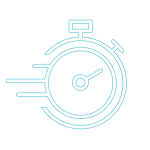 Automate and Streamline Reporting
Becoming accredited requires you to complete multiple reports during the year-long process as well as ongoing ones after you receive accreditation to make sure your program is meeting the required standards. Investing in a platform that takes the burden out of the administrative tasks will save you and your staff countless hours and headaches.
"Tevera is an innovative platform for counselor education programs and their students… to strengthen accreditation processes."
– Glenn Lambie, Ph.D., NCC, NCS, CCMHC
Tevera Simplifies Gaining Accreditation
Tevera helps counseling programs measure key competencies aligned with CACREP 2016 standards by integrating assessments and streamlining documentation and reporting.
Already accredited? Click to see how to make maintaining your accreditation easier.
Want to Learn More?
If you're interested in streamlining your CACREP accreditation process (and to decrease the amount of paperwork you have to do), we'd love to talk!