Job Board Survey
Help us help students find great jobs by answering a few questions that we'll use to accelerate development of a job board for Tevera.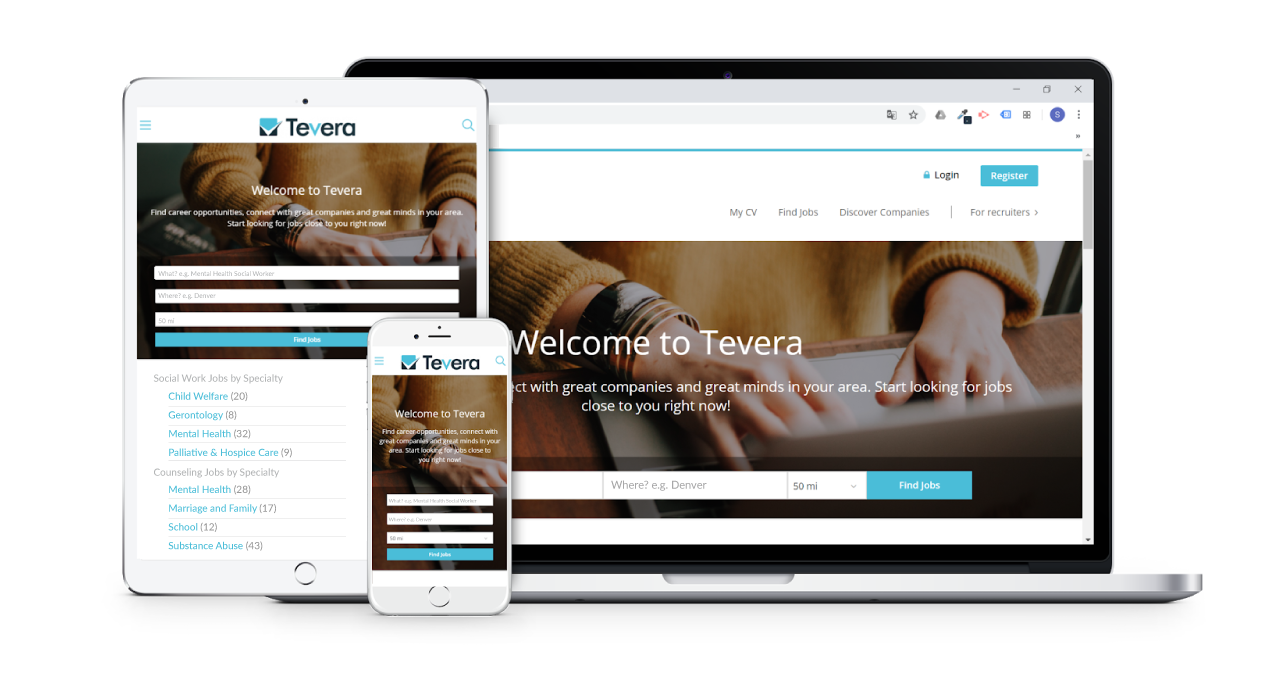 CONCEPT
Imagine a Job Board Built Just for You
Careers in Counseling, Social Work, Psychology, and Substance Abuse
We're asking for your feedback on developing a highly specialized job board that's included with your program's Tevera membership, helping students, employers, and your program: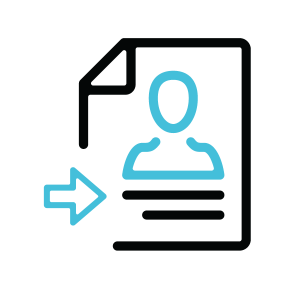 Build Your Professional Identity
As you track and complete activities, Tevera syncs your accomplishments to your Resume Builder helping you develop your professional identity from the moment you launch your Tevera membership.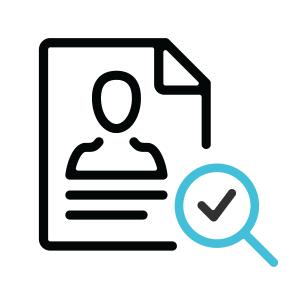 Find the Right Candidates
Set criteria, explore profiles, and receive alerts for candidates who'll be great fits with your organization's mission and culture.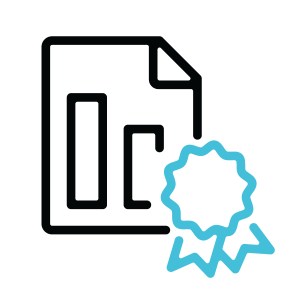 Track Gainful Employment
Use Tevera to track employment data in support of accreditation, program development, and recruitment.
Okay, so we have lots of ideas, but that's why we need your help… what would you want? Think about it as you complete our short survey below. Thanks in advance for your help!
The Tevera Product Team
Questions for Our Product Team?
Please send us an email with any questions and we'll be in touch shortly!